Basements are a great way to give your home added living space. You can use this additional living space for family gatherings, sleeping arrangements, home fitness, personal workspace and so much more. As you think about basement development for your Calgary home, it can be helpful to know the most popular options currently available. Therefore, here are three exciting design trends to watch out for in basements this year.

Create Spaces That Are an Extension of Your Interior Design

Basements are no longer considered an afterthought for most homeowners. Instead, basement development in 2020 is being viewed as a natural extension of the home at large. This means that the flow and design need to feel cohesive with the upstairs. To this end, incorporate key design elements that link your upstairs to your basement. Consider using the same flooring in your basement. You could also use the same wall color, or you could choose to incorporate the same decor or styles. These small touches can create unity between the floors of your home, which is a defining feature of 2020 basement design.

Design Your Basement With Luxury Bedroom Escapes

Some people think of basements as dingy and lackluster. This should not be the case in 2020. This year, basements are all about luxurious escapes. Basement bedrooms are very popular in particular, but these bedrooms are not dim or small. Instead, in 2020, the trend is to make luxury bedrooms. These bedrooms could be large enough to rival your master bedroom, and many people are giving these basement retreats large closets and attached bathrooms. In some cases, these bedrooms may be for family members. However, many people also include basement bedrooms as luxury guest suites to have on hand when people visit.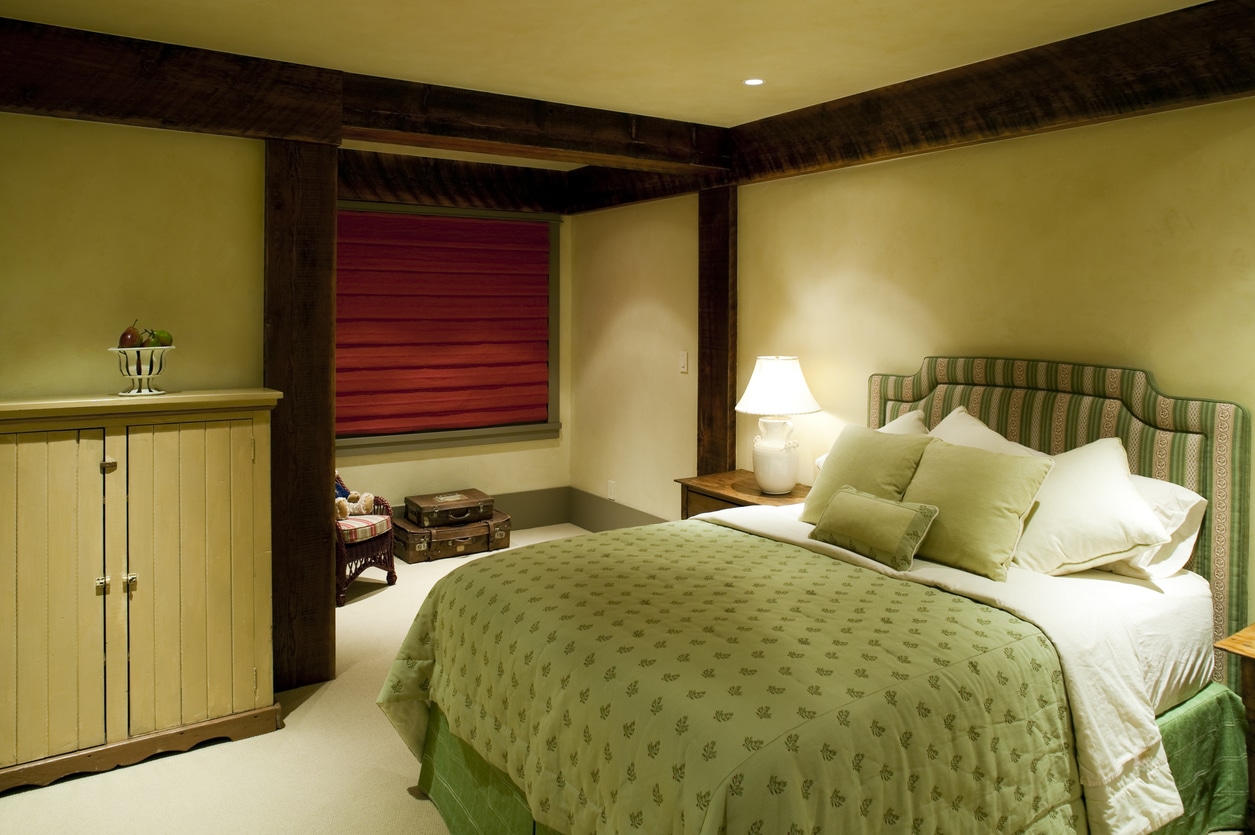 Develop a Basement With Customized Living Spaces

Another 2020 design trend for basements is all about customization. Basements give you more living space, and many people are choosing to make this living space work for their specific interests. Instead of just adding a family room, consider making a theater room. In addition to a home gym or office, you could think of personalized spaces for music, gaming and more. The options are really endless, but the key is to make the basement fully functional for your individual needs and interests. Be sure to add in custom touches like a stage, theater seating and more.

Paramount Renovations is the leading home renovation company in Calgary. We have established ourselves as a committed and passionate team thanks to our high-quality work and superior customer service. For all your home, kitchen and bathroom renovations, contact us at 403-923-2662 or at [email protected].