One of the best ways to increase the value of your home is through home renovations in Calgary. Due to the vast amount of opportunities that home renovations can provide, you are sure to be able to find some way to improve your home's value. Whether that is through a bathroom renovation, kitchen remodels, or additional storage space, there are lots of options available for you. 

However, not all home renovations in Calgary are created equal. Some of them will undoubtedly cost you more money and only produce minimal additional value. Therefore, you should do your research and find the optimal renovations for your home, such as:

3 Ways to Increase Value Through Home Renovations
1. Basement Renovations
Basement renovations, or just finishing your basement, is a great way to increase the value of your home. Some people shy away from this type of improvement because of horror stories of it decreasing value. However, when planned appropriately, this will not happen to you.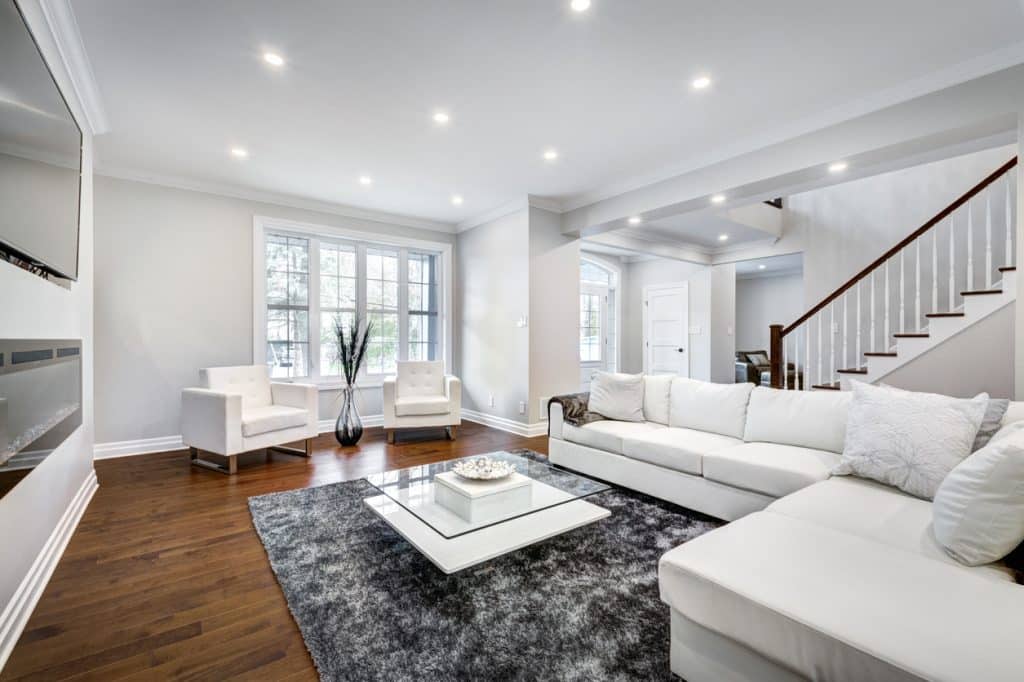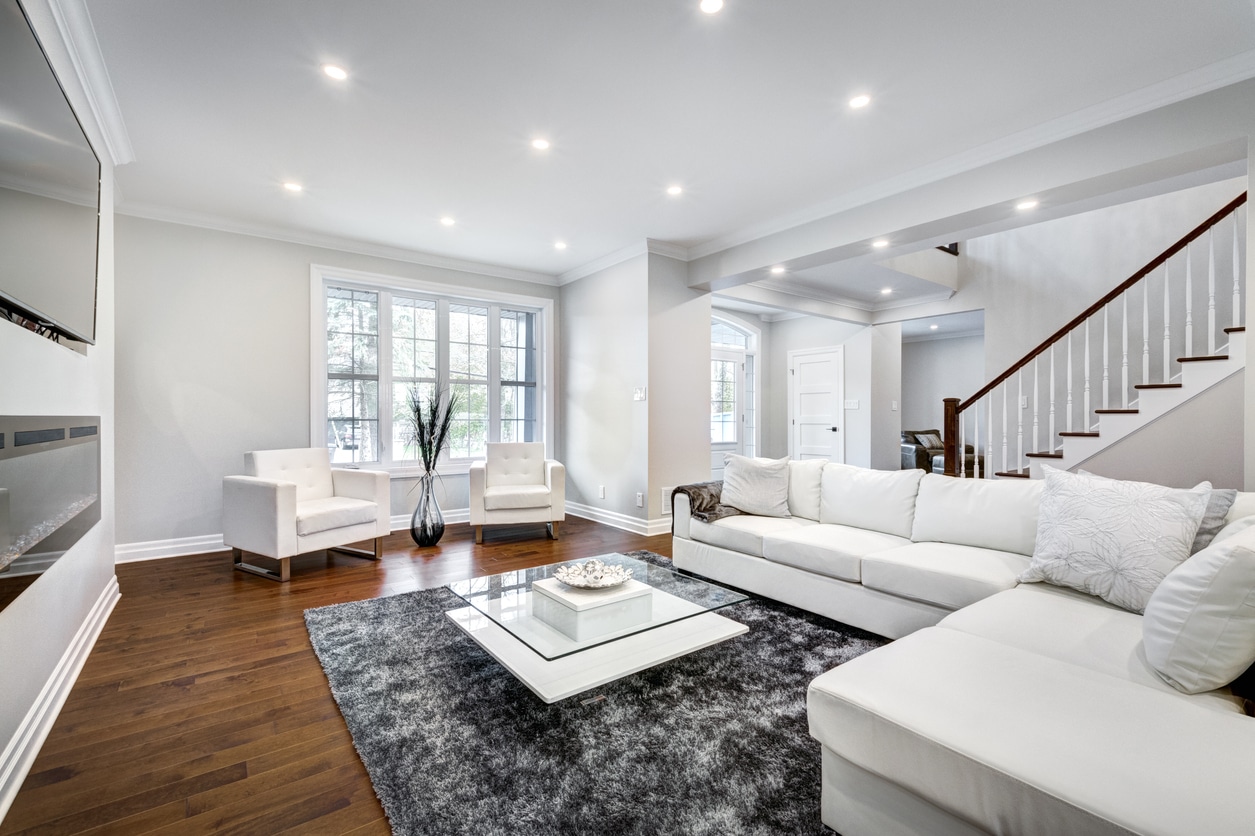 The right way to approach your basement for renovations is by making small renovations. Finish the walls and hang some drywall. Put in a simple, temporary floor. Or, spend a bit more money and really increase the value of your home by installing another bathroom in the basement, which is easy to do as the plumbing stack will dictate the location. Plus, it adds another selling feature to your already beautiful home.

2. Increase Your Curb Appeal
This phrase has been gaining a lot of traction in recent years because, understandably, the outside of your home is the first impression anyone visiting will receive. There are many ways that you can increase your curb appeal, such as redoing the lawn or adding a tree. However, if you are considering adding a tree, be careful not to choose a breed that will cause problems later on down the road. Trees with large root systems or susceptible to local pests are not a great choice and informed home buyers will be dissuaded from your home if they see this type of tree.
3. Go for Popular Features
Another great option when looking to increase the value of your home is to find out what the popular choices are in your area, which might include hardwood floors, open concept living spaces, and large, comfortable kitchens. However, the trends for homes change regularly, so make sure that you are choosing options that will effectively balance between cost and utility.

Choose the Right Renovation Contractor
Make sure that when you embark on your home renovation journey that you have a good company at your side. The right renovation contractor will make the process quick and painless and give you sensible advice on how to perform your renovations according to your preferences.

Paramount Renovations is the leading home renovation company in Calgary. We have established ourselves as a committed and passionate team, thanks to our high-quality work and superior customer service. For all your home, kitchen, and bathroom renovations, contact us at 403-923-2662 or [email protected].