Preparing meals, washing dishes, and managing a household can be difficult; throw in a kitchen renovation and the challenge multiples. Maintaining a sense of normalcy in the midst of having your kitchen torn apart may seem impossible, but there are ways to make it through the project without losing your mind. Use these tips to keep yourself sane during kitchen renovations in Calgary.

Create a Makeshift Kitchen during Home Renovations in Calgary
With the kitchen out of commission, you'll need somewhere to prepare food. Set up a space before kitchen renovations begin so you're ready to go. It may be something as simple as a camping stove, kettle, microwave, toaster oven, and ice box in the corner of your living room or the back patio if the weather's nice. You might be surprised how many things you can cook in the microwave.

Simplify during Calgary Kitchen Renovations
Save high expectations for gourmet meals for after kitchen renovations are complete. During the project, keep things simple and easy. One pot meals or things like sandwiches that don't require cooking are ideal. Extend your simple and easy mindset to clean up as well. A kitchen renovation in Calgary is the perfect time to use up those leftover paper plates and cups.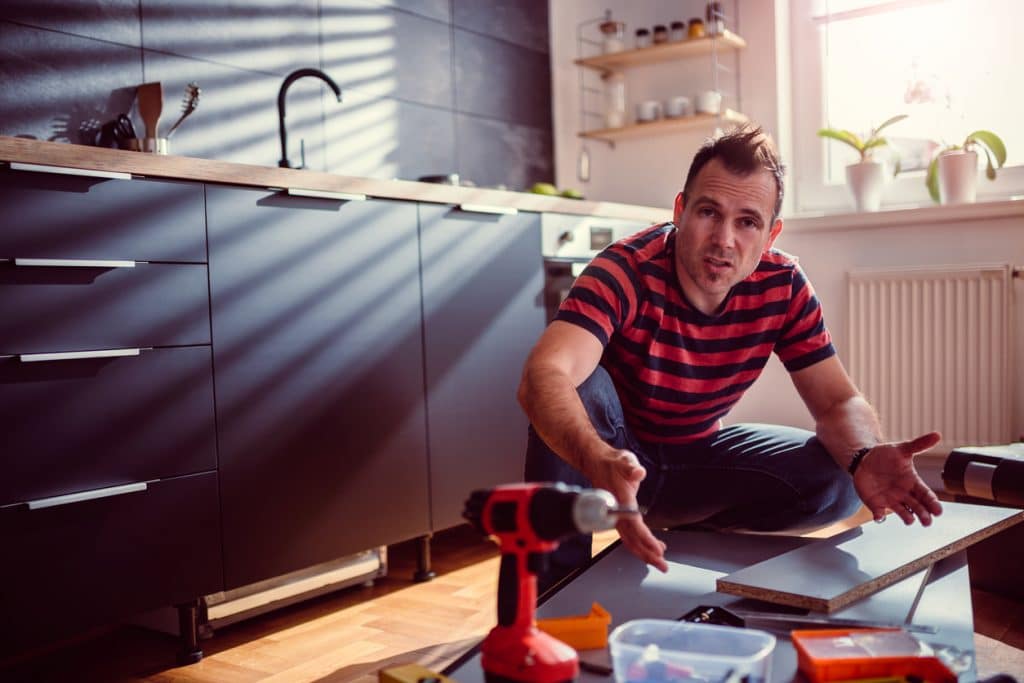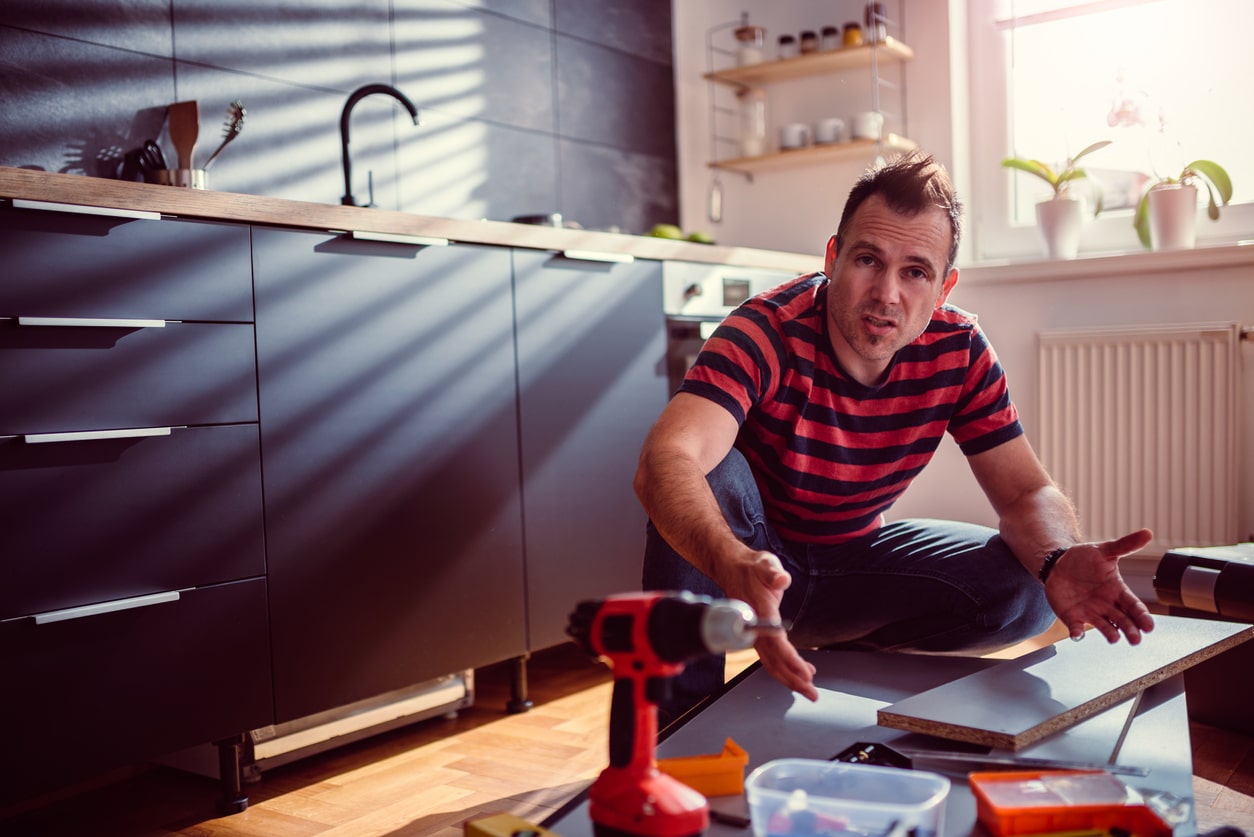 Have a Back-Up Plan When Renovating Your Kitchen
Sometimes the best thing to do during kitchen renovations in Calgary is to get away from the space. Invite yourself to a friend's house, and offer to bring take out or perhaps even cook in their kitchen. Or order pizza at home and have a picnic in the living room or a nearby park. A change of scenery can make a big difference.

Kitchen renovations are a great opportunity to improve your space. Use these tips to help you stay sane; soon you'll be enjoying your new kitchen.

Paramount Renovations is the leading home renovation company in Calgary. We have established ourselves as a committed and passionate team thanks to our high-quality work and superior customer service. For all your home, kitchen and bathroom renovations, contact us at 403-923-2662 or at [email protected].