Planning your next home renovations project should include necessary improvements to increase the value of your home. Renovation and home trends have most likely shifted since you last remodelled your home, making certain trends popular only five years ago now obsolete. When you begin to budget and plan, be sure to be in the know on what modern home additions will vastly increase your home's worth.
Here are the best home improvements to implement to maximize value.
Home office
Curating a space for a home office is more crucial than ever to invest in. As more people begin to work from home in our ever-changing world, home buyers are more likely to purchase a house on the market that has a home office rather than a pool. Home offices will garner a prompt response from buyers if you ever choose to sell your home, as they can add up to $10 000 or more in resale value. Home offices also prove practical in providing a professional environment that induces productivity if you also work from home.
Deck
Building a deck onto your home can add as much as $7000 to its value for the cost of $3000-$5000 to build. This addition can also provide excellent entertainment value for your family, friends, and community where you safely commiserate in an outdoor setting.
Finished basement
Finishing your basement can provide your family with a great living space while adding precious square footage that will look attractive to any potential home buyers. A finished basement can become a versatile addition as it can be used for a guest room, entertainment room, extra storage space, or a home office. A finished basement can add upwards of $40,000-$50,000 worth of value to your home, making this home improvement definitely worth the time and effort.
Bathroom
Bathroom renovations don't have to be extensive or excessive; they can simply be minor and still add value to your home. Remodelling your bathroom can merely consist of updating and fixing old plumbing, implementing new tile floors, and redecorating the room, so it matches your home's overall style. Renovating your bathroom can add nearly $10,000 in resale value to your home.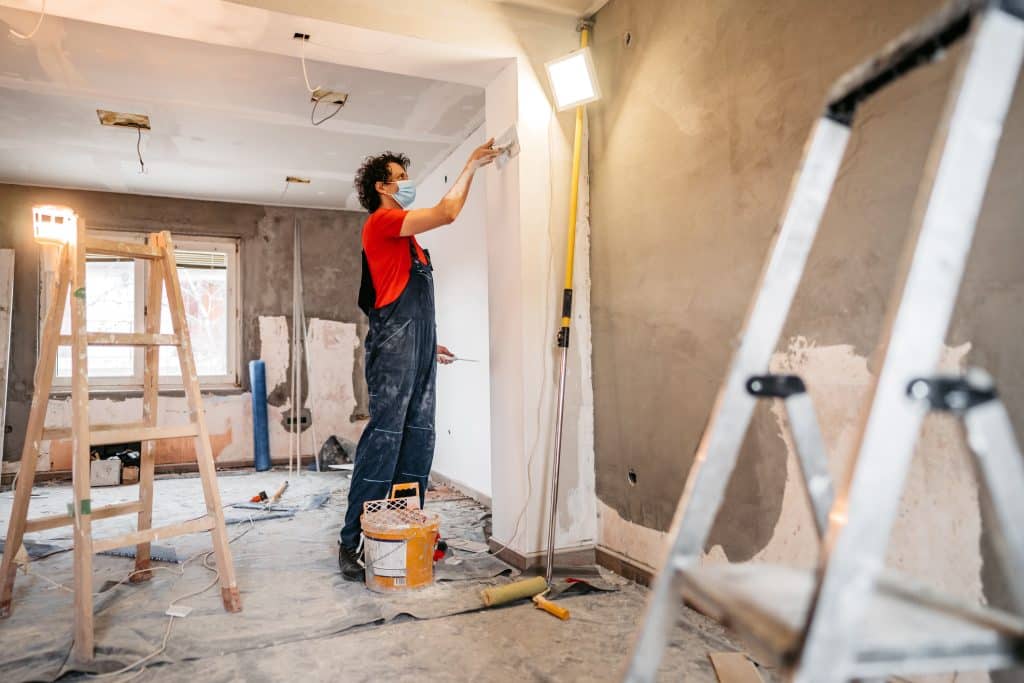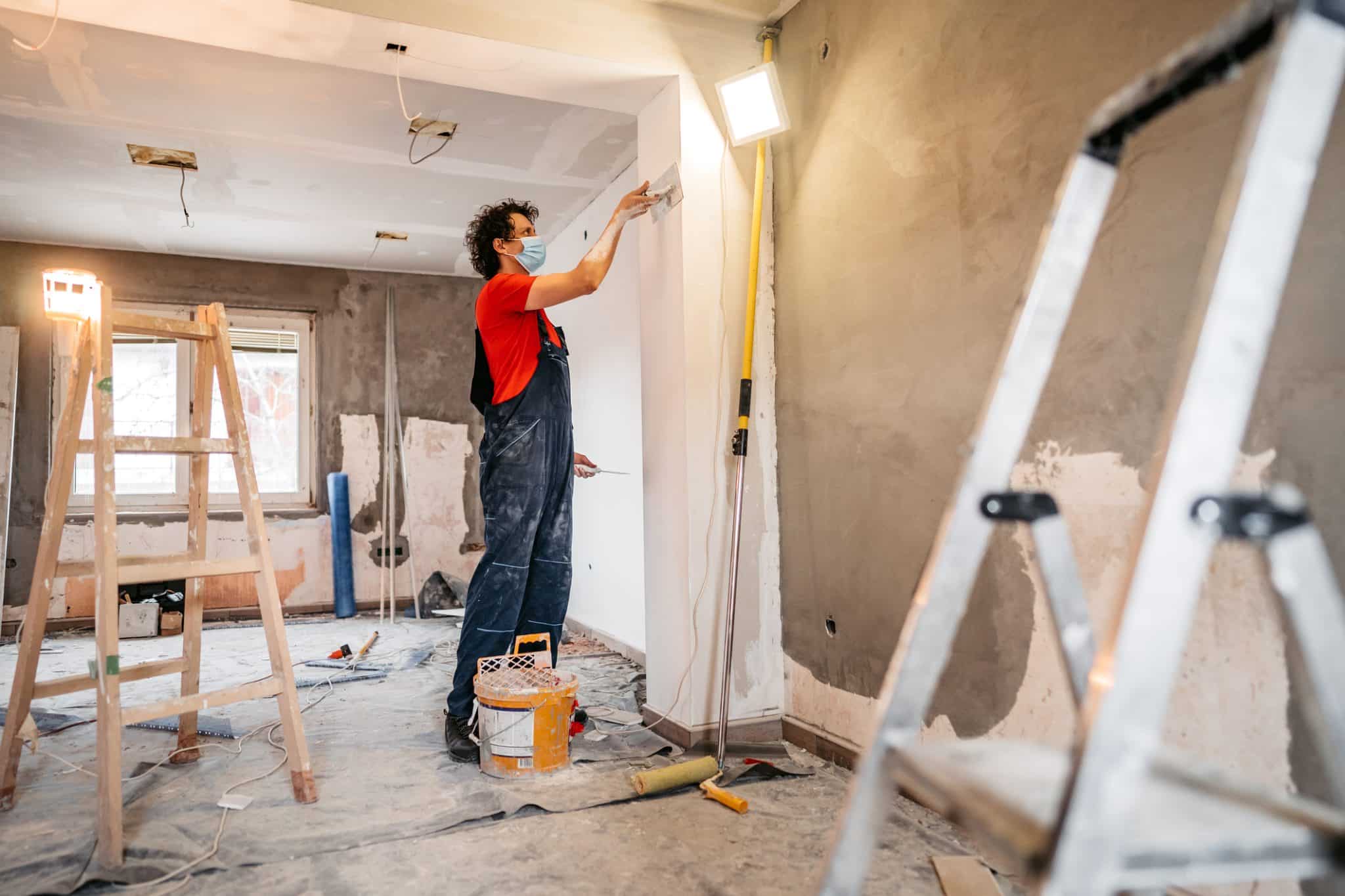 Open floor plan
Open floor plans have been trending for many years and continue to be the optimal floor plan for home buyers. Open floor layouts are perfect for family homes where children can play in an accessible and airy area while their working parents can watch over them within the same room. Knocking down walls to create an open floor plan is a great investment that will make your living room and kitchen area look brighter and more modern.
Adding value to your home
Home renovations can make for a beneficial project as current real estate soars and expands. Certain additions and modern alterations can vastly increase the value of your home while creating homier areas for you and your family. Consult renovation professionals to find out how to maximize the value of your home.
Paramount Home Renovations is a home renovation company in Calgary. We thrive on building positive relationships with our clients by committing to a superior standard of customer service and quality work. We can complete kitchen renovations and bathroom renovations for homes of any size in Calgary. If you want to maximize the space in your house, talk to us about a basement development. Paramount Home Renovations is only a call away. Contact us at (403) 923-2662, kbu[email protected] or [email protected].