Best home renovations in Calgary for the holiday season
As the holiday season nears, and you begin to frantically purchase gifts for family and decorate your homestead to appeal to guests and the neighbourhood, a home renovation might be the last thing on your mind. But before the holiday emerges in full force, and you are forced to prepare your home for your household and to visit loved ones to settle into your position as holiday host, there are home renovations in Calgary you can pursue beforehand to ensure you are prepared for everything that comes your way during the years most anticipated festivities.
Find out what home renovation projects you should consider, so you can be ready for the upcoming holiday season.
Fireplace
The holidays drawing near means that your fireplace is about to become a focal point in your home. To ensure this fixture is holiday-ready, consider upgrading it to make it look picture-perfect. Upgrades could mean repainting it, replacing deteriorating bricks, installing or upgrading your mantle, or replacing your old brick with contemporary stone. Whatever you choose to do with your fireplace, make sure it's aesthetically pleasing enough to complement the stockings that will hang off it.
Floor replacement
If you are already contemplating replacing your older floors, doing it before the holiday season is a perfect time. Places in your home that receive a high amount of traffic, where the floorboards may have visible wear and tear, should be replaced before the holidays attract double the usual traffic and result in visibly worn boards. You can avoid doing a renovation project afterward, where post-holiday fatigue is most prevalent, and correct the existing faults on your floors before loved ones come visit for festivities.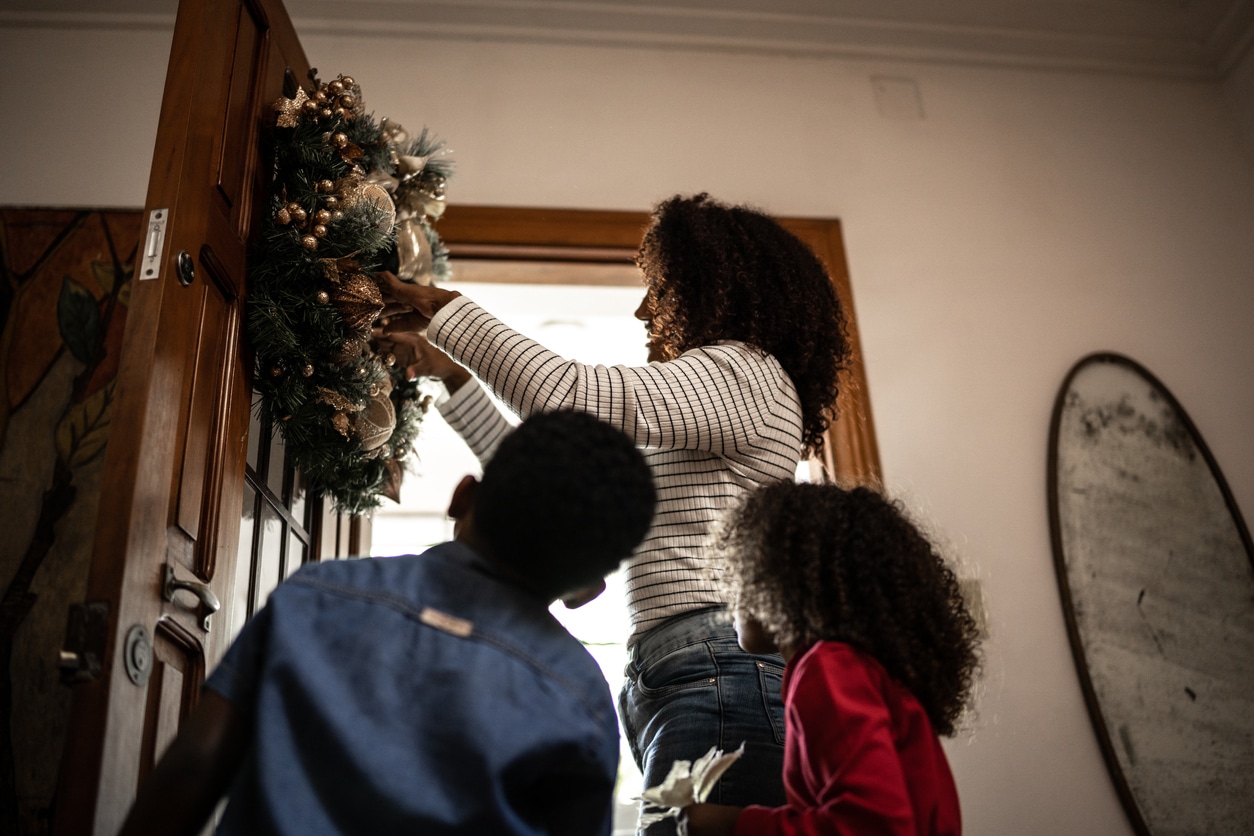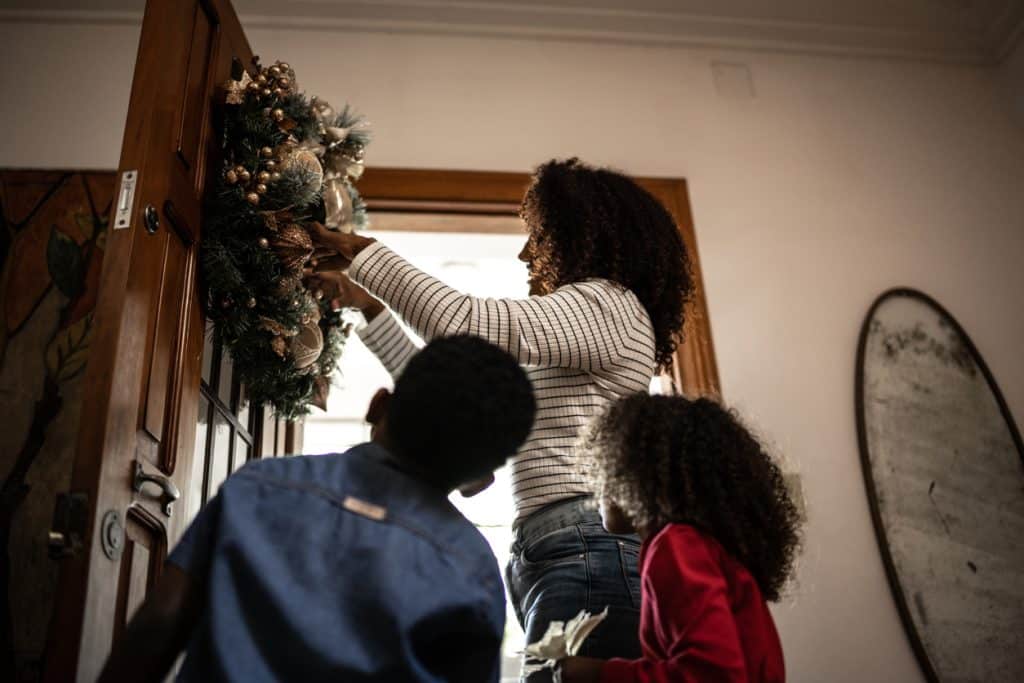 Kitchen appliance and cabinet upgrades
To perfect your home for the holidays, consider modifying the appearance of your current kitchen. Because the kitchen is the heart of the home and the area where the most vital dishes are created during the holiday season, you will want to solidify that your kitchen is operating at its most efficient by upgrading the kitchen appliances and installing new cabinets that enhance the appearance and storage space of your kitchen.
Remodelling a living space
Celebrating the holidays with family and loved ones tends to mean a cramped home. Although a home filled to the brim with loved ones can make for a more joyous holiday season, it can also become uncomfortably cramped. This can be helped by converting an area in your home, like an unfinished bathroom or attic, into a living space. This way, you can avoid the hassle of adding an entire new floor in your home and, instead, forge a pre-existing space into one that can be enjoyed by your household and holiday visitors.
New entryway
When visitors arrive at your abode, you will want to make sure they enter an aesthetically pleasing entryway and a nice starting point to the home they will be eating at and sleeping in. Part of your home renovations in Calgary can include refurbishing the entryway, which can be achieved in various ways. Whether you want to completely remodel the area through new flooring, painting on the walls and decor, or simply make small modifications, like a change in carpeting, to establish a new look within your entryway.
Paramount Home Renovations is a home renovation company in Calgary. We thrive on building positive relationships with our clients by committing to a superior standard of customer service and quality work. We can complete kitchen renovations and bathroom renovations for homes of any size in Calgary. If you want to maximize the space in your house, talk to us about a basement development. Paramount Home Renovations is only a call away. Contact us at  (403) 923-2662, [email protected] or [email protected].