Summer is a wonderful time of the year to tackle home improvement projects. Without all that snow and cold slowing you down, or even bringing your tasks to a halt, it's the perfect opportunity to cross a few projects off your list.
Let's look at a few home improvement projects that are perfect for getting done during the summer.
5 Home Improvement Projects For The Summer
Spruce Up Your Outdoors
With nice weather in short supply in Canada, many of us like to take advantage of the sun and spend our time outdoors. What better way than to relax in a garden oasis of your own making?
Elevate your backyard by building a deck complete with a fireplace and room for couches and a barbecue. Alternatively, redesign your landscaping and add some flowers and greenery to add some visual excitement. Regardless, summer truly is the ideal time to take on any outdoor projects, as the weather likely won't be an obstacle. Plus, you can enjoy the fruits of your labour immediately after!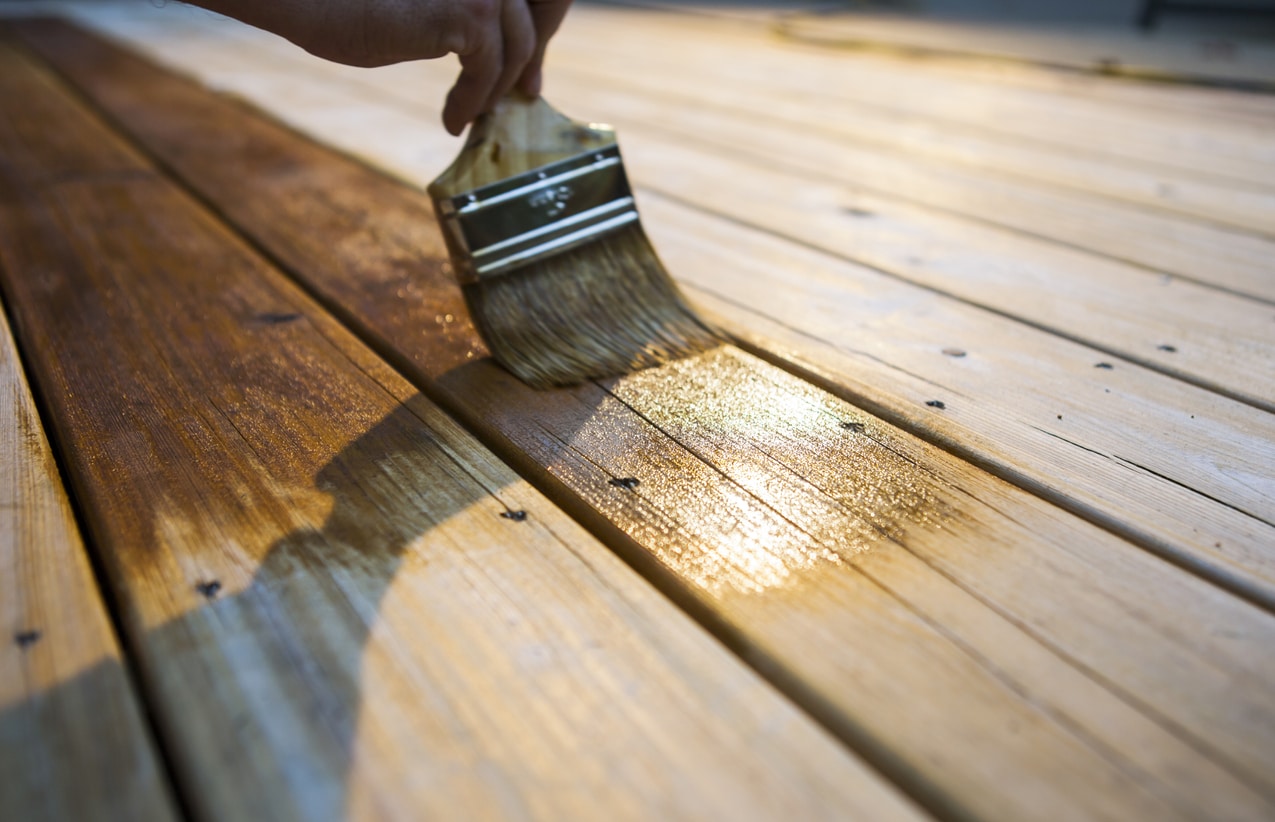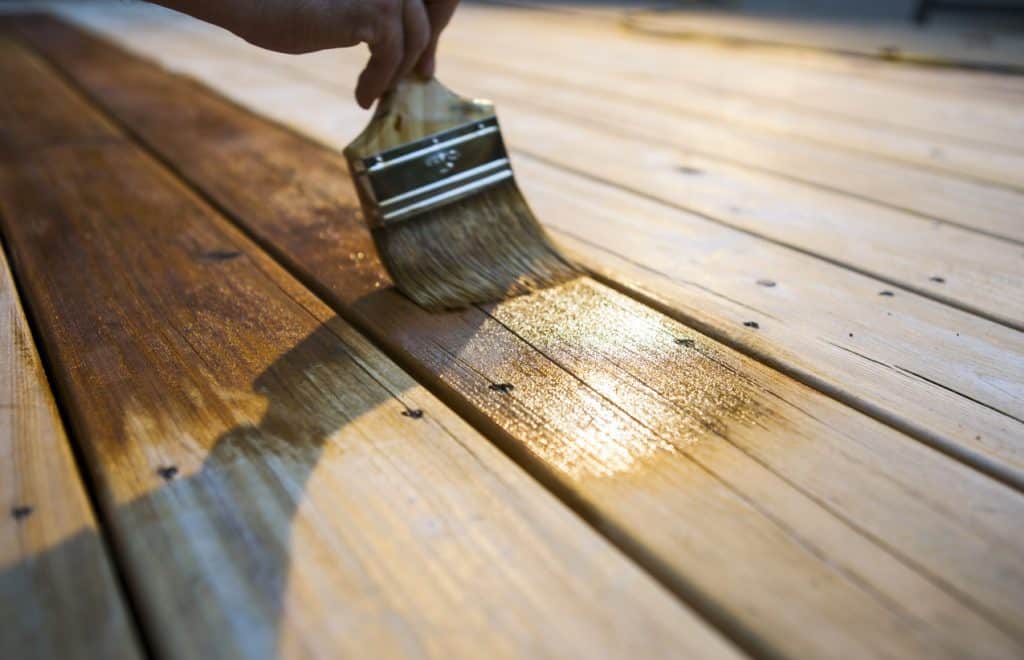 Reshingle Your Roof
Winter is the worst time to realize that your roof is no longer protecting your home. If you notice that your shingles are cracked or curling up, get a head start on the cold and tackle that issue during the summer. This will ensure that no snow or critters make their way into your home.
Fix Your Siding
Whether it's completely replacing your siding or simply refreshing it with a coat of paint, summer is the perfect time to add some curb appeal to your home. The warm weather will actually ensure that the paint cures properly and help it last longer.
Replace Your Windows
Old, drafty windows are a major cause of heat loss in your home during the winter months. This results in higher heating costs and lower comfort levels. New windows ensure there is a tight seal around the frame, stopping any cold air from entering. Plus, replacing your windows during the summer means your home won't be exposed to the elements while making the switch.
Develop Your Basement
Escape the heat by relaxing in your newly developed basement in Calgary. By finishing your basement, you not only have a go-to cool spot in the house, but you now have an additional living space to hang out with friends and family in.
There are so many home improvement projects you can tackle during the summer months. Ultimately, focus on the areas of your home that you believe need the most attention and start there!
Paramount Renovations is the leading home renovation company in Calgary. Thanks to our high-quality work and superior customer service, we have established ourselves as a committed and passionate team. For all your home, kitchen, and bathroom renovations, contact us at 403-923-2662 or [email protected]m.