Renovating your home can be a great way to improve the look and functionality of your home. It's also usually an expensive undertaking, so most people won't undertake home renovations lightly.
Most people schedule their home renovations in Calgary for the summertime when the weather is nice. But have you considered renovating your home in the winter? While there are some pitfalls that come with home renovations in winter, there are actually some reasons why it may make more sense to do your home renovations in Calgary during the winter.
Benefits of Home Renovations in Calgary During the Winter
Cheaper Materials & Labour
One of the hidden benefits of doing your home renovations during the winter is the savings you can find on materials and labour. Most home improvement stores will do discounts on their material prices starting in January; this is because more people want to renovate their homes as we head closer and closer to springtime! In addition, many stores will offer up rebates if you purchase certain items between a certain time period – again, these sales happen most often from late December until early February.
Since most people choose to schedule their home renovations in Calgary during the summer, they pay a higher price for labour because of the stiff competition for quality contractors. Most contractors have less work on their schedule in the winter and will accept less money to get work in the slow season.
Flexible Scheduling
Winter home renovations also typically mean you'll have less competition for a contractor's time. In the summer, contractors' schedules are booked solid. But in the winter, you'll have much more flexibility with scheduling your home renovation because so few people opt to renovate in cold weather.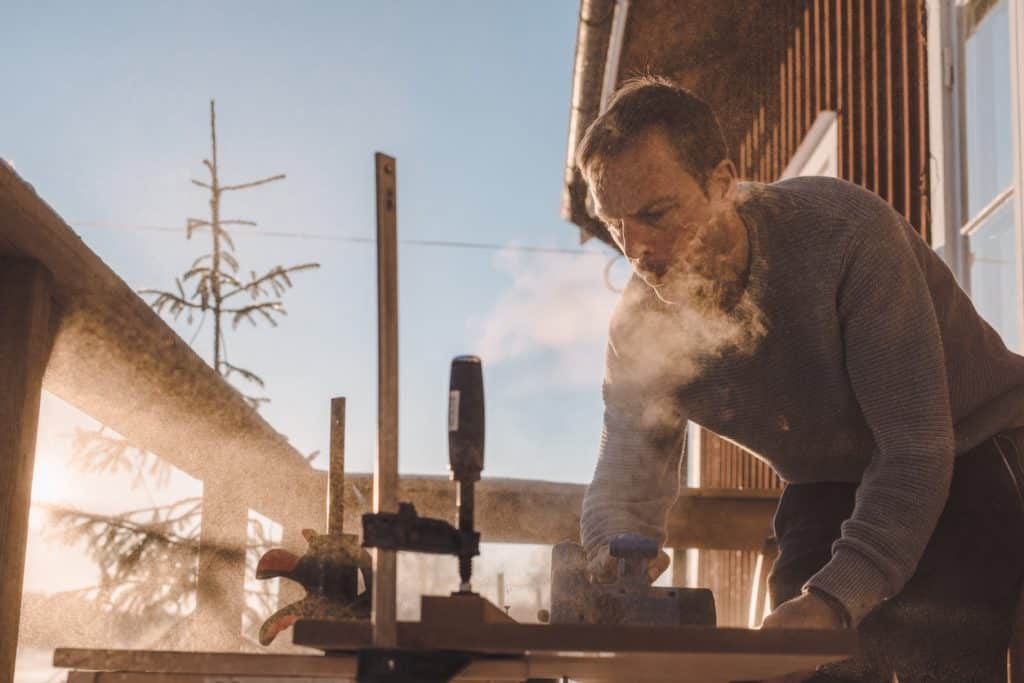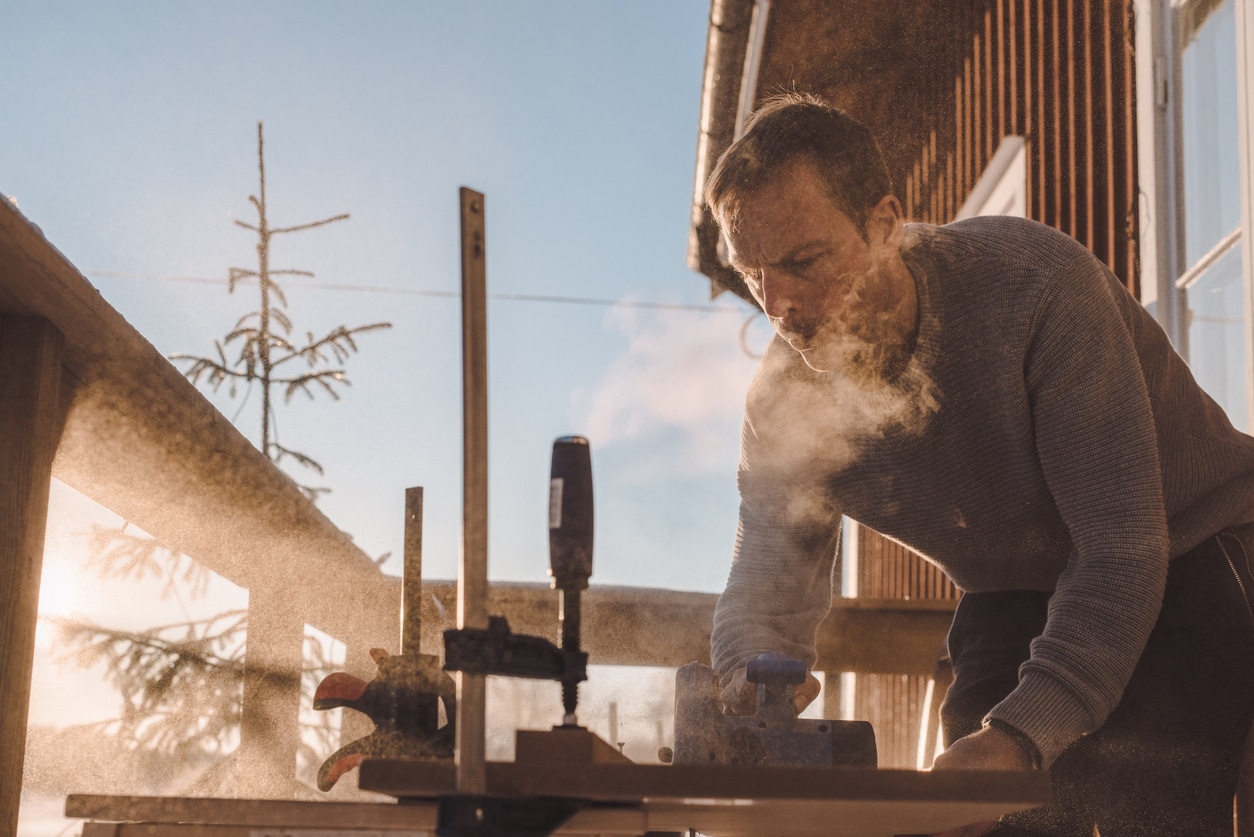 Drawbacks of Home Renovations in Calgary During the Winter
Weather Delays
If it's snowing outside, there's a good chance that the snow and ice will hamper home renovations in your home. While home renovations can take time and aren't always dependent upon the weather, having better weather is preferable for home renovations. That is why many people avoid winter home renovations altogether.
Cold Living
It's not unusual for people to live in their homes during the renovation process (depending on the scale and details of the renovation), but that's usually not possible in the winter unless you're willing to brave freezing temperatures. Unless your upgrades are minor enough that your home's temperature is unaffected, or you're willing to find another place to live, winter home renovations in Calgary might not be the best choice for you.
Paramount Renovations is the leading home renovation company in Calgary. Thanks to our high-quality work and superior customer service, we have established ourselves as a committed and passionate team. For all your home, kitchen, and bathroom renovations, contact us at 403-923-2662 or [email protected].