Living in a home during renovations
Home remodelling projects usually lead to homeowners asking: can I stay within my home while renovations are underway? This is often a necessity for a homeowner during their renovation projects, so they won't have to be inconvenienced and look for a place to stay that can be costly. Fortunately, those who intend to complete significant renovations of their house can stay in their residence, but it will take some compromise and stringent stipulations.
To increase your chances of having a stress-free time during the entire process, you can adopt these four tips as you stay put while contractors are doing remodelling projects, like kitchen renovations Calgary, in your own home.
Lay down house rules
Implementing and having contractors stick with your preferred house rules can make a whole difference. At the very least, expect a degree of common decency and try to tell them to be respectful in your home, even if they're expected to upend certain rooms that require extensive renovations.
You can lay down specific rules, but the general idea is to have peaceful and productive coexistence and to reduce unwanted stress and delays from both sides as much as possible. For instance, you can designate a single entrance where the crew can enter or exit the home to contain the dust and debris. You can also have a dust control system or sheets that protect your household items.
Have the contractors work on a schedule
You might assume that you won't have the house to yourselves until the renovation is done, which can take a long time, but this is simply not true. Even if you decide to stay put while your house is undergoing remodelling, you can reclaim your home for a few hours each day.
The key here is to schedule when the contractors can come in and get things done. It's similar to having them work a 9 to 5, except that you have a degree of flexibility in the hours. For instance, you can have them arrive by 8 am and leave by 5 pm, which means you and your family can have the house to yourselves in the evening.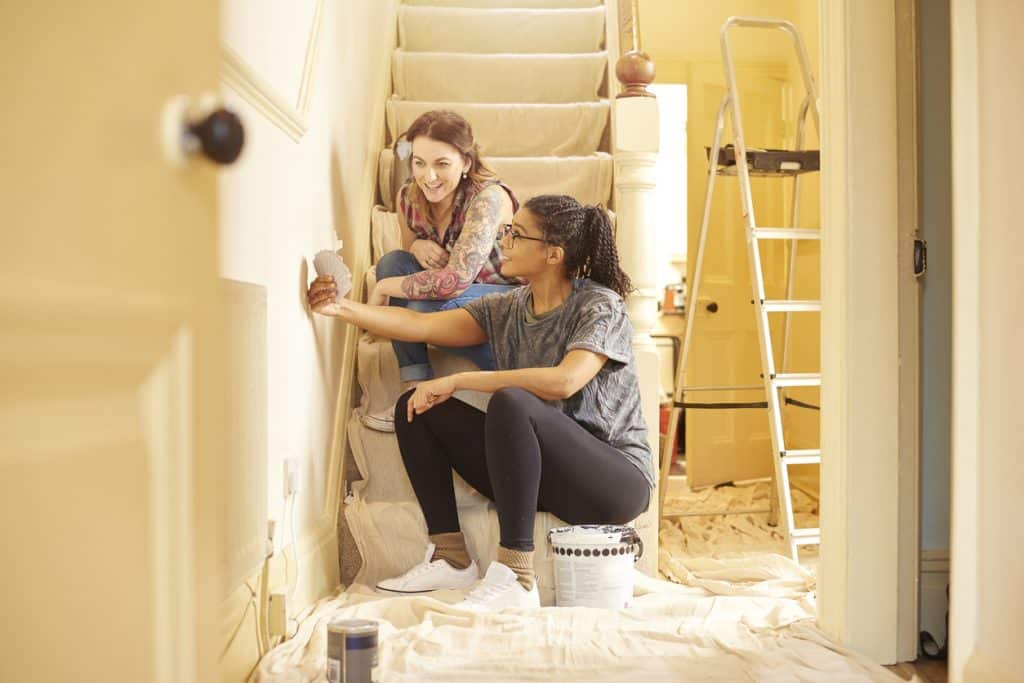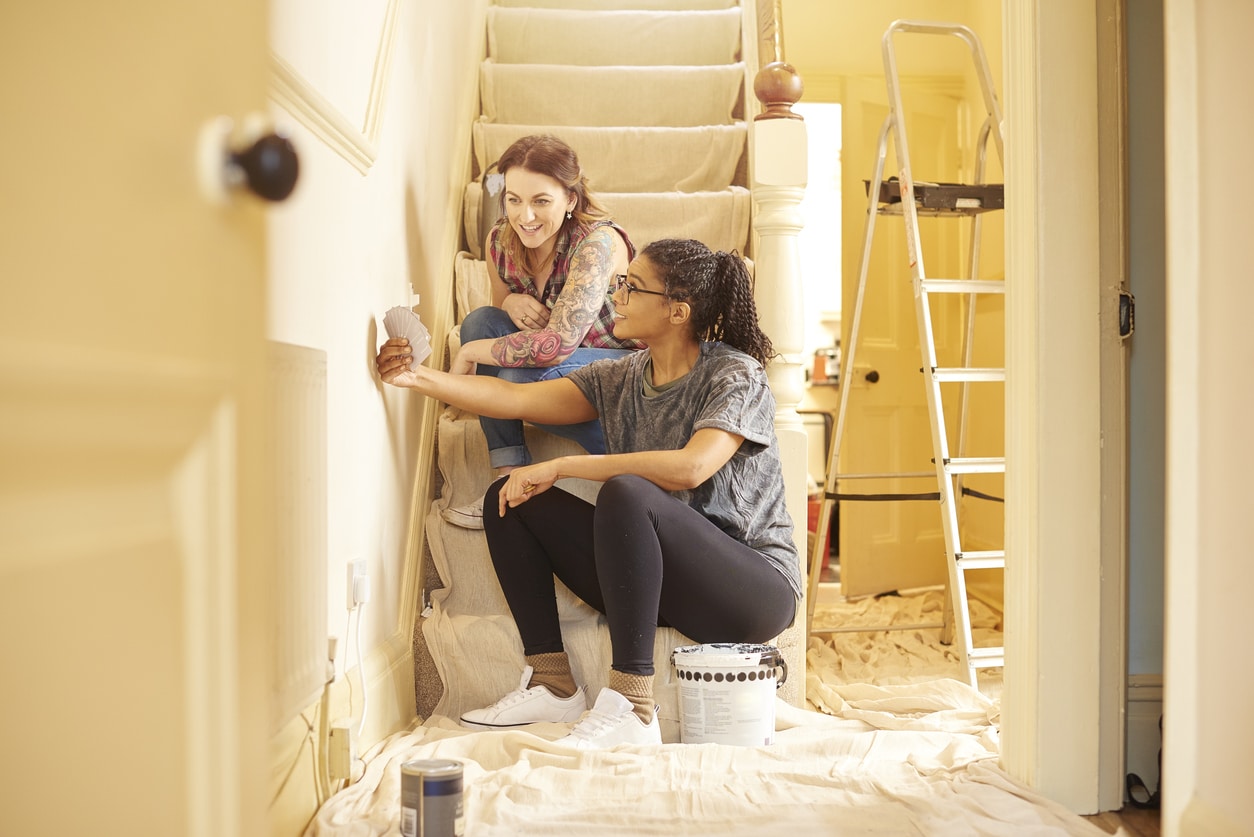 Designate a safe space
Homeowners will want to have a room or space that's quiet and private for an allotted period of the day, and for this, it's recommended that you designate a safe space where no one but you or your family members can enter. This way, you can retreat whenever you want and enjoy your morning coffee while construction continues.
Maintain a Direct and Constant Communication
Communication is important not just in getting what you want out of your remodelling project but in achieving your goals as you live in your house. Make sure you spend enough time talking to your contractor about what's done, what's about to be done and specific nuances. This is also when you can get timely and honest feedback regarding your house rules, schedule and similar items.
Remember, clear and constant communication prevents delays and keeps the project moving forward. The sooner the home remodel is complete, the sooner you can return to your routine.
Paramount Home Renovations is a home renovation company in Calgary. We thrive on building positive relationships with our clients by committing to a superior standard of customer service and quality work. We can complete kitchen renovations and bathroom renovations for homes of any size in Calgary. If you want to maximize the space in your house, talk to us about a basement development. Paramount Home Renovations is only a call away. Contact us at (403) 923-2662, [email protected] or [email protected].