Home renovations in Calgary that increase the value of a house
Purchasing a home is a significant investment, especially if you can increase its value while residing there. While you think that only large and intensive renovations will vastly improve the resale value of your home, there are much smaller and easier home improvements that can be accomplished under a certain budget and within a tight timeframe. Because what homeowners value most is changing every year, it's essential to know what inexpensive yet contemporary addition to your home will appeal to prospective buyers and what small steps you can take to increase the value of your home yourself or with professional assistance.
Find out what small home renovations in Calgary will benefit your home without having to exhaust yourself with a laborious project!
Update walls
When your walls haven't been painted or touched on for quite a while, they can impact the appearance of your home. To revitalize your interior, update your walls with a fresh coat of paint that will instantly raise the value of your home. This is one of the most inexpensive ways to raise the value of your home, as a gallon of paint can be as cheap as $25. To maximize your efforts in redoing the walls in your home, you should research what palette is most popular right now and what colour will most likely compel potential buyers in the future. Typically, selecting a neutral colour will make your home's decor stand out and complement any style of home.
Insulation in attic
If you have an empty attic area, you should consider filling it with insulation to increase the value of your home and decrease your current energy bill. When you fill your attic space with insulation, you will eventually recoup any costs associated with the project. More so, insulation will regulate the temperature in your home and effectively cut your energy bill in half.
Build home office
As working from home has become more normal than it once was in the past, home offices are soaring in popularity. Home offices have become an essential element of a home for many buyers who work remotely and are a quality that many buyers actively seek out in a home, even more so than an en suite or finished basement. If you already have a room that is simply collecting dust, you can easily convert it into a home office and potentially increase the value of your home by over $10 000. Though this estimated number of raised value could be higher as many have resided doing remote work over the last couple of years.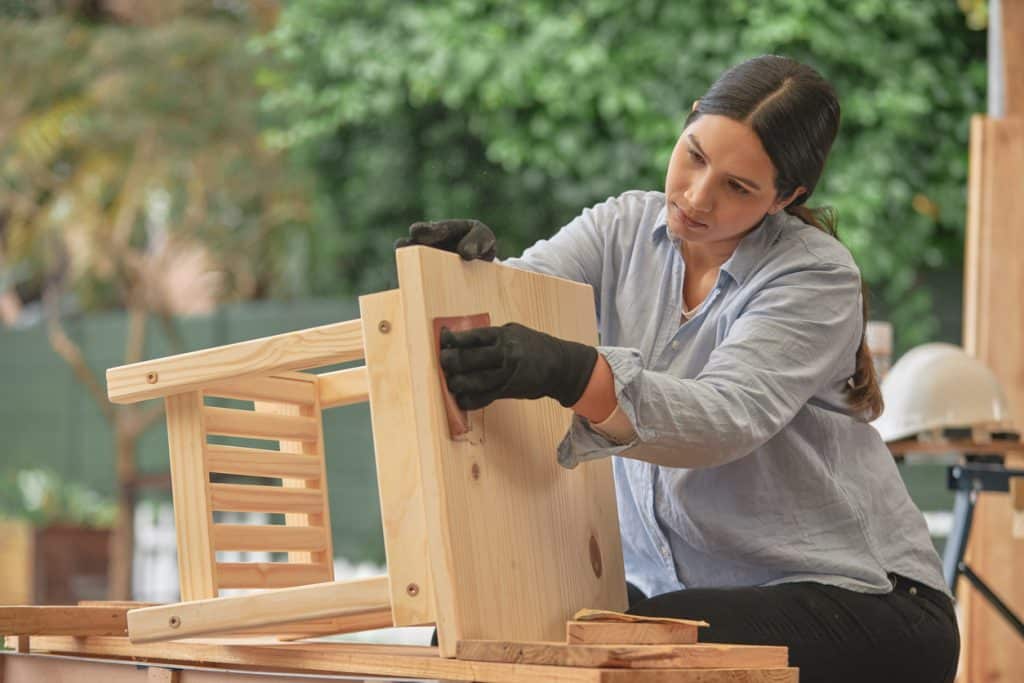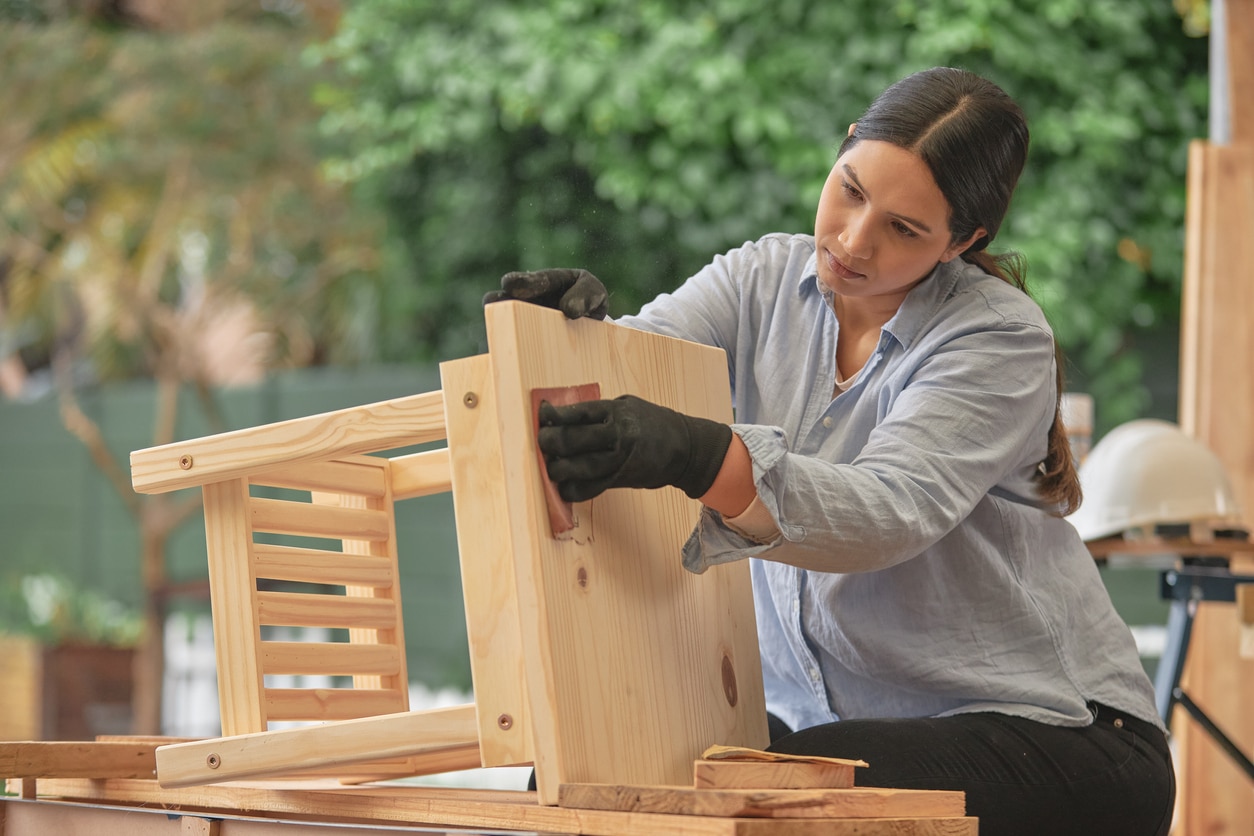 Open floor plan
Home buyers want something modern, fresh, and stylish; nothing falls under those categories like an open floor plan. If you have walls obstructing your floor plan from being an open one, you can take the proper steps to knock out the walls and create an open floor plan. Most homeowners desire an open floor plan between the kitchen and dining room or the kitchen and living room. This type of floor plan will let in more natural light, make your home much easier to navigate for guests, and will increase its general appeal and overall value.
Minor kitchen remodels
While a complete kitchen home renovation in Calgary can be a costly venture to pursue, you do small remodels that will increase the value of your home. By upgrading your cabinets, either by installing new cabinetry or applying a fresh coat of paint on your current ones, installing new lighting, or upgrading drawer handles and knobs, you can change the entire appearance of your kitchen while also increasing the value of your entire home.
Paramount Home Renovations is a home renovation company in Calgary. We thrive on building positive relationships with our clients by committing to a superior standard of customer service and quality work. We can complete kitchen renovations and bathroom renovations for homes of any size in Calgary. If you want to maximize the space in your house, talk to us about a basement development. Paramount Home Renovations is only a call away. Contact us at (403) 923-2662, [email protected] or [email protected].