If it is time for bathroom renovations in Calgary, then start planning. To get going, look at the latest bathroom trends for 2020. You might just find your inspiration.
Three Awesome Ideas for Bathroom Renovations in Calgary 
Get Brassy with Brass Finishes
In recent years, other metals have been preferred in the home. Stainless steel and rubbed bronze have been particularly popular. However, in 2020, brass is making a strong comeback. It is not hard to see why. Brass is bold and distinctive. The color is sure to pop against your decor. To incorporate brass fully into your bathroom design, look for shower fixtures, faucets, drains and more. You can even bring brass into other features like your lights, doorknobs and more.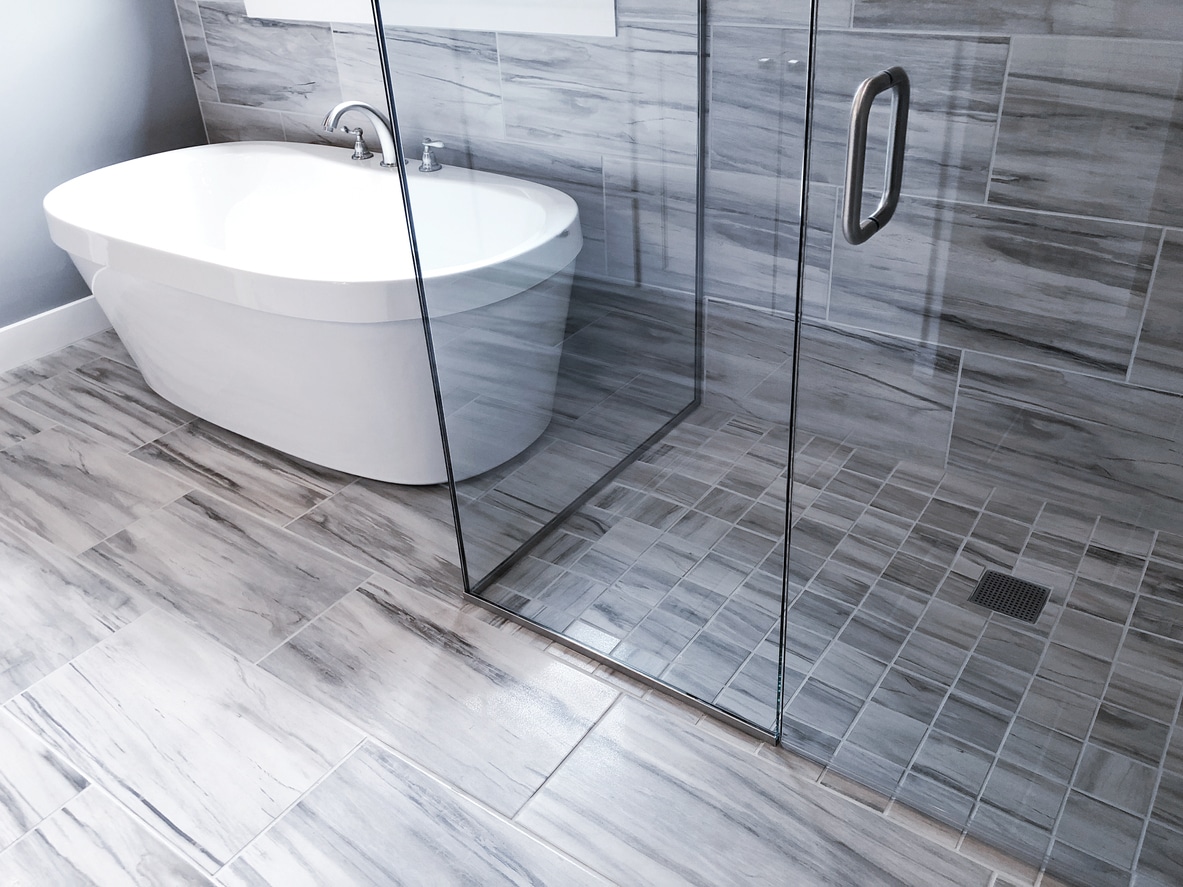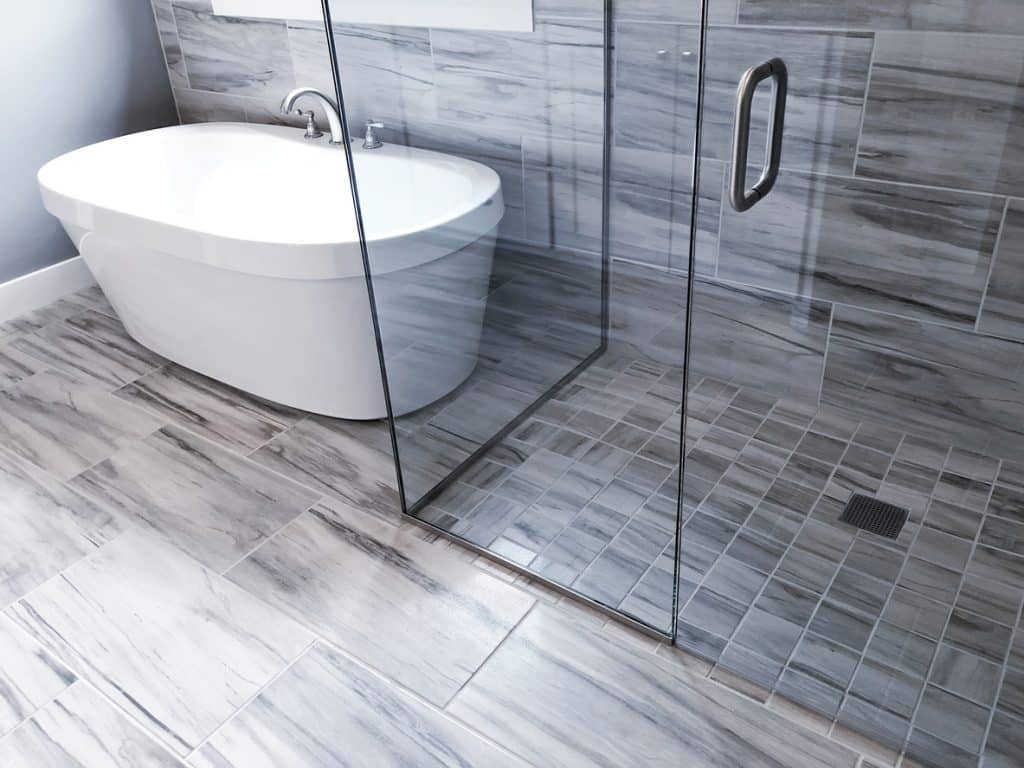 Try Refined Style with Minimalist Lighting
Lighting is an essential part of bathroom renovations in Calgary. This is a room where having good visibility is especially important. Instead of bulky light fixtures on the walls or ceiling, you can expect to see a lot of built-in lighting styles. It is now possible to build lighting into cabinets, behind mirrors, under soffits and more. These newfound lighting contexts offer a more minimalistic approach to your bathroom design, and they can create a unique ambiance for your renovation project.
Give Distinctive Tiles a Try
When most people think of tiles, they think of squares or rectangles. A 2020 renovation, however, might opt for something a bit less conventional. This year, distinctive tile shapes are really popular. You might get something shaped like an octagon or hexagon. There are even tiles in the shape of shells. These tiles are a bit trickier to lay out properly, but the extra work needed for proper installation is certainly worth it. Distinctive tiles will give your bathroom renovations in Calgary a definitive stylistic edge.
Paramount Renovations is the leading home renovation company in Calgary. Thanks to our high-quality work and superior customer service, we have established ourselves as a committed and passionate team. For all your home, kitchen, and bathroom renovations, contact us at 403-923-2662 or [email protected]