Exterior Home Renovations in Calgary to Get For Winter
The cold winter months bring a host of problems for homeowners that aren't prepared for the precarious weather. From icy sidewalks to frozen pipes, it's important to protect your home from the elements, which can be done by implementing winter renovations on the exterior of your home. Exterior home renovations in Calgary can help keep your home warm and safe during the winter months and can add value to your home.
Find out the benefits of exterior renovations, how to prepare your home for winter, common exterior renovations for Calgary homes, and the considerations you should contemplate before going through your renovations.
How to Prepare Your Home for Winter
Before you start any exterior renovations, it's crucial to undertake hands-on tasks to prepare your home for winter. Start by checking your gutters and downspouts to make sure they're clear of debris, which will help ensure that melting snow and ice don't accumulate and cause damage to your home's foundation. You should also inspect your roof for signs of wear and tear and make any necessary repairs. If your roof is more than 20 years old, you may want to consider investing in a new roof.
Next, you should inspect your home's siding and windows. Check for signs of damage, such as cracks, holes, or missing pieces. More so, take a look at your windows for drafts and consider investing in energy-efficient windows. Finally, inspect your home's foundation for any signs of cracking or settling. What faults you find during these inspections will give you an idea of what renovations you may require.
Common Winter Renovations
Some of the most common renovations for homes within a colder climate include siding and window replacement, roof replacement, and foundation repair. Siding and window replacement are popular renovations for homes because they can help keep your home warm and energy-efficient and cut down on your utility bills. Further, new siding and windows can make your home more attractive and increase curb appeal.
Roof replacement can be necessary before winter to protect the structural integrity of the entire home during harsh winter weather events. Finally, foundation repair is a vital renovation to pursue when it comes to protecting your home from the winter weather. Both foundational and roofing repairs will give you added layers of property protection as they will prevent moisture from impacting the structure of your home.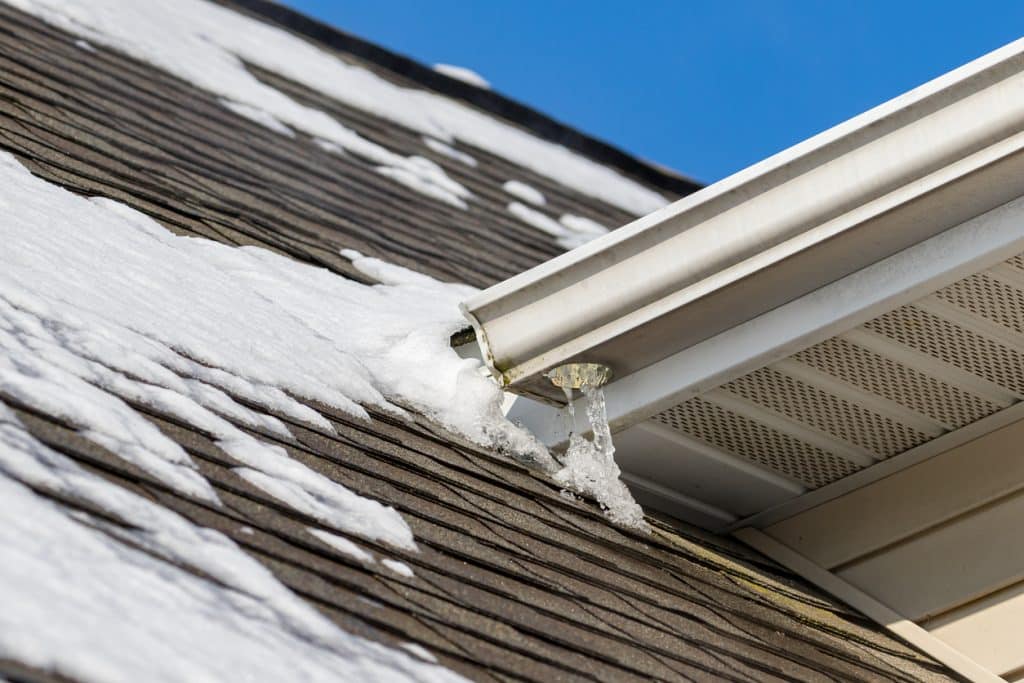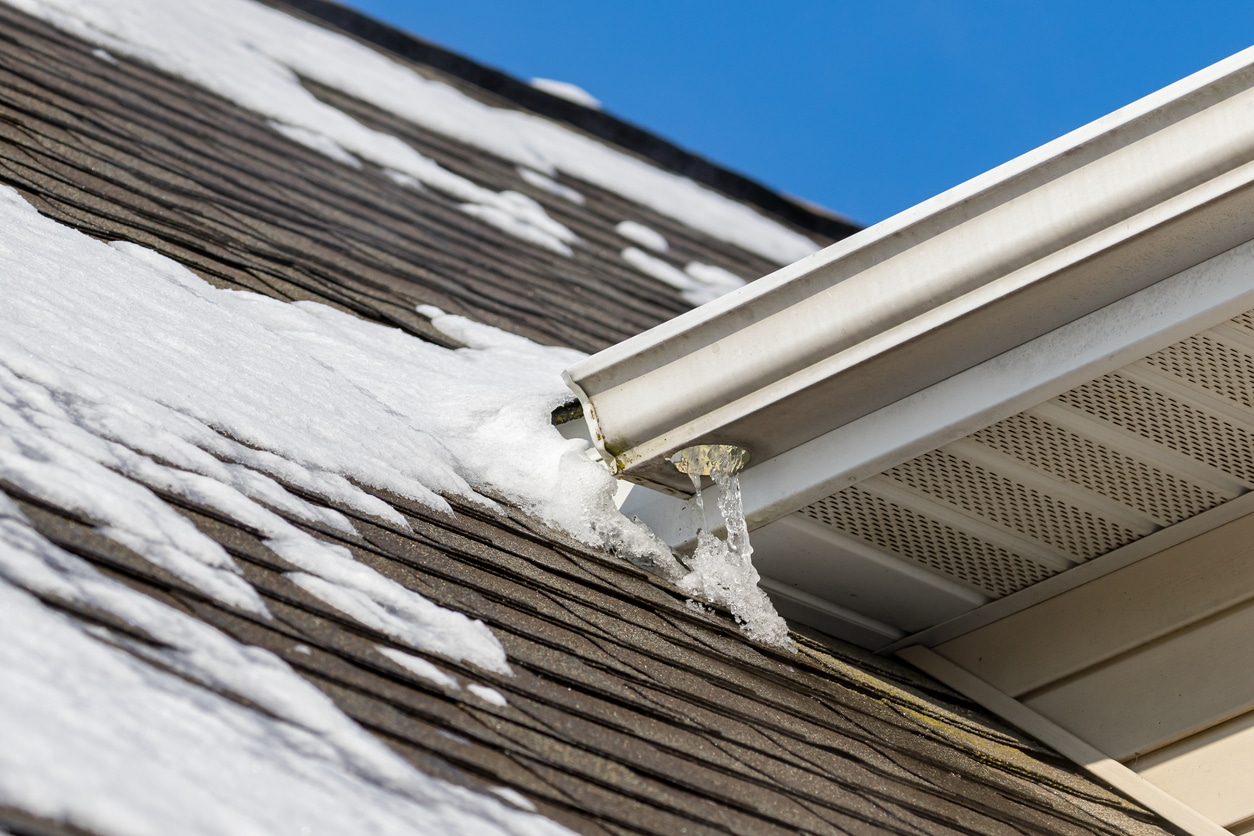 Considerations
If you're considering undertaking any home renovation project, even for winter exteriors, there are a few things to consider. First, ensure you're familiar with the project before you start, whether hiring someone or doing these repairs yourself.
Next, calculate an accurate budget based on what your home needs before the winter season begins, so you will know for certain if you're able to invest in repairs and replacements. Finally, if you are hiring a company to do these renovation projects, you should make sure you are hiring a dependable team that will do apt repairs and replacements that will keep your home protected from extreme winter weather.
Paramount Home Renovations is a home renovation company in Calgary. We thrive on building positive relationships with our clients by committing to a superior standard of customer service and quality work. We can complete kitchen renovations and bathroom renovations for homes of any size in Calgary. If you want to maximize the space in your house, talk to us about a basement development. Paramount Home Renovations is only a call away. Contact us at (403) 923-2662, kbu[email protected] or [email protected].