While a bathroom isn't as big of a renovation project as your kitchen, there is still a lot of thought that needs to go into it. It's important to know what factors will impact your renovation project. Here are the common ones that will come up in your project.
Five Factors For Bathroom Renovations 
1. Cost
Most bathroom renovations in Calgary will start with the budget. You need to have a solid budget range in mind before you start your project. This will allow you to make better decisions as you move forward with the renovation. It will also help you make choices between affordable and luxury options for certain things.
2. The Style
A big part of a bathroom renovation project is the style you're going with. Much of that will depend on the tiling. There are so many different types of tiles you can choose from such as different patterns, colors, cultural influences, and more. It will literally set the tone for how your bathroom looks and feels.
3. The Layout
The layout will be one of the foundations of your bathroom renovations in Calgary. If you're leaving things as they are, you can overlook the layout. But if you're changing things around, you need to have the layout carefully planned. This is very important if you're moving the toilet, bathtub, and sinks as there will be many plumbing issues you'll have to deal with.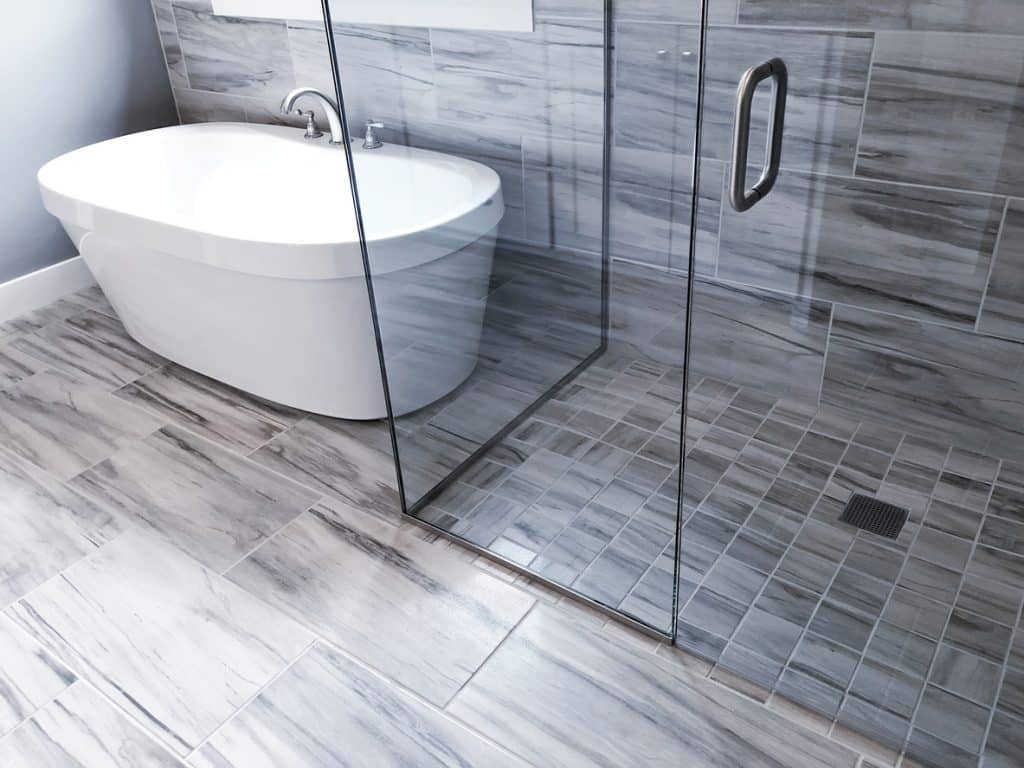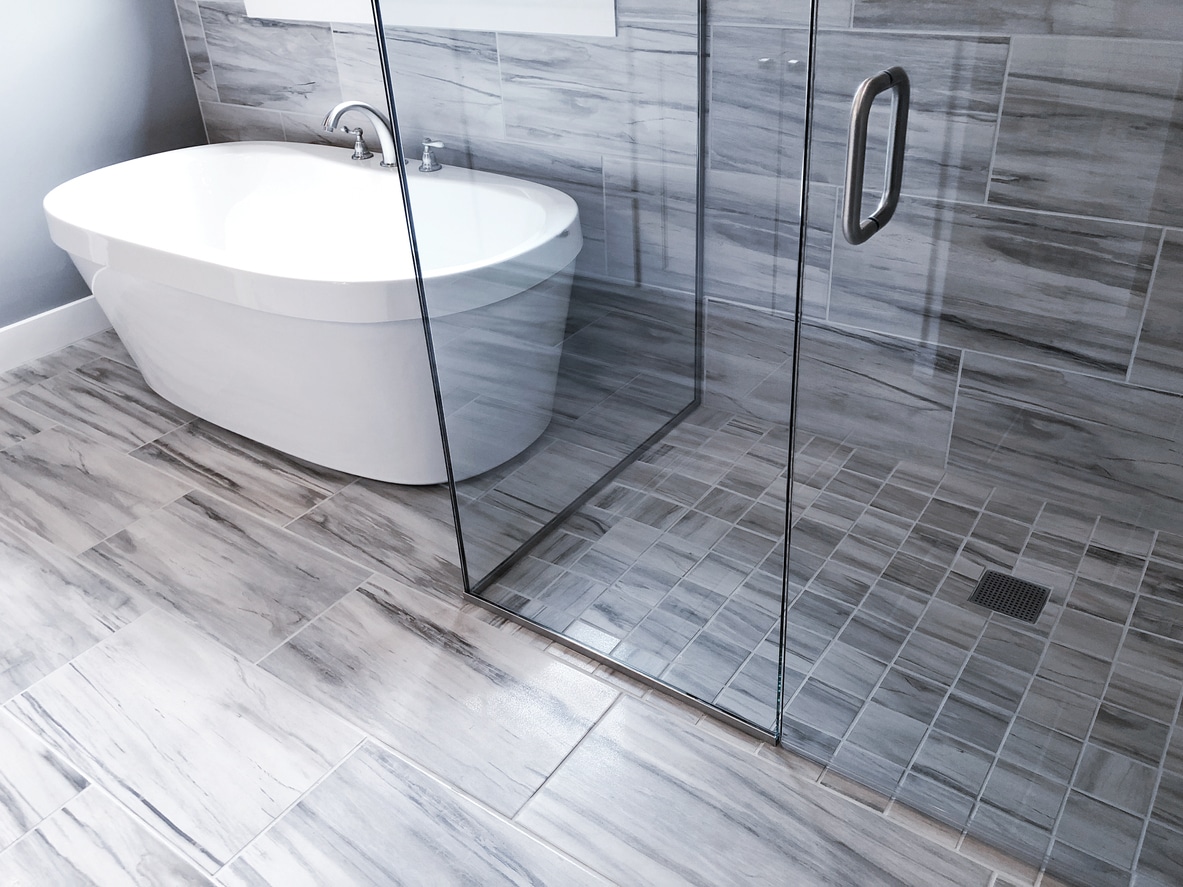 4. Lighting
The lighting helps set the tone of your bathroom. Do you want a more bright look or are you looking for cooler lighting? Do you want lighting on your vanity, backlights on the cabinetry, adjustable dimming lights? You should think about all the options to create your perfect bathroom mood and environment.
5. Amenities
The sky's the limit when it comes to bathroom amenities these days. There are so many options such as technologically driven showers, heated flowers, towel warmers, automatic toilets, and more. Then there are adding shelves, extra cabinetry, and storage options.
These things will all affect your bathroom renovation project. Put a lot of time into accounting for all these factors if you want to design a bathroom that you're going to enjoy for many years.
Paramount Renovations is the leading home renovation company in Calgary. Thanks to our high-quality work and superior customer service, we have established ourselves as a committed and passionate team. For all your home, kitchen, and bathroom renovations, contact us at 403-923-2662 or [email protected]