Adding a garage to your home gives you more usable space and a great area to park your car or work on projects, not to mention all the extra storage. Before you get started though, you'll need to obtain the appropriate permits.

Here's a brief look at getting permits for garage additions in Calgary.

Determine Whether You Need a Permit for a Calgary Garage Addition
If you want your new garage attached to your house, you'll need a permit for home renovations. You'll also need a permit if the structure is larger than 10 square metres, if it's in the front yard, or if it fails to meet one of the design or location rules. You may need to get a development permit before obtaining a building permit. Permits for gas, electrical, plumbing, and HVAC are issued separately.

Prepare Your Home Renovation Permit Application
Gather the documents and plans necessary to apply for a home renovation permit. Usually this includes two copies of the site plan, two copies of the building plan, the names of the contractors who will complete the work, and any applicable fees.

Apply for Garage Addition Permits
Visit the Planning Services Centre to apply for home renovation permits once you have the necessary paperwork completed. Booking an appointment lets you skip the line and save time.

Manage Permit Applications
If you change your plans after submitting your permit application for garage additions in Calgary, you'll need to provide the updated plans. Changing your approved plans may make your current permit invalid. Some common permit changes include revised plans, extensions and reinstatements, cancellations, new contractor information, and a change in the estimated value of the work.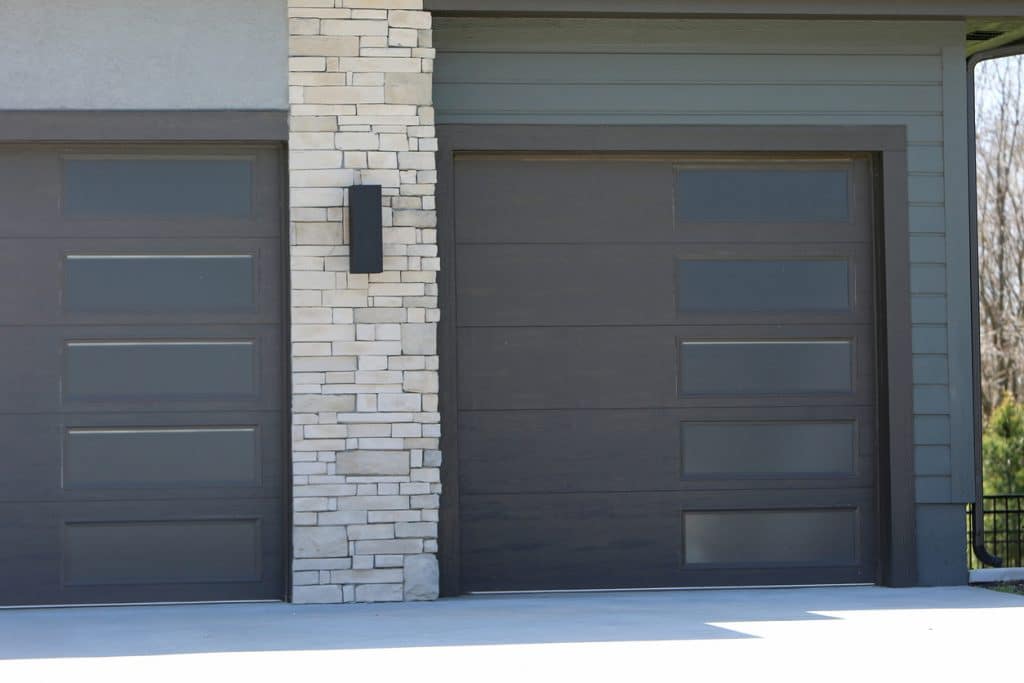 Home renovations are exciting. Avoid annoying delays by obtaining the necessary permits ahead of time so you're ready for the work on your home to begin.

Paramount Renovations is the leading home renovation company in Calgary. We have established ourselves as a committed and passionate team thanks to our high-quality work and superior customer service. For all your home, kitchen and bathroom renovations, contact us at 403-923-2662 or at [email protected].