Establishing a budget is key when it comes to home renovations in Calgary. Finances are arguably one of the most stressful factors of home improvement, so having a clear plan of how much money is needed and where it will go is important.
But how much money should you be saving up for your renovation?
We point out considerations to make when financially planning for your home renovation.
Exploring Home Renovation Costs in Calgary
Determine the Renovation Space
The room (or rooms) you decide to work on will impact how much money is needed to complete the renovation successfully.
Bathroom
A bathroom will be one of the least expensive rooms in the home to renovate. There is less space that needs to be fixed based on size alone, meaning that less paint, flooring, or tiles will be required.
Additionally, provided there are no delays on the fixtures or finishes you've selected, a smaller space means a shorter timeline. This means you can cut down on labour costs.
A bathroom renovation in Calgary can cost anywhere from $5000 to $13000 on average. However, larger bathrooms or more expensive finishes can up the cost.
Kitchen
Meanwhile, kitchens are one of the most expensive rooms to renovate in the home. Appliances alone, such as the stove or fridge, can take up a big chunk of your budget, especially if you want them to have all the bells and whistles.
Kitchen renovations also require several specialists, particularly if you're choosing to change the layout. From electricians to plumbers to painters to installers, each worker plays an important role in completing your kitchen. However, this will naturally increase the cost of the renovation.
Kitchen renovations typically average between $25,000 and $30,000, but this estimate can easily go higher based on the vision you have for the final result.
Yard
Renovating your exterior is a great way to add to your home's curb appeal while also allowing for a bit more flexibility in your budget.
When renovating a room, there's almost the obligation to do it all at once. This does make sense, as it prevents you from living in a construction zone. However, working on your front or back yard allows for the option to spread out your projects over time.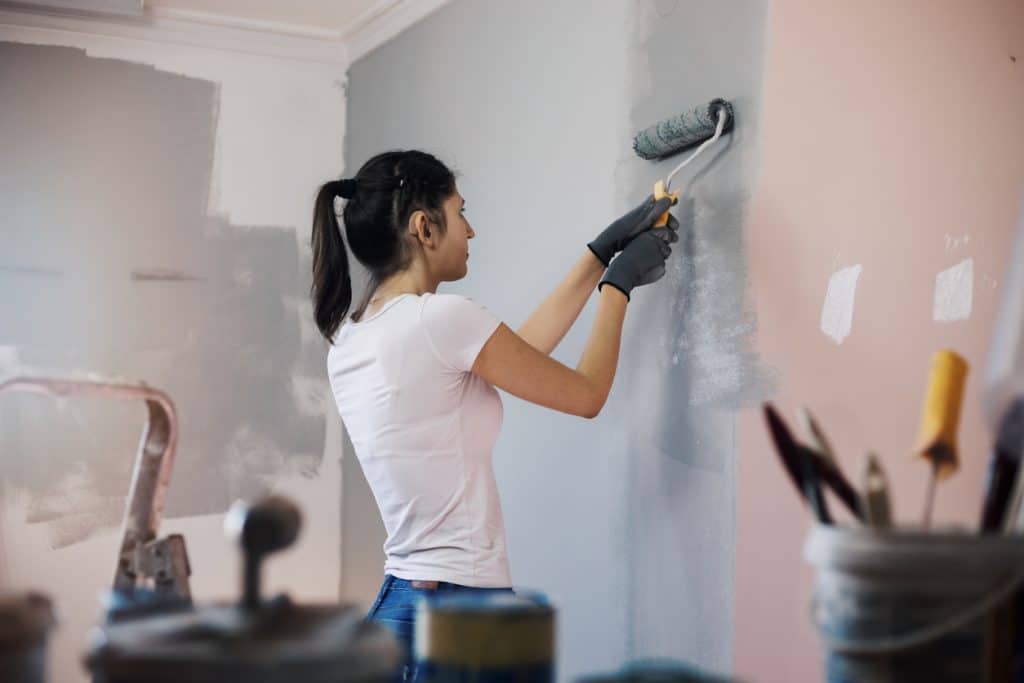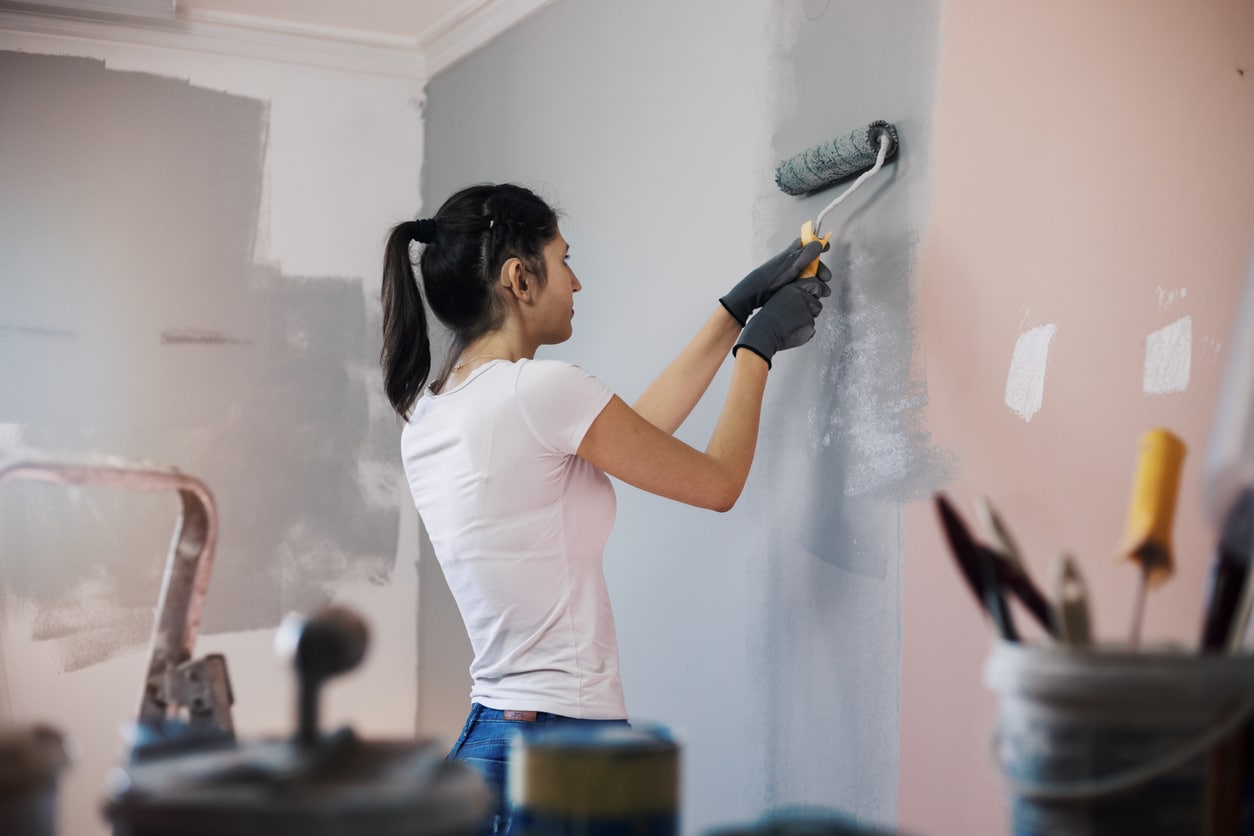 For example, you could start with a fence. The cost here can range from a few hundred to thousand dollars, depending on the size of your property and the materials you choose. Then, once you've saved up more money, you could look at building a deck or a firepit.
Pick Out Your Finishes
The materials and appliances you choose will make a huge impact on your budget.
There is rarely a right or wrong choice during this stage, unless your contractor suggests otherwise. However, it's important to consider the value of what you're selecting. Picking only high-end materials is fine, provided you've worked it into the budget. Otherwise, mixing a few pricey options with some more cost-effective ones can still give you the overall aesthetic you wanted, but without breaking the bank.
Ultimately, the type of renovation you choose will dictate the financial cost of your home renovation in Calgary. Don't hesitate to reach out to a professional, as they will be able to give you a better estimate as you enter the planning process.

Paramount Renovations is the leading home renovation company in Calgary. Thanks to our high-quality work and superior customer service, we have established ourselves as a committed and passionate team. For all your home, kitchen, and bathroom renovations, contact us at 403-923-2662 or [email protected]