When planning home renovations in Calgary, the kitchen is often one of the more important rooms to get right. The kitchen is the heart of your home, after all. From cooking, eating, and entertaining, chances are you spend a lot of time in your kitchen, so why not turn it into the kitchen of your dreams? One thing that separates the kitchen from other rooms in your house is its unique need for a combination of style and functionality. Whether you prefer a rustic, modern, classic or contemporary look and feel, if your kitchen renovations result in a space that makes it difficult to cook, you're in hot water.
Sadly, kitchen renovations aren't free, and if you want to cook up Thanksgiving dinner in a kitchen that feels as magical as your stuffing tastes, you're going to have to pay. But how much?
In today's post, we discuss the cost of kitchen renovations in Calgary and what factors affect the price.
Cost of Kitchen Renovations in Calgary
As is the case will most home improvement projects, from bathroom renovations to complete home renovations, the cost of a kitchen renovation varies based on the scope of the project and your preferences.
Naturally, the size of your kitchen will have a major impact on the final bill. Let's use flooring as a simple example. When installing new flooring, you don't have the luxury of buying a floor the same way you buy a couch because flooring is priced by the square foot and not by unit. That means the bigger your kitchen, the more it will cost to replace or update the floor.
In addition to the size of the room, how much you want to remodel is another significant factor when determining the cost of kitchen renovations in Calgary. For example, do you want to replace your old cabinets and appliances, or just the appliances? The more extensive the renovations are, the more expensive they will be.
It's difficult to put a price on kitchen renovations, but they fall somewhere in the $15,000 to $40,000 range on average.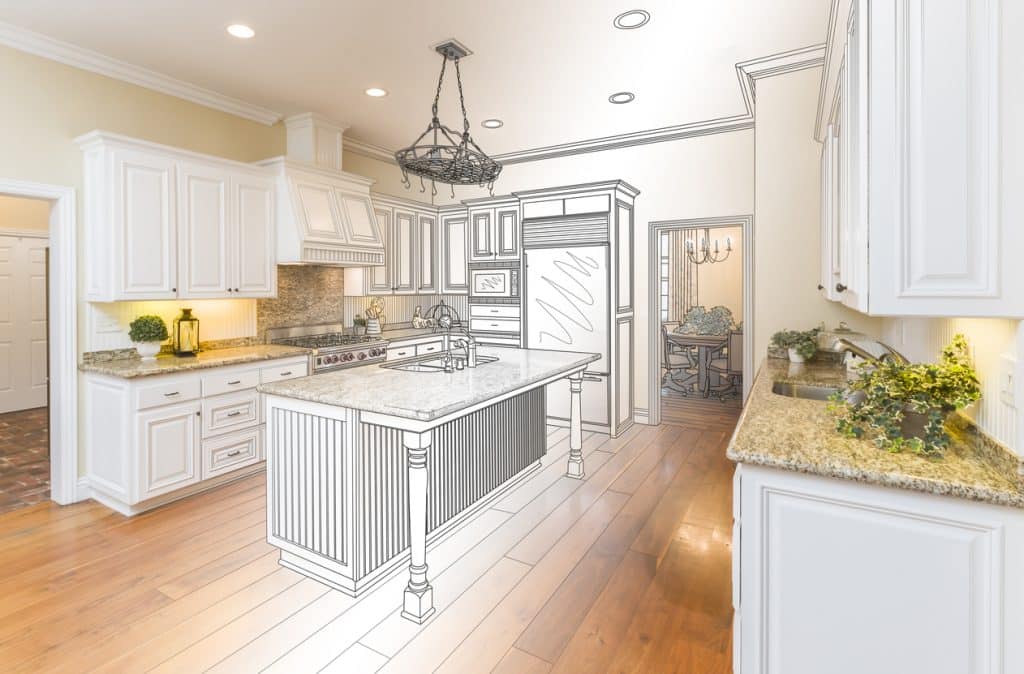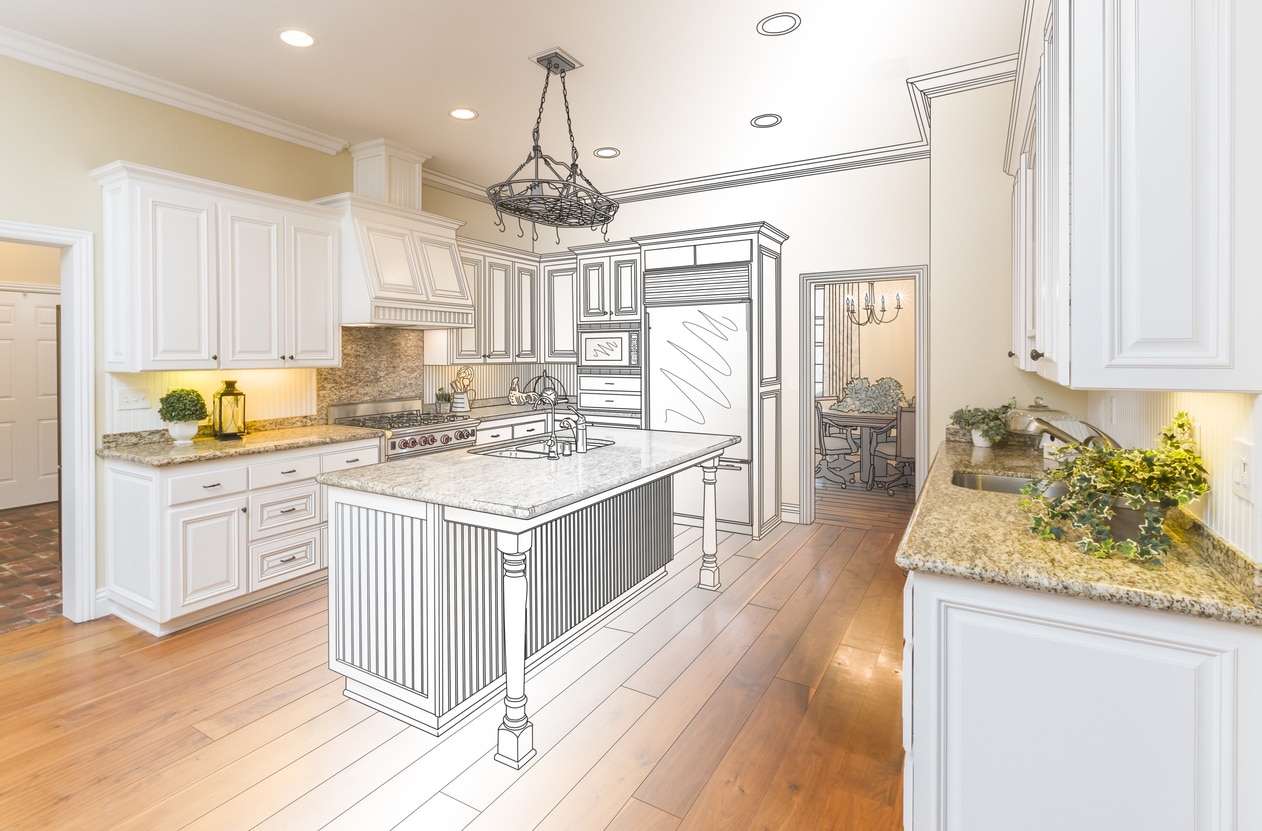 Increase Your Home's Value With Kitchen Renovations in Calgary
Just because home renovations in Calgary can cost a pretty penny upfront, it can actually earn you money in the future. Most home renovations will increase the overall value of your home, but kitchens tend to provide the best return. So, if you want to increase the value of your home, spending money on a big kitchen remodelling project is a great way to do so.

Paramount Renovations is the leading home renovation company in Calgary. Thanks to our high-quality work and superior customer service, we have established ourselves as a committed and passionate team. For all your home, kitchen, and bathroom renovations, contact us at 403-923-2662 or [email protected].