Increasing the value of your home can be a difficult task in these troubling times, but there is always a way to make a home more desirable. One of the best ways to increase your home's value is to participate in basement developments in Calgary.

This is because basements are often underutilized, even though they're typically the same rough square footage of the main or second floors. It may be because of their underground nature, but people often seem to have an aversion to spending time in this wide-open space, seemingly hidden, right inside their home.

So it follows that basement development would be a great place to start increasing the value of your home. If you can make the area desirable enough for people to want to spend time there then you have successfully created another room for consideration during the price negotiations of your home.

Keep Your Basement Development Simple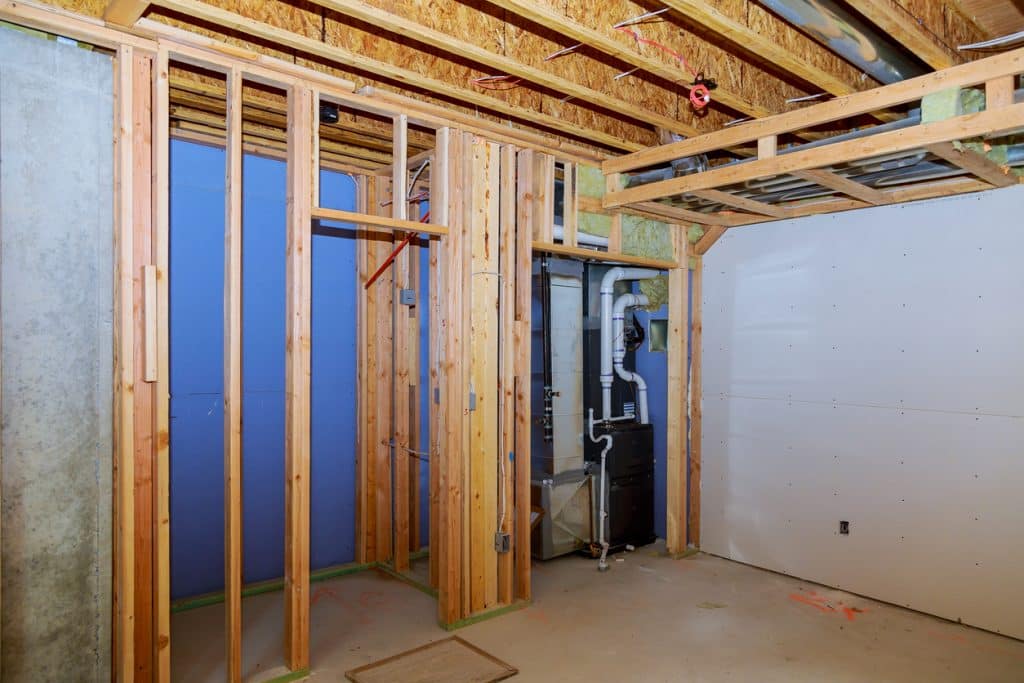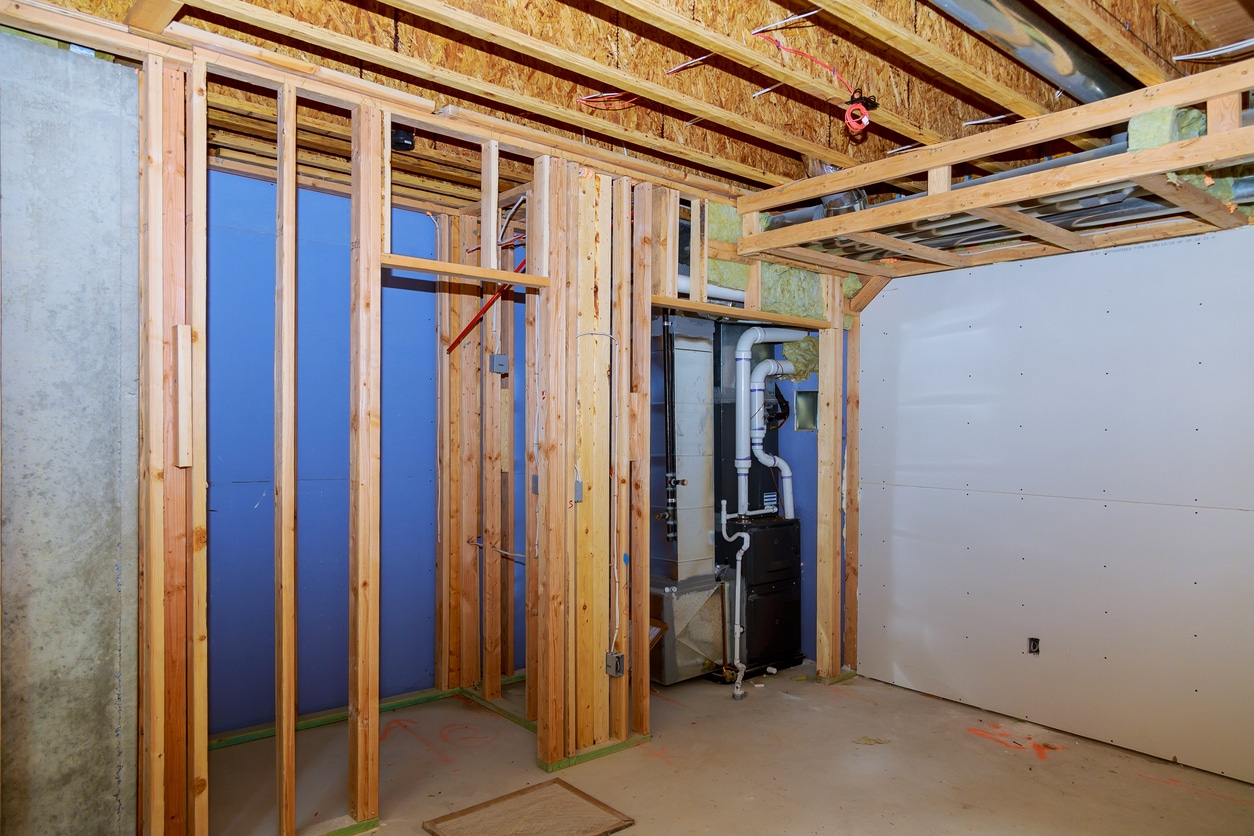 Although, it is also important to watch for the common pitfalls associated with basement development in Calgary. For instance, a common mistake people make during basement development is putting in extra walls for rooms. Understandably, they want to make extra bedrooms or a living space, but there is often a failure to consider how important the freedom factor is for people.

So, adding too many extra walls or cementing the floor plan of your basement can actually be a detriment. But, if this is something you want to consider, the best room to put in during a basement development in Calgary is an extra bathroom. Which makes sense if you consider most homes are advertised as "3 bedroom, 2 bath (1 full)", as an example. Bathrooms are a hot commodity and easily installed in basements due to the typical location of plumbing stacks.

Otherwise, try and keep your basement development in Calgary a simple affair. Hang drywall, level the concrete floor, and consider putting in a false subfloor for added visual appeal, and try and segregate the laundry room to reduce the noise and add some much-needed shelving. And, of course, add another bathroom. These simple tasks will ensure you can achieve the maximum value of your home.

Finally, when embarking on basement renovations, consider seeking advice from two professional industries. That is the realty and developer industries. Both of these services are designed to give you the best value of your home, and they will be able to provide you with suggestions and recommendations regarding what else you should add to your basement development, based on current market trends and homebuyer wants.

Paramount Renovations is the leading home renovation company in Calgary. We have established ourselves as a committed and passionate team thanks to our high-quality work and superior customer service. For all your home, kitchen, and bathroom renovations, contact us at 403-923-2662 or [email protected].