Getting a home renovation in Calgary means one thing: increasing the value of your property. But which improvements are the right ones to go for? What are the best rooms in the house to renovate so you can increase the value of your property? Check out the answers below:  
Functional Bathroom Renovations 
When it comes to your bathroom, people tend to go for over-the-quality additions, but that shouldn't be the case. It will cost you a bundle to renovate, and you might not necessarily get all your money back in your investment.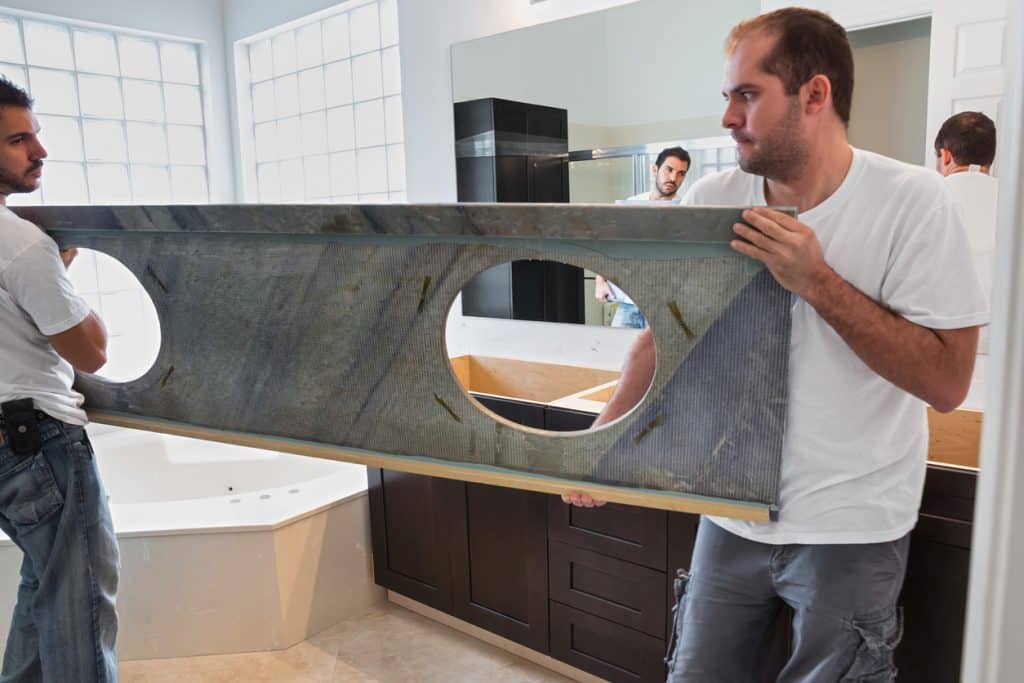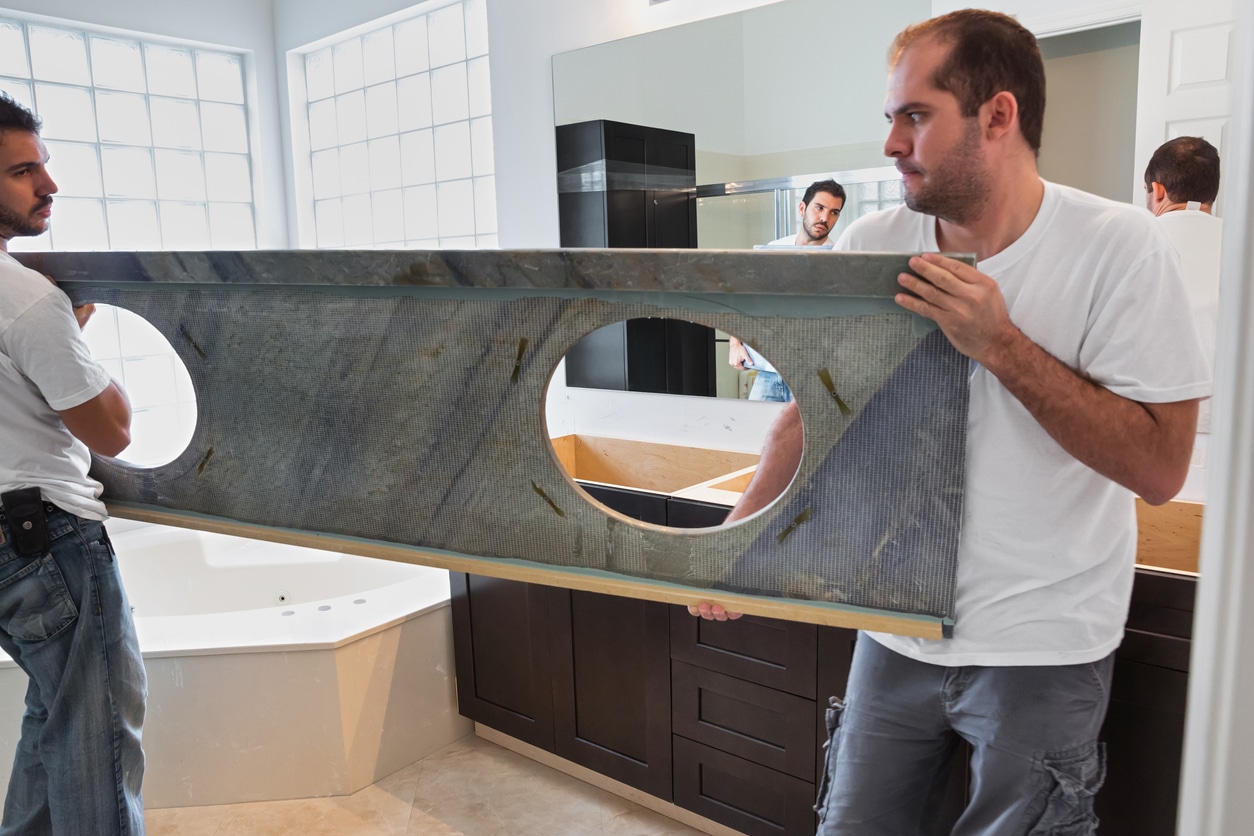 When it comes to bathroom renovations in Calgary, it is about balancing functionality and aesthetic. Utilize the space you have in your bathroom to generate a calming atmosphere. Add bathtubs and showers that are going to accentuate the space in your bathroom, and install a cabinet that will give your bathroom the functionality it needs. You don't need to go for the lavish bathroom; you need to go for the bathroom that is going to be productive and stylish at the same time.
The Complete Kitchen Renovations 
The kitchen has always been considered the "heart" of the home. It is the room in the house where people come together to eat, talk and bond over memories. Which is why regardless of what type of renovations you add to your home, you're going to get money back from it. HGTV says you can get between 60%-120% of your investment back on a kitchen renovation.

But the trick is to generate the most from your kitchen renovations in Calgary. Here is what you can do: 
Invest in countertops as they are considered highly valuable
Arrange your kitchen in order
Create a "walkthrough flow" in the kitchen so people can enter and exit without problems
Install quality appliances
Maximize your cabinet space
Lighting goes a long way to create an atmosphere you want
A Basement Development 
If you want to entice your buyers with the prospect of making more money than investing in your basement is the way to go. Basements are considered a valuable commodity in the industry as you can maximize them in many ways. You can use them as a second living home, or you can focus on them being a "fun room" – like a man cave of sorts. Renovating your basement can increase the value of your property by as much as 7-8%, especially if it is designed correctly.

When it comes to maximizing your basement development in Calgary, make sure you start with a solid plan on what you want and stick to it. Consider all possibilities and ensure when you invest in it, you invest wisely.
Any of these three renovations can greatly increase the value of your property. Consider speaking to an expert about which renovation will help increase your home's value.
Paramount Renovations is the leading home renovation company in Calgary. We have established ourselves as a committed and passionate team thanks to our high-quality work and superior customer service. For all your home, kitchen and bathroom renovations, contact us at 403-923-2662 or at [email protected].