Planning on renovating your kitchen? You probably have a lot on your plate from coming up with ideas, finding contractors, and planning. One of the things you have to figure out is how much you're going to spend on your renovations.
Here is an estimated figure to keep in mind.
When going for kitchen renovations in Calgary, the average cost will be around $60,000 to $80,000. But this may not even be an accurate figure for you. It really depends on what you want to renovate and what materials you're planning on using.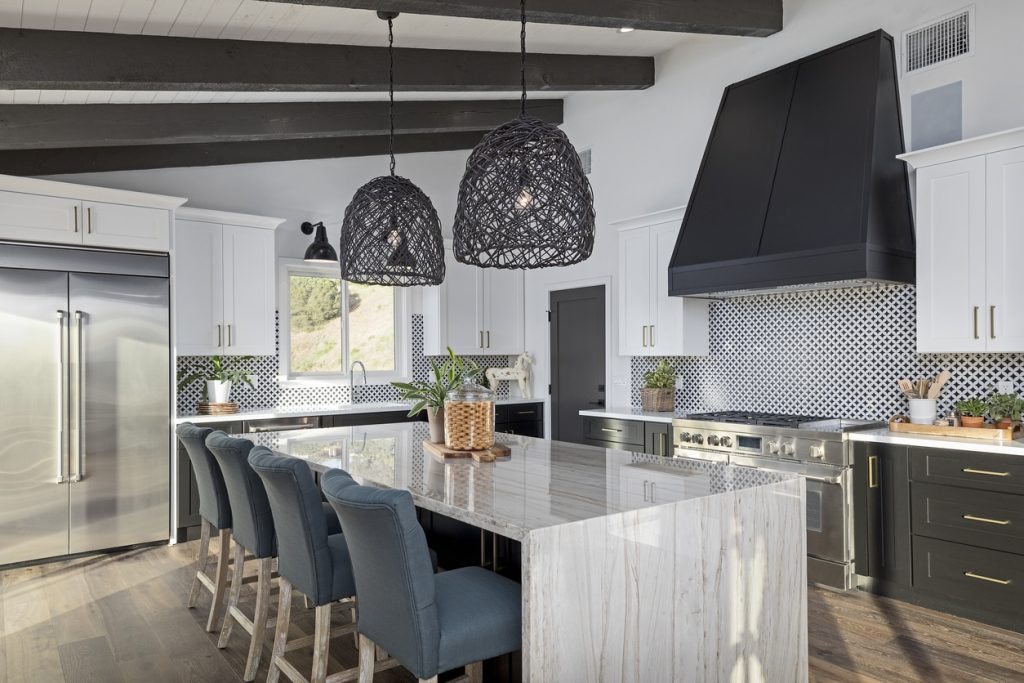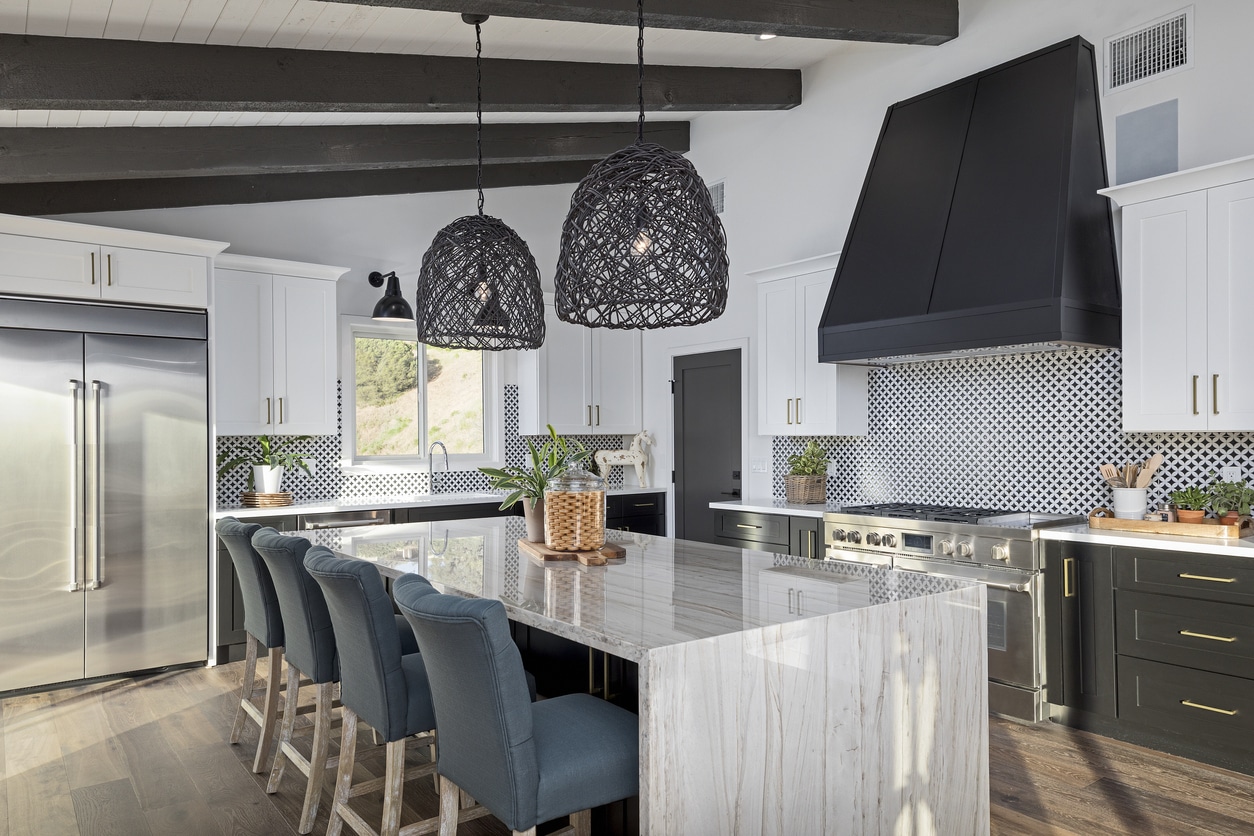 For example, are you only going to renovate your kitchen cabinetry? If so, you can be spending anywhere from $2,000 to $8,000. Changing out cabinetry is very common for kitchen renovations and some homeowners may only need this renovation.
Another common renovation is changing out your countertops. This can cost anywhere from $1,000 to $8,000 depending on the material and how much space your countertop will take up. Marble and granite are often the preferred material but they can be expensive.
There are other great choices including engineered quartz, slate, and limestone. Even among the materials, the price will vary based on the quality of the material. You will see a very large range in prices for the same type of material.
Appliances and additions such as a kitchen island are some of the more expensive upgrades you can opt for. Kitchen islands can go from $3,000 to $5,000. Multiple appliances like refrigerators, dishwashers, stoves, and others can quickly add up to thousands.
Finally, you'll have to think about the smaller renovations such as lighting, furniture, flooring, and utility accessories. They won't cost as much but will still add a few thousand to the total costs.
The bottom line is that the cost of kitchen renovations in Calgary will depend on what you're going to renovate, what kind of materials you're going to use, and the quality of products you're choosing.
Because the price ranges are wide, you have a lot of leeway for getting the renovations you want while keeping close to the budget you've decided on. It also helps to work with an experienced contractor to help you purchase the materials.
Paramount Renovations is the leading home renovation company in Calgary. Thanks to our high-quality work and superior customer service, we have established ourselves as a committed and passionate team. For all your home, kitchen, and bathroom renovations, contact us at 403-923-2662 or [email protected]