Kitchens are arguably one of the most exciting rooms in the home to renovate. The transformation is always incredible, and you can't help but admire the new appliances and shiny countertops. However, before you even get to the demolition and renovation phase, there's one major step that you need to start with: planning.
By taking your time with the planning of your kitchen renovation, you're bound to set yourself up for success. Let's look at what this stage encompasses.
Kitchen Renovations: Starting With The Planning Stage
Set Your Budget
Determining what your budget is will greatly impact the outcome of your renovation. Financial planning can be stressful, but it's even more so if you find yourself over budget at the end of the project. The budget will influence which appliances and materials you can reasonably afford, as well as help you understand exactly where your money will be going.
The planning stage can take as long as you need. Therefore, if your dreams for your renovation are bigger than the budget you can realistically set at the moment, then don't hesitate to take your time to save. You are in complete control of the timeline during this phase, so don't feel pressure to dive right in if you don't need to.
As well, it's recommended that you leave yourself a little cushion room in the budget. Particularly if you are working on an older home, there's a good chance that you can run into some hiccups. By building in that wiggle room, you won't need to pull money from other areas of the renovation if you encounter a problem.
Research Your Materials
If you have a certain look in mind, don't hesitate to shop around for similar materials. While choosing quality materials is important, as they often last longer, you also don't want to overpay when there's a second option that would work just as well. With your budget set, you want to explore how – and if – you can fit everything you want into it.
The same goes for appliances. With varying styles and even levels of technology integrated into them, take the time to explore each option and see which is the most practical fit for you. As a tip, it's often recommended to go appliance shopping at the end of the year, as businesses will be trying to sell off last year's models to make room for the new ones.
Plan Your Kitchen Layout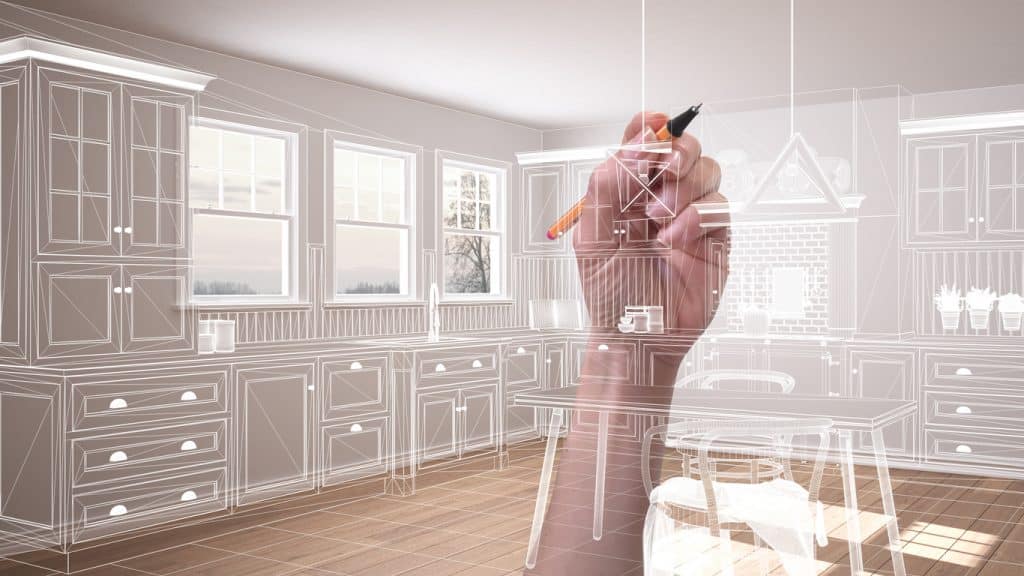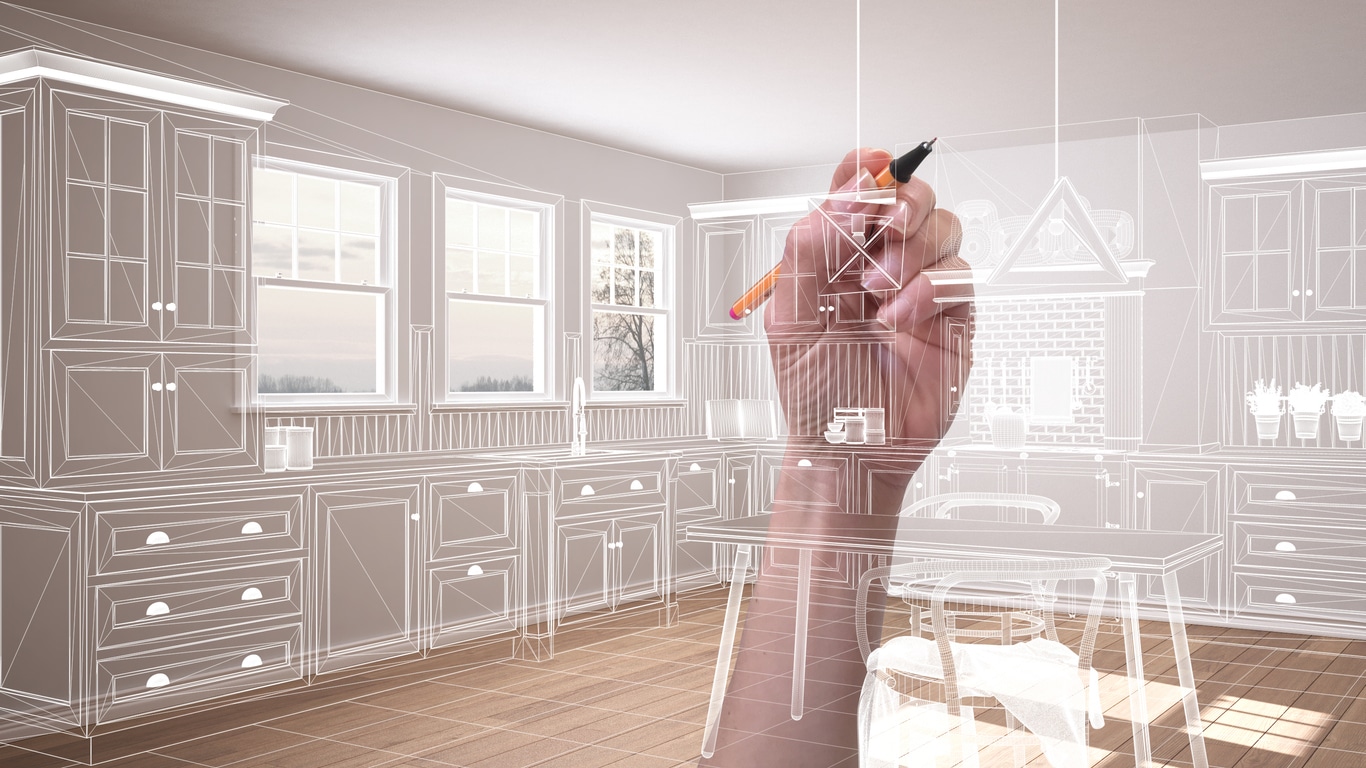 Some older kitchens admittedly have some wonky layouts. If you're renovating your kitchen anyway, why not switch up the design so that it works better for you? Consider storage and counter space, and how you can maximize the room in your kitchen.
As a note, moving the plumbing will be a fairly significant portion of your budget. If possible, try to design your layout while keeping your sink, fridge, and dishwasher in the same location to save money. However, if you feel that it is important to move such items, just make sure it's considered in your budget.
Again, take your time during this planning process. Without contractors or timelines involved yet, you are allowed to move as quickly or slowly as you'd like. The most important thing is that you feel comfortable in your decisions when it comes to moving forward with your kitchen renovation.

Paramount Renovations is the leading home renovation company in Calgary. Thanks to our high-quality work and superior customer service, we have established ourselves as a committed and passionate team. For all your home, kitchen, and bathroom renovations, contact us at 403-923-2662 or [email protected]