With the hectic state of this year generally, home renovations in Calgary may not be at the top of the list of your concerns. However, now is a great time to try something new, and the renovation industry never stops innovating. Therefore, the best time to start your renovations is right now, and you should consider trying something new, such as the hot new designs below.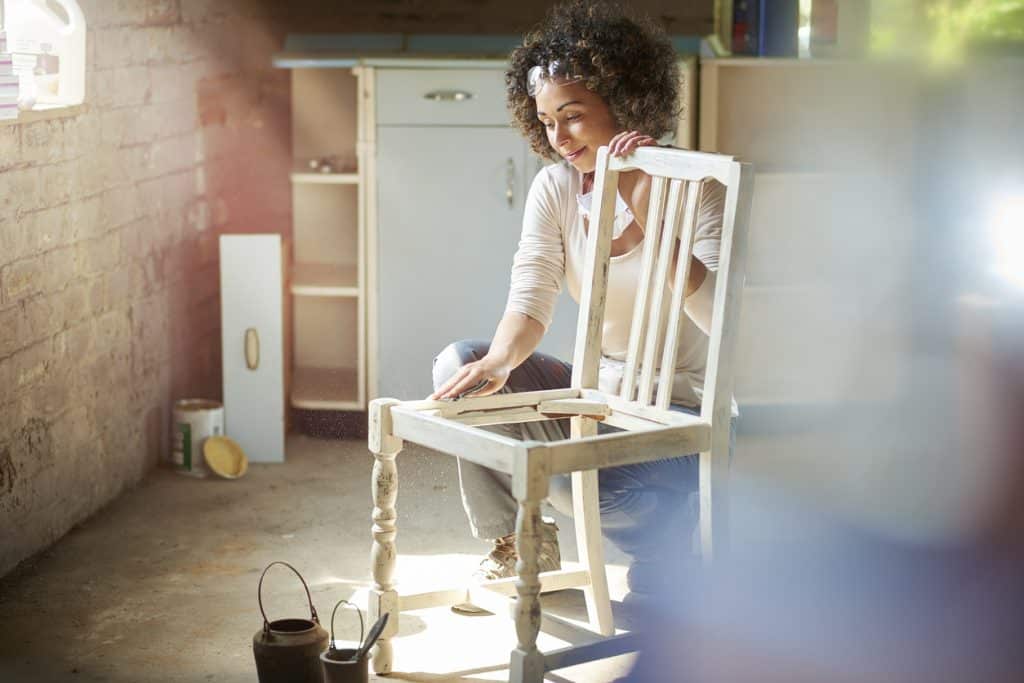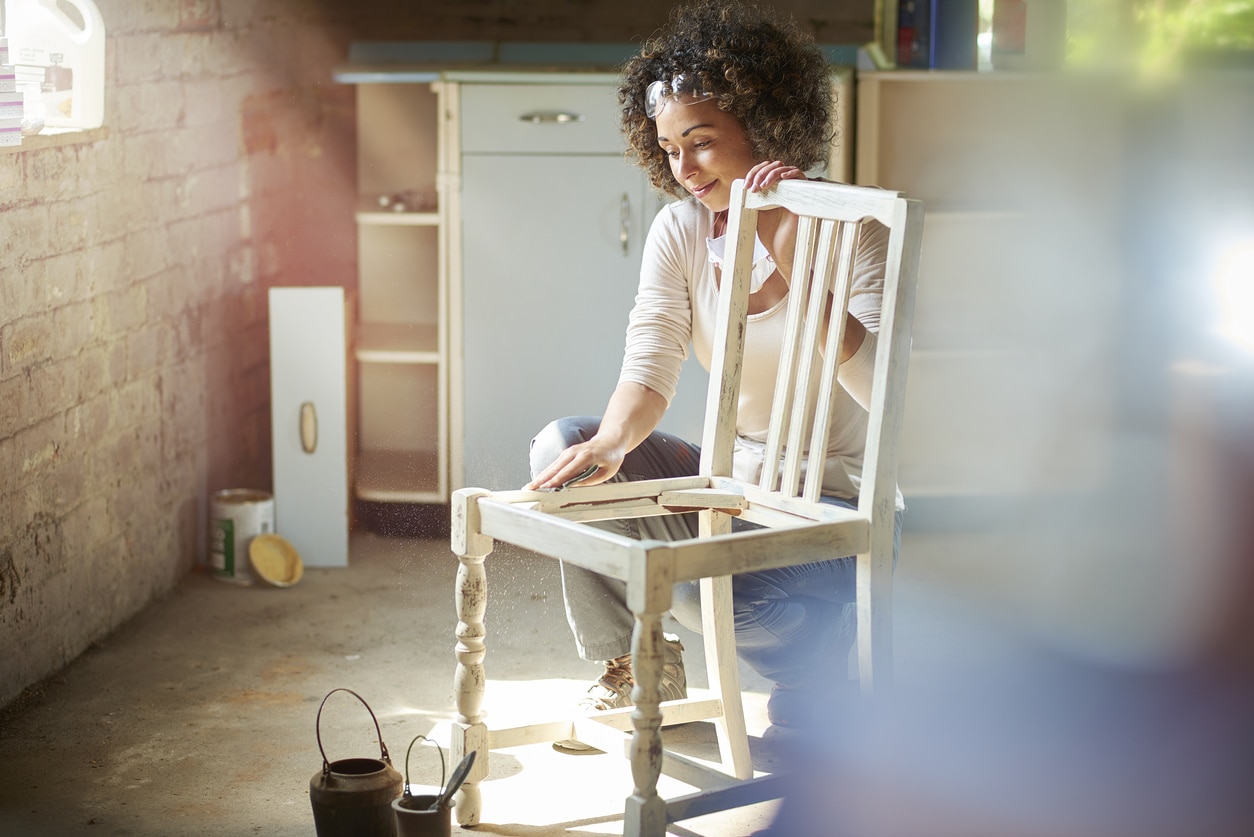 7 Home Renovation Trends
Smart Home Technology
Smart home technology has to be on this list, but for a good reason. Every year we get better products with more exciting features to try out, and 2020 is no exception. Smart bulbs and wifi-streaming devices are both in high demand, but automatic curtains also show a marked increase of interest.

Better DIY
DIYers have always had a place during home renovations in Calgary, which certainly won't decline in 2020. However, with the advent of video tutorials and online instruction manuals, more people than ever feel the inspiration to give their dream project a chance. 

Modernization
Modernization seems to bring a good number of people to the design table. Characterized by stark whites and bold blacks, people embrace this 2020 trend through furniture replacement, kitchen cabinet remodelling, and much more.

Custom Features
Custom features are playing a significant role in the 2020 renovation market. With the rise of individualism and a drop in consumer interest, finding unique and innovative features is playing a big part in people's design choices. Consider reclaimed wood features, or try a recommendation from your renovation company.

Improved Outdoors
With the effects of Covid-19 forcing many people to stay inside, a hit trend of 2020 is improving one's outdoor space. From planting new gardens to repaving your walkways, this year marks a new appreciation for the slice of nature we get outside our very own homes.

Recycled Materials
With our growing global environmental crisis, recycling is finally seeing the interest it always deserved. Reclaimed pallet boards, repurposed plastics, natural fibres, and more abound as materials that reduce our carbon footprints and bring a refreshing, natural feel to our homes.

Outdoor Eating Areas
Along with the general improvements to your outdoors, the time for outdoor eating areas is making a resurgence as well. Putting in a new deck or patio is a great way to enjoy the summer sun while feasting on a great meal.
Find Your Home Renovation Inspiration Now!
Paramount Renovations is the leading home renovation company in Calgary. We have established ourselves as a committed and passionate team, thanks to our high-quality work and superior customer service. For all your home, kitchen, and bathroom renovations, contact us at 403-923-2662 or [email protected]