When considering home renovations in Calgary weather may be a deciding factor. Planning renovations in the winter might be attractive due to cost-savings, but you also have to consider interruptions that may occur when the weather doesn't cooperate. Summer renovations might be attractive because you are less likely to experience weather-related delays. On the other hand, costs go up when demand increases. Therefore, sometimes the best time to remodel is spring.


Spring brings good weather for home renovations in Calgary
Calgary remodels can take place when the weather is not at its best, but bad weather can cause renovations to take longer than needed. Calgary residents know winters are often as long as they are cold. You also know that the weather can change rapidly, bringing with it several inches of snow. Once spring arrives, your odds of having a renovation in Calgary delay due to a severe snowstorm are slim to none. Renovations in April and May are much more likely to be completed on a timely basis than those scheduled for December or January.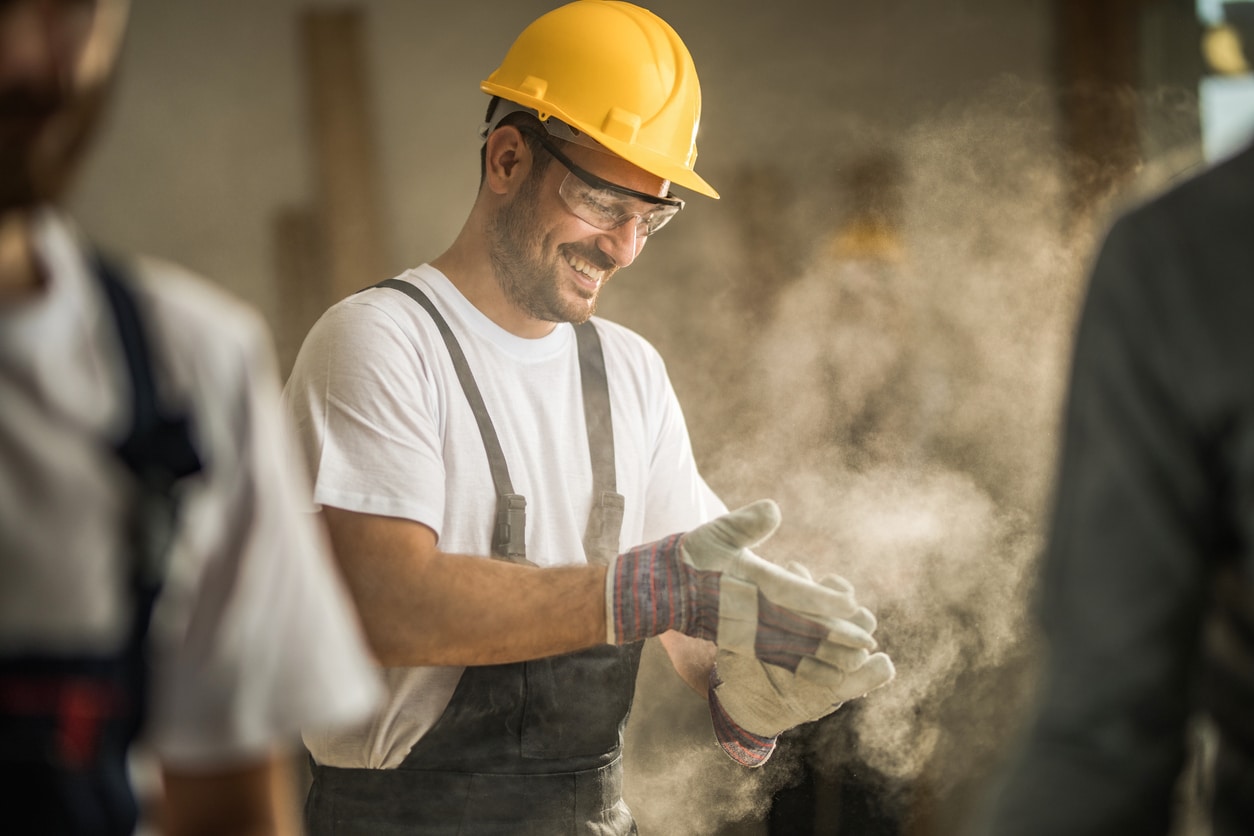 Costs are at their lowest during the non-summer months
July and August are prime months for construction. Because the demand for construction at this time is so high, the costs go up. People like scheduling construction, especially outdoor construction, for summer months because they can enjoy weather that is warmer than any other time of the year. Likewise, homeowners are more likely to be able to take time off from work to assist with the remodel during the summer. Earlier in the year, home renovation companies in Calgary, often charge less because they have fewer customers. Calgary renovation supplies are also less expensive outside of summer.

Spring is the most convenient time
Though summer seems like the best time, spring is much more convenient for most people. The winter holidays make renovations nearly impossible for busy families. The summer is a time to enjoy backyard barbecues and outdoor parties. Have your renovations completed in spring so you can enjoy your home when you have the downtime summer brings. For the best home renovations Calgary has to offer, seek those companies that are eager to finish your home renovation in the spring.
Paramount Renovations is the leading home renovation company in Calgary. We have established ourselves as a committed and passionate team thanks to our high-quality work and superior customer service. For all your home, kitchen and bathroom renovations, contact us at 403-923-2662 or at [email protected].