Home renovations in Calgary are a miraculous way to reinvigorate your love for your home and also prepare it for sale or showings. Plus, your options are nearly endless for this activity. Have a problem with your bathroom? No more! Dislike the tile in the kitchen? Get rid of it! Every room of your house is a potential area for improvement and change.
However, there is an unpleasant trend with home renovations in Calgary, which is how quickly costs can spiral out of control. Of course, this exaggeration in value is understandable. You see the potential for a room and want to pursue it until you feel the area is complete. Although, costs don't have to escalate so rapidly.
Instead, consider the following tips and tricks to reduce your spending and keep costs down.
Calgary Home Renovation Cost-Saving Tips
1. Choose Cheaper Materials
The number one reason that costs get out of hand during remodelling is expensive materials. From designer faucets and imported trim to natural wood flooring and custom handles, renovation materials come with limitless possibilities and limitless price ranges. Therefore, make sure you always account for your material choices, even if it is a simple note about the said item's rounded-up cost.
2. Spend Time Choosing the Right Renovation Company
Your renovation company choice will majorly affect your final costs. Therefore, you should take the time to carefully select the right company at the beginning of the project. Get multiple quotes and compare them on several points, such as estimated cost, friendliness, and other metrics you find critical to the decision.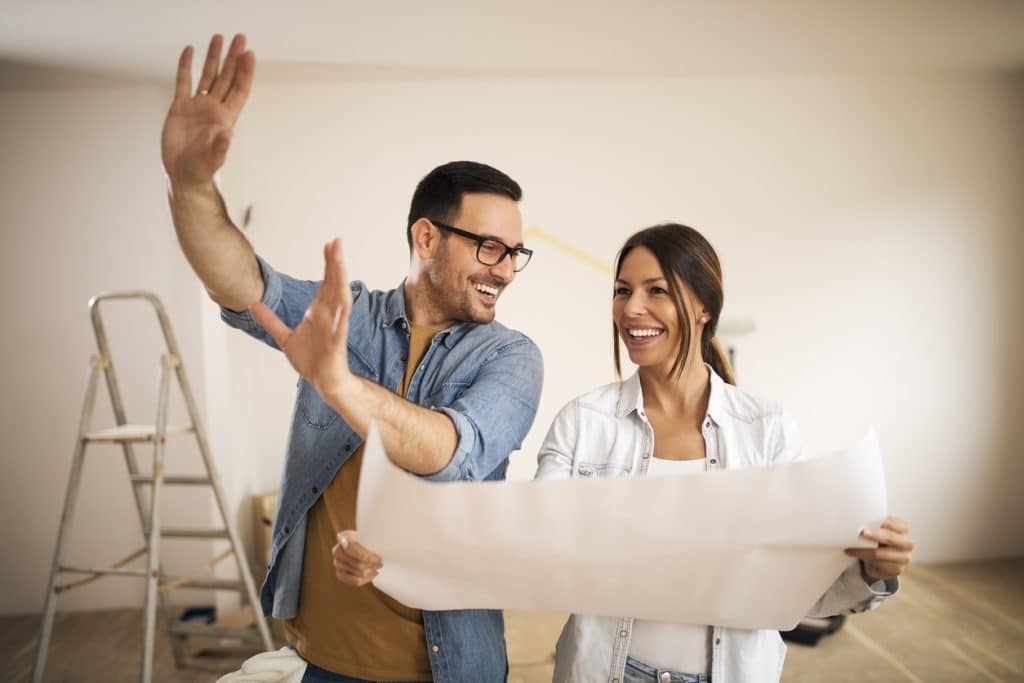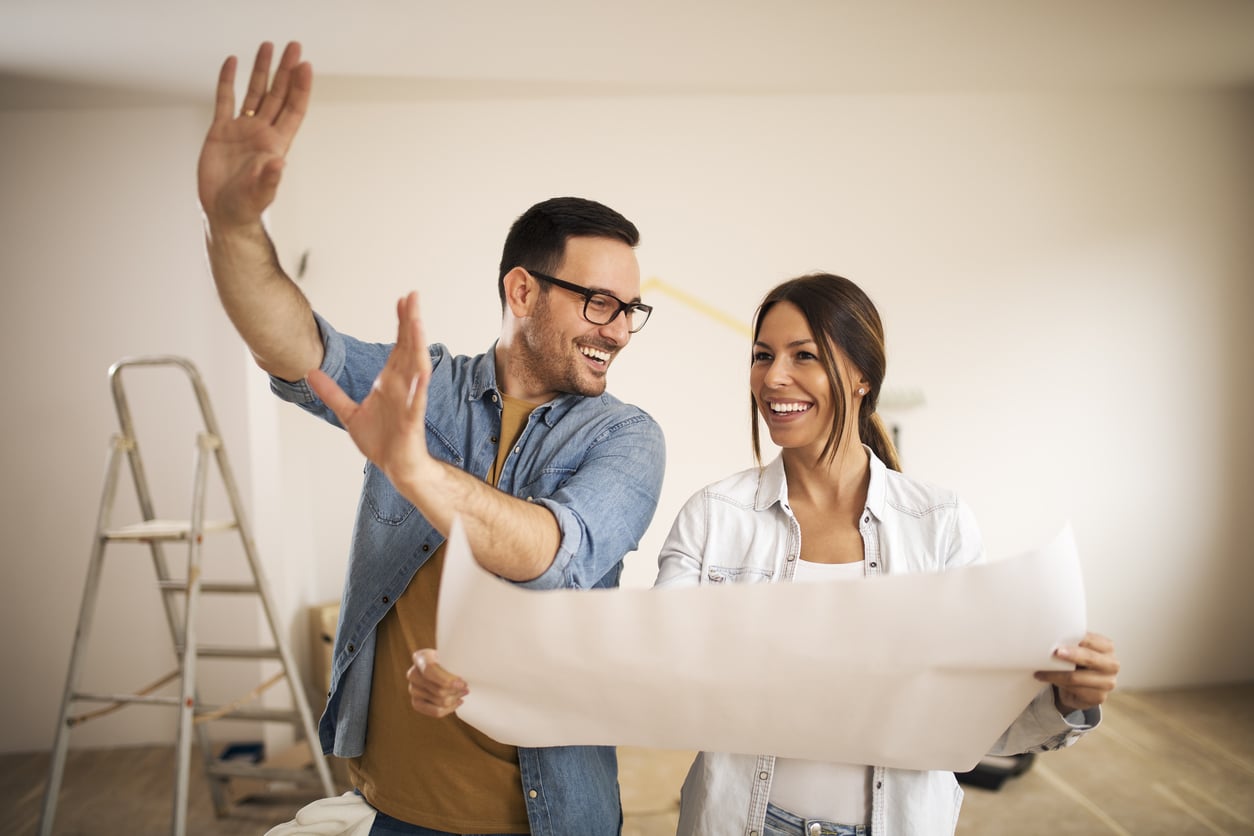 3. Plan Adequately
Finally, our last cost-saving tip is one that applies to far more than Calgary home renovations. Indeed, you will find that the more you plan any project, the more you are likely to enjoy the final project. However, as an additional tip, don't get stuck with your own ideas. Make sure you share your plans with friends and family to receive feedback and avoid costly mistakes or oversights.
Your Source for Home Renovations in Calgary
Finally, you are armed with helpful tips that will surely help you improve your home renovation project's final outcome. However, if you are following our advice, then you already know the importance of choosing the right contractor. Let us help you select the best materials and accomplish your dream project, only at Paramount Renovations!
Paramount Renovations is the leading home renovation company in Calgary. Thanks to our high-quality work and superior customer service, we have established ourselves as a committed and passionate team. For all your home, kitchen, and bathroom renovations, contact us at 403-923-2662 or [email protected]