Designing your own custom home renovations in Calgary sounds like an excellent idea, right? In the ideal world, everything gets done the way you want it and in the manner that you want it to happen. But that doesn't happen.
Designing your custom home can be a difficult task, with lots of stressful moments, indecisions and budget crunching. If there was only a way to make it simple.
There is, and if you keep reading you'll find out.
Three Steps To Narrow Down Your Design
Consider Your Land
Your land will have a massive impact on the design and development of your custom home in Calgary. You will have to assess how large the land is, where you can build your property on, and key factors that impact it's design.
The design of the home should reflect the topography of the land, including if there are hills, waterways, and the best way to make them all work together. Without this foundation, you won't be able to construct your home.
The Home Itself
What do you want in your custom home? More bedrooms, a man cave, a basement development or an open kitchen/dining room combo? What you choose will have a great impact on your design, and therefore, the construction and costs.
To help you with this process, take note of all the things you want in your home. One of the best ways to prioritize is to rank the importance of each room for you and focus your time on the most critical areas first. Slowly go through them and remove the stuff that isn't essential, or merge ideas (the open kitchen/dining room being one). When you're done, you'll have a concrete selection of rooms you want for your home.
The Details Within The House
Now, we get to the finer details of your interior renovations. You'll have to decide the floor materials (and look), the paint for all the rooms, and the little things like space for cabinets, drawers, TV sets and so forth.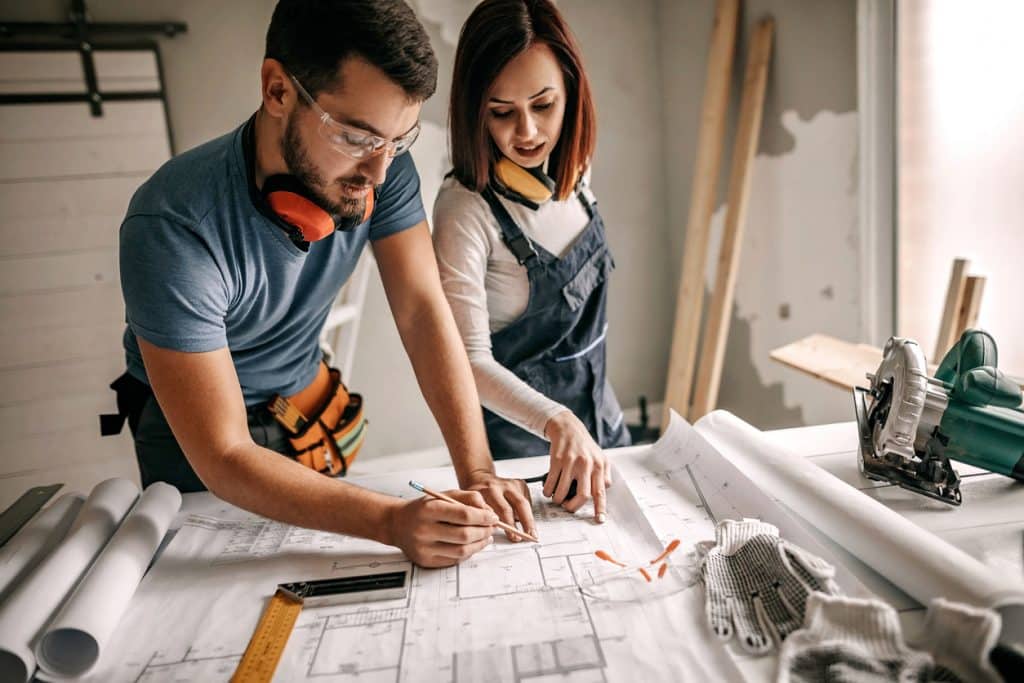 However, while this part might seem overwhelming and stressful, remember that a custom home should be a reflection of your personality, so ensure it's the features that bring out your personality and lifestyle. There are no wrong choices to make when it comes to your custom home – it's down to what you want.
Hire A Calgary Home Renovation Company
This goes without saying: hiring a professional Calgary home renovation company will make your life easier. You'll have an experienced professional looking over your designs and ensuring that you get what you want. They'll handle everything for you, including your costs, designs and material selection. Most importantly, they'll build the house for you!
Paramount Renovations is the leading home renovation company in Calgary. Thanks to our high-quality work and superior customer service, we have established ourselves as a committed and passionate team. For all your home, kitchen, and bathroom renovations, contact us at 403-923-2662 or [email protected]