The best renovations in Canada for resales
Home renovations can allow you to modernize and customize your home in whatever way you most desire. Although shelling out a lot of money to start a remodelling project without seeing a return can deter any homeowner from renovating parts of their home, certain renovations will make this project worthwhile. You can avoid investing a large amount of money into renovations that you'll never see again by doing renovations that will increase the value of your home and are for optimal resale purposes. Different renovations, like bathroom or kitchen renovations in Canada, are only a few of the projects that homeowners can take on to eminently enhance the monetary worth of a house.
Here are the home renovations you can pursue that are best for curb appeal and market resale.
Kitchen
A kitchen renovation can be one of the most costly home remodelling projects, with a price ranging upward of $25,000, but it's also one of the worthiest renovations. According to HGTV, an attractive kitchen remodelling can earn any homeowner a 70% return on their investment. This high return investment is more likely to happen if the renovation culminates in a newly revised kitchen that is functional, open, and, most importantly, contemporary. Replacing old appliances with newer and better functioning ones, getting modern-looking cabinetry, installing new counter-tops, and adding new decor, flooring, and walls can contribute to an appealing kitchen for any potential buyer. And while kitchen renovations in Canada are suitable for resale, it is also a productive investment to increase the enjoyment of one of the most valuable rooms in any home.
Attic insulation
Attic insulation effectively decreases your energy bills as insulation can level out the temperatures in your home, with less of a need to utilize your heating and cooling systems. Installing insulation can also be incredible for increasing home value as well as you can see well over 100% resale when you get it done. Insulation is an attractive feature for any home to have for potential buyers because of its ability to retain heat and reduce energy bills.
Garage door
Surprisingly, one of the best renovations you can do for a sizeable return is installing an attractive garage door. This renovation is inexpensive compared to the rest of the renovations, costing only $4000 where you can expect almost a 100% resale return. Getting particular doors, like four-section steel doors, will instantly enhance curb appeal and prove to be a worthy investment.
Windows
Replacing the windows in your house is beneficial for numerous reasons, one being the resale value. Installing new windows, remarkably inexpensive windows like vinyl, can cost you around $20,000 and will give you a return of about 70%. New windows will also help you save energy if they are sturdy enough to retain and level out the temperature in your home.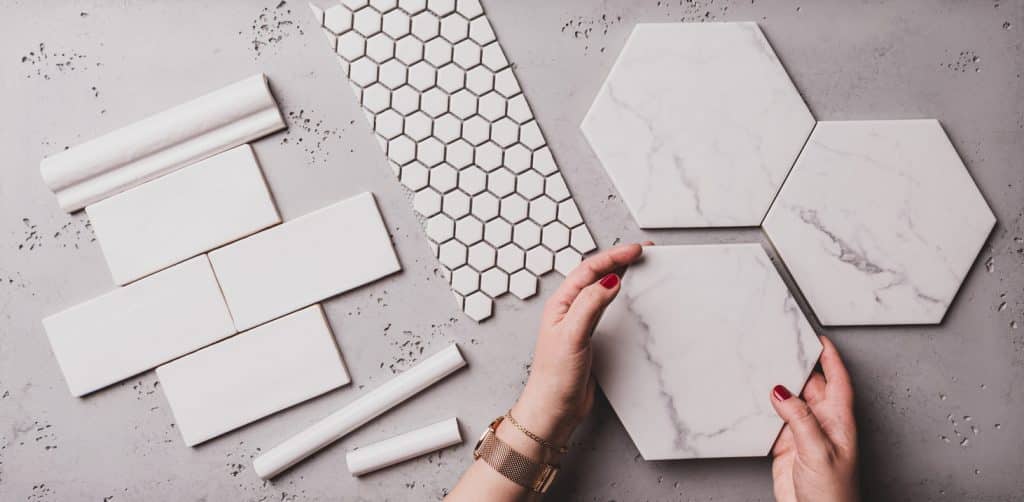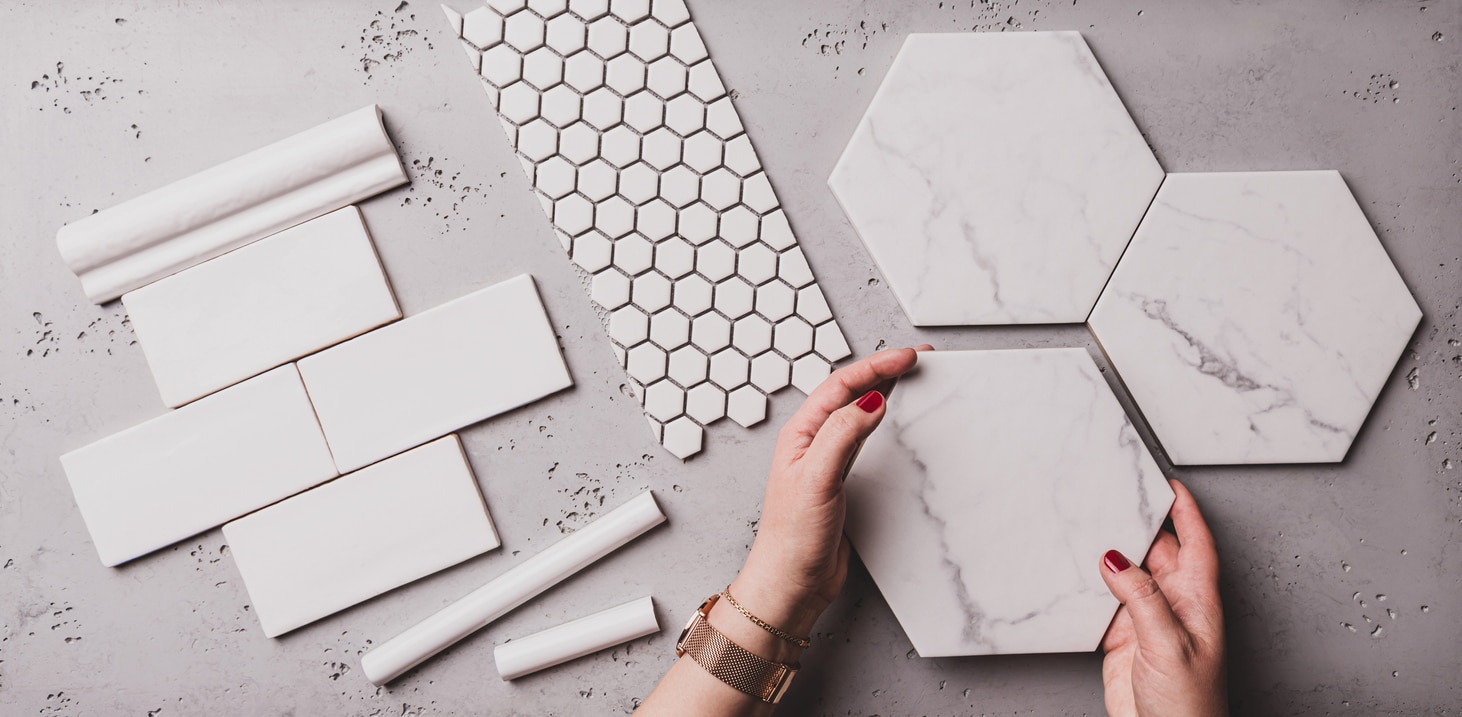 Siding
When the exterior of your home begins to deteriorate, it can vastly decrease both the curb appeal of the home and its value. Because the siding is one of the first elements of a home a potential buyer will notice, it is paramount that the siding is in good condition. To ensure that the exterior of the home looks good, it's always worthwhile to replace old siding with a newer, more enduring one. On average, a new siding installation can cost you $20,000 for a return of about 70%.
Paramount Home Renovations is a home renovation company in Calgary. We thrive on building positive relationships with our clients by committing to a superior standard of customer service and quality work. We can complete kitchen renovations and bathroom renovations for homes of any size in Calgary. If you want to maximize the space in your house, talk to us about a basement development. Paramount Home Renovations is only a call away. Contact us at (403) 923-2662, kbu[email protected] or [email protected].