The most valuable home renovations in Calgary
Whether you are planning to update your living space or relocate to a new home, the right kind of renovations can add value to your home. It offers the highest return on your investment, and hence before you go ahead with the project, you need to determine the best option for your property. Only the home renovations in Calgary that can raise the resale value of your property should be selected so that you will get a beautiful, peaceful and comfortable place to stay with your loved ones. If you want to sell your property in future or you only want to add value to your property, you need to choose home renovation projects that will meet your requirements.
Find out what home renovations will add the most value to your home and how they can help you forge a customizable space for your household.
Kitchen renovations
The kitchen is considered the most popular home renovations in Calgary project that offers an excellent increase in your property value. You will enjoy long-term benefits after getting your kitchen renovated because it is one of the most important areas of your home. But before you move ahead with this project, make sure to choose professional workmanship and quality materials so that you will get amazing results.
Bathroom renovations
To get a comfortable and luxurious bathroom, you need to get it renovated by experienced professionals so that it will add value to your space. But make sure you avoid bathroom renovation mistakes that might be very costly and will deter potential buyers from investing in your property. Always add attractive and functional bathroom fixtures and fittings that add comfort and elegance to your space so that you will enjoy maximum utility. Choosing this project can instantly increase the value of your project so that you will get a higher resale value from the sale of your home in the near future.
Loft conversion
A loft conversion is also an amazing home renovation project that you can consider, as it can be of great help when you want to rent out or sell your property. The addition of the loft offers valuable space inside your home so that it can be used for any purpose according to your needs. Potential home buyers prefer homes with a loft as it offers them additional space for storage for only a small additional cost. A loft conversion can easily increase the overall value of your property, and choosing this project is the best way of getting higher returns on your investment.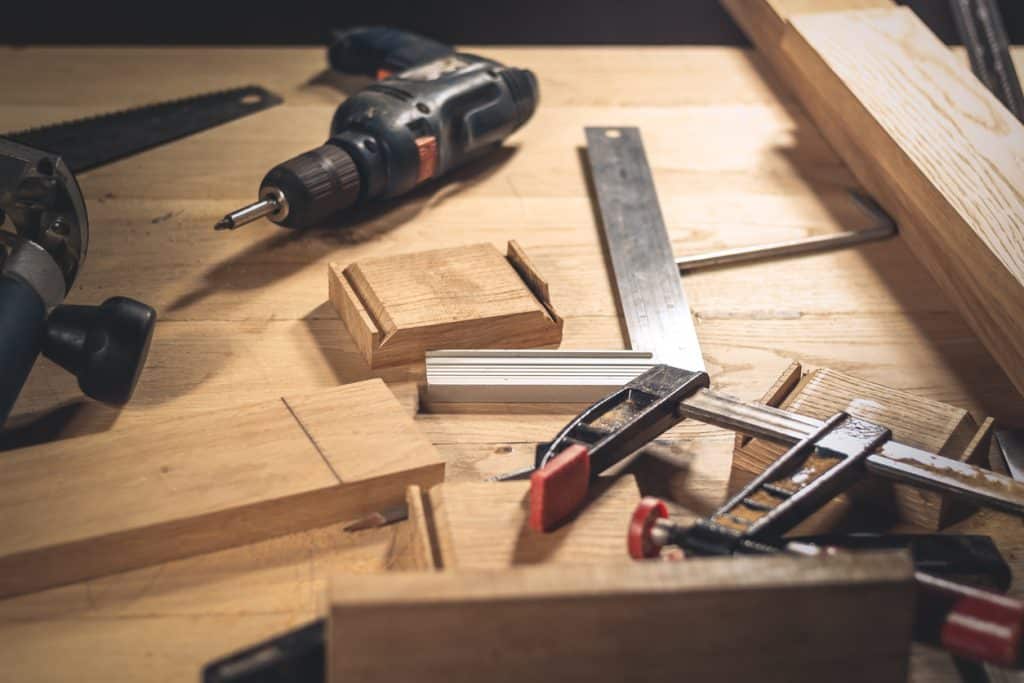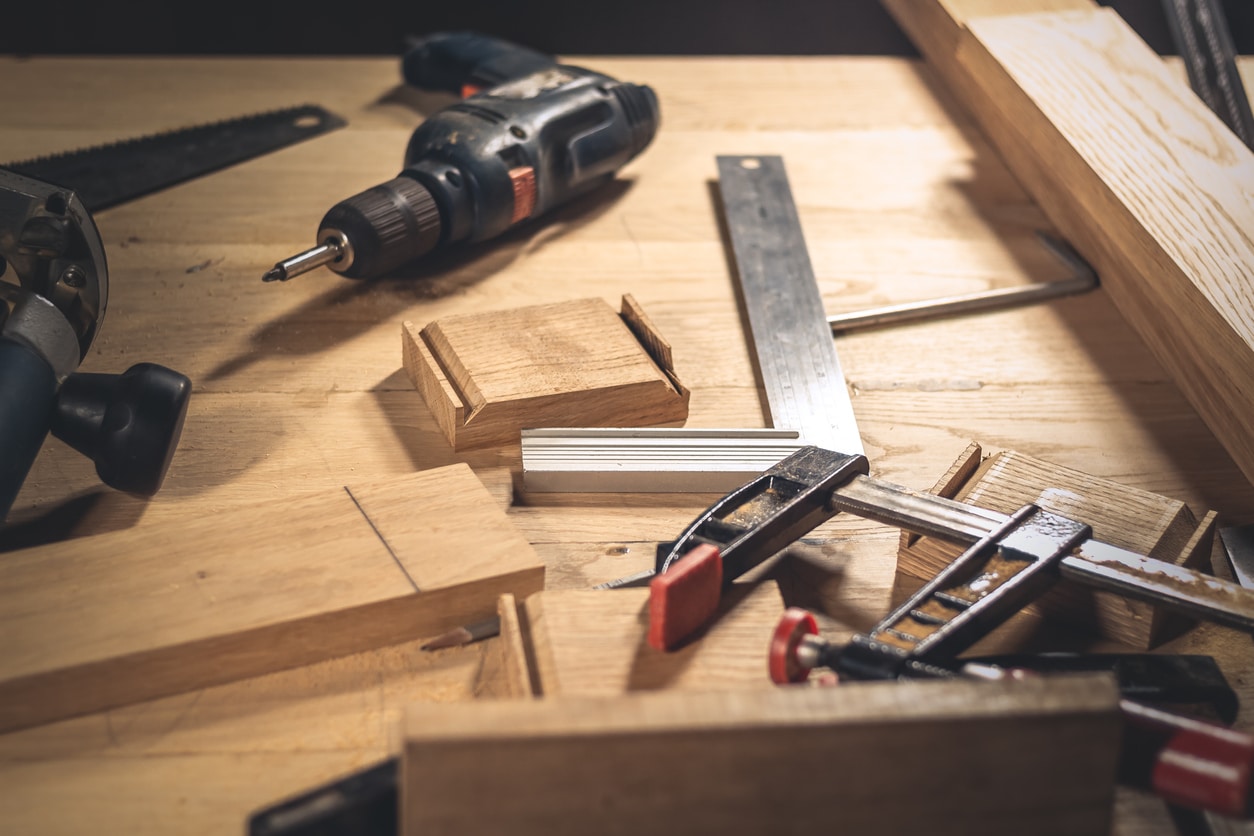 Enhance outdoor living space
An attractive and comfortable outdoor space can make your home a relaxing place to enjoy at the end of the day. Apart from the enjoyment, there is a significant increase in the value of your property, which has an updated and attractive outdoor space. You can update your patio, porch or backyard to increase the value of your home and enjoy quality time outdoors with your loved ones.
Paramount Home Renovations is a home renovation company in Calgary. We thrive on building positive relationships with our clients by committing to a superior standard of customer service and quality work. We can complete kitchen renovations and bathroom renovations for homes of any size in Calgary. If you want to maximize the space in your house, talk to us about a basement development. Paramount Home Renovations is only a call away. Contact us at  (403) 923-2662, [email protected] or [email protected].