Kitchen renovations in Calgary for holiday cooking
The winter holiday season marks an exciting time full of family, joy, and a lot of food to be prepared! To ensure your holiday feast goes off without a hitch, you should begin to spruce up your kitchen by doing a renovation within the heart of your home. When kitchen renovations in Calgary are done by an architect, contractor, or designer to make a kitchen remodel more functional. This could mean adding a new dishwasher, cabinets, or room for food storage. The purpose of a kitchen renovation is to create a more comfortable space for cooking with proper lighting, ventilation, and storage.
Find out what kitchen renovations will transform the most vital part of your abode during the pivotal holiday season that involves cooking for your loved ones.
Improve Your Lighting
Lighting is essential in any kitchen to remodel as you want to be able to easily see what you are doing while cooking, especially while putting food in and taking out the food. This can be done by adding new lights that provide adequate lighting. If you already have a kitchen, replacing your lighting fixtures with new ones may be necessary. This is usually done by replacing the bulbs with LED lighting that gives off less heat, which prevents burning and melting plastic components of the fixture itself.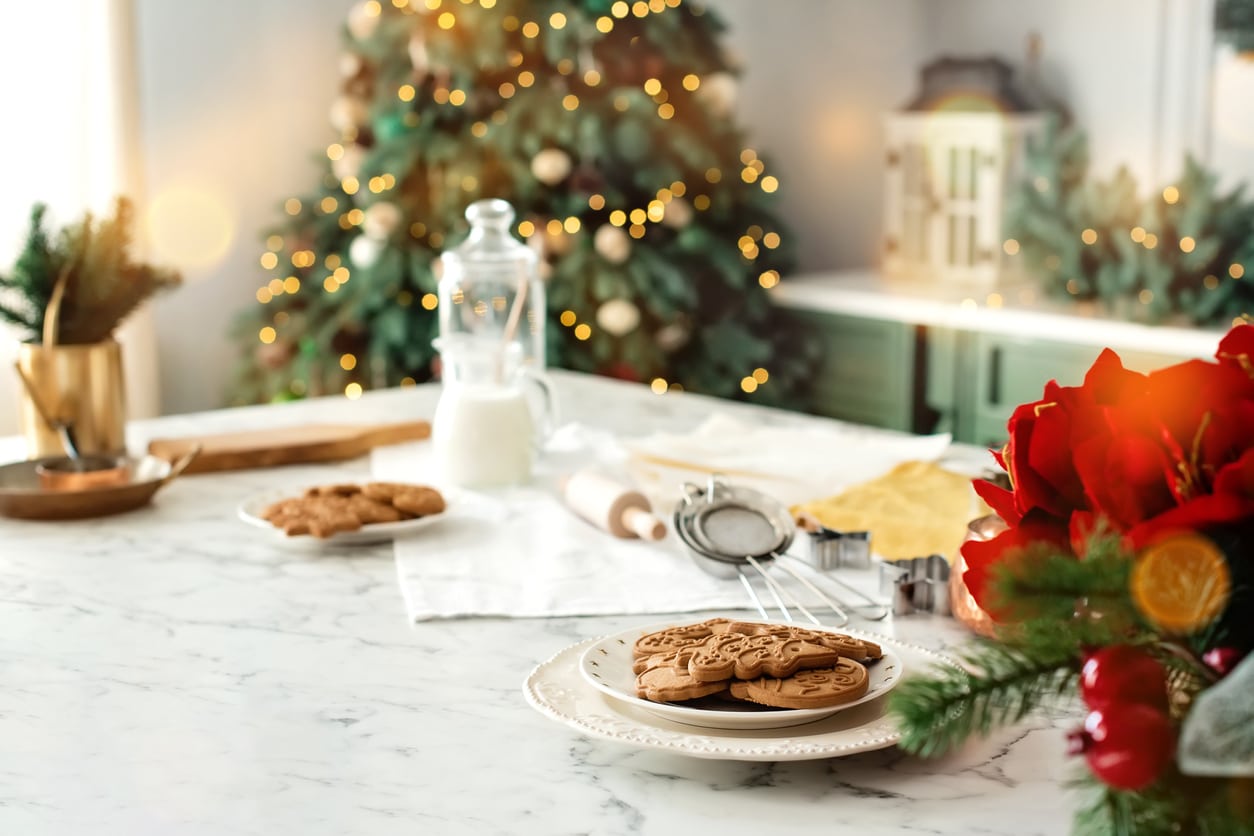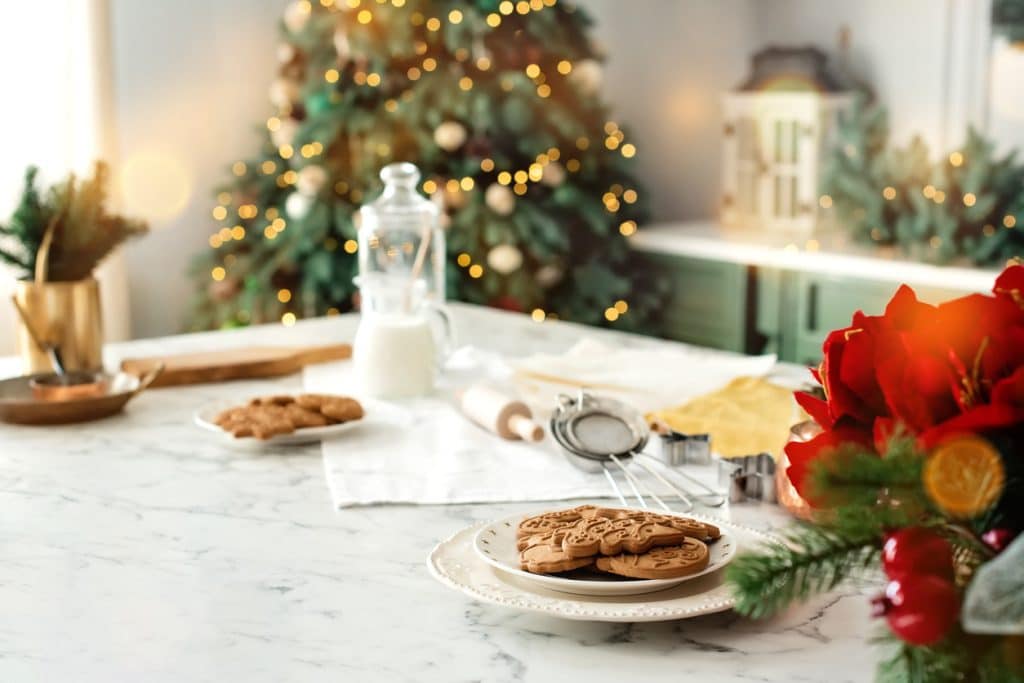 Add Storage Areas
A finished kitchen should have adequate storage during the holidays for all the food you cook. This means storing utensils, ingredients, and equipment. You can do this by simply keeping them in a cabinet or under the sink. However, if you are planning to do a kitchen renovation, you can go more basic and add more cabinets that will hold all your essentials. For example, a double-walled cabinet will hold your spices in one place while your utensils are in another walled cabinet. This makes it easier to find essentials and keep them all in one place instead of scattered all over the kitchen.
Add a Vegetable Bin
If you use your kitchen very often, then you should add a vegetable bin for you to store fruit, veggies, and other essential food items. This is for easy access and will allow more room on the countertop for other things you need to cook with. The vegetable bin will also keep your food organized so when it comes time to make dinner, and you will know exactly where everything is placed.
Sinks
One of the main renovations for a kitchen out in the open, like a garage, for example, is adding a sink to wash and clean up produce. You may use one sink for washing dishes and another for washing fruit and vegetables.
Range Hood
If you do a lot of cooking with electricity, then what better option than adding a range hood to your remodel? A range hood is essential because not only does it provide ventilation but also uses less energy, making it more environmentally friendly.
Doors and windows
Decorative windows and doors will only add to the overall look of your remodel. If you have a lot of sunlight in your kitchen, then you definitely need some extra windows added to the wall or hung above your head to allow for evenly distributed lighting.
Cabinets
Adding new cabinets is a good way to give your kitchen more storage space, especially when it comes to storing cleaning supplies, food essentials, and other items that you use daily during cooking.
Conclusion
Kitchen remodelling will allow you to finally have your dream kitchen during a season of togetherness and joy. However, if you do not plan properly and do not have enough money, then it will become a nightmare. Stop trying to decorate yourself into believing that the plain white cabinets and countertop are adequate when you could have all the appliances you want, storage space for food essentials and ingredients, and more during the most important time of the year for your kitchen!
Paramount Home Renovations is a home renovation company in Calgary. We thrive on building positive relationships with our clients by committing to a superior standard of customer service and quality work. We can complete kitchen renovations and bathroom renovations for homes of any size in Calgary. If you want to maximize the space in your house, talk to us about a basement development. Paramount Home Renovations is only a call away. Contact us at  (403) 923-2662, [email protected] or [email protected]