The Top Home Renovations in Calgary For a Modern Homeowner
In today's fast-paced world, homeowners are continually seeking ways to update and modernize their living spaces. Home renovations not only enhance the aesthetics of a property but also improve functionality and increase its value. If you're a homeowner looking to embark on a renovation project, it's essential to stay informed about the latest trends.
Discover the top home renovation in Calgary and the trends that are becoming increasingly popular among modern homeowners.
Open Floor Plans and Embracing Spaciousness
Open floor plans have gained immense popularity in recent years and are a design concept that involves removing walls and barriers that separate different living spaces, creating a more fluid and seamless flow between rooms. Open floor plans not only provide a sense of spaciousness but also encourage social interaction and improve natural light penetration. Whether it's combining the kitchen, dining, and living areas or integrating the master bedroom with a walk-in closet and ensuite bathroom, open floor plans offer a contemporary and versatile living environment.
Smart Home Technology Enhancing Convenience and Efficiency
Advancements in technology have revolutionized the way we live, and incorporating smart home features into renovation projects is on the rise. Smart home technology allows homeowners to control various aspects of their homes remotely, from lighting and temperature to security and entertainment systems. Integration of voice assistants, automated lighting, smart thermostats, and home security systems adds convenience, energy efficiency, and enhanced safety to modern homes.
Sustainable and Eco-Friendly Practices
Green sustainability is a growing concern among homeowners, and incorporating eco-friendly practices into home renovations is a top priority. From energy-efficient appliances and LED lighting to low-flow plumbing fixtures and sustainable building materials, homeowners are making conscious choices to reduce their carbon footprint. Additionally, incorporating renewable energy sources, such as solar panels and geothermal heating systems, is becoming more popular as homeowners strive for greener living environments.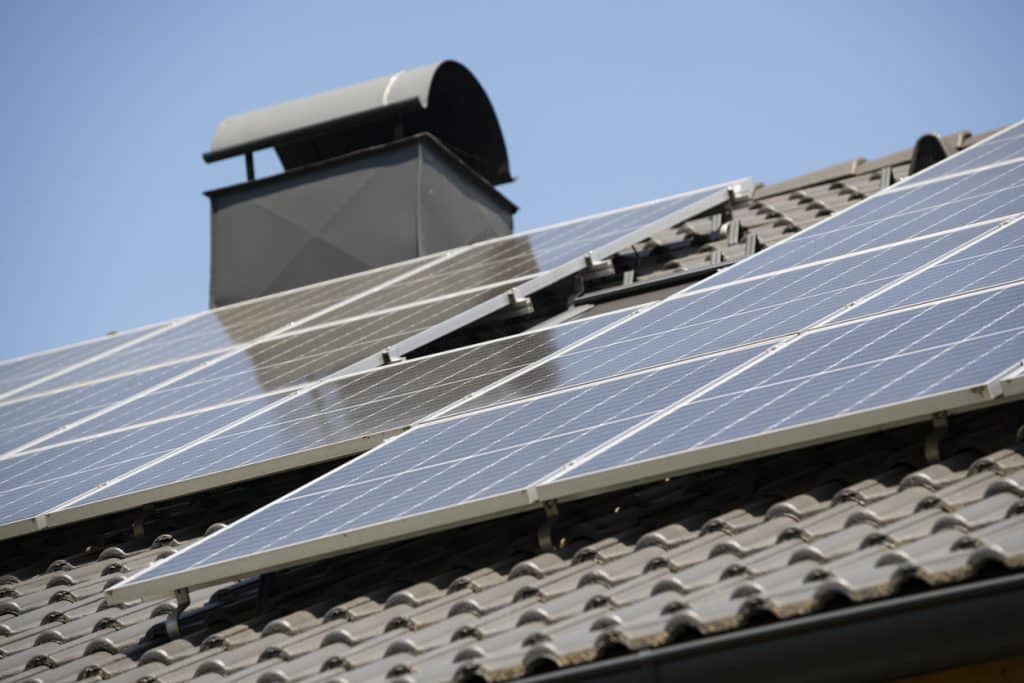 Outdoor Living Spaces and Extending the Living Area
The desire to connect with nature and create additional living space has led to a surge in outdoor renovations. Homeowners are transforming their outdoor areas into inviting and functional extensions of their homes. From spacious patios and decked areas to cozy outdoor kitchens and fire pits, outdoor living spaces provide a retreat for relaxation, entertainment, and dining. Incorporating comfortable seating, outdoor lighting, and landscaping elements can transform a simple backyard into an inviting oasis.
Home Offices and Multi-Purpose Spaces
The rise of remote work has necessitated the need for dedicated home offices or versatile multi-purpose spaces. Homeowners are creating functional workspaces that blend seamlessly with the overall aesthetic of their homes. Whether it's a designated room or a cleverly designed nook, incorporating ample storage, ergonomic furniture, and proper lighting is essential for productivity and comfort.
Luxurious Bathrooms and Creating a Spa-like Retreat
Bathrooms are no longer just functional spaces but have evolved into luxurious retreats. Homeowners are incorporating spa-inspired features such as rainfall showers, freestanding bathtubs, heated floors, and smart mirrors with built-in technology. The use of natural materials, such as stone and wood, along with soothing colour palettes, creates a serene and relaxing ambiance.
Conclusion
As homeowners seek to modernize their living spaces, staying updated with the latest renovation trends is crucial. From open floor plans and smart home technology to sustainable practices and outdoor living spaces, these trends offer both aesthetic appeal and functionality. Whether you're planning a small-scale renovation or a complete home overhaul, incorporating these trends can transform your space into a contemporary haven that meets your lifestyle needs and reflects your personal style. Consult with professionals in the field to ensure that your home renovation in Calgary aligns with these top home renovation trends for the modern homeowner.
Paramount Home Renovations is a home renovation company in Calgary. We thrive on building positive relationships with our clients by committing to a superior standard of customer service and quality work. We can complete kitchen renovations and bathroom renovations for homes of any size in Calgary. If you want to maximize the space in your house, talk to us about a basement development. Paramount Home Renovations is only a call away. Contact us at (403) 923-2662, kbu[email protected] or [email protected].