Home renovations in Calgary are common household projects. They can be done to improve the appearance of your home, make more space or just give you that new furnishing feeling that many people crave after years in the same home.
Home renovations in Calgary can also be expensive projects and there is no guarantee on how long it will take you to complete them. If upgrading your home is something you've been wanting to do, we're here to help you start on the right foot.
Starting Home Renovations in Calgary
Establish Your Budget & Goals
Before starting any renovation project, it's important to know how much money you're working with. This will help you determine what renovations are possible, which you'll need to prioritize, and if you find yourself over budget and where to cut corners. After establishing your budget, you should also determine what goals you're trying to accomplish i.e.: Better Value for Money. If these goals are not met it can be very disappointing having spent so much time and money on a project that doesn't quite achieve what you wanted.
Check Your Home's Condition
Not all homes are created equal, and some may require more work than others before any renovations can be started. You'll need to do an inspection of your home and make a list of both the repairs that need to be done and the renovations you want to make. This will help you determine the cost of the renovation and what renovations you'll be able to make.
Plan Your Home Layout
Planning is important in any renovation project but essential in larger projects like expanding a room, adding a level or changing the shape of your home. You'll need to plan where new features such as doors, windows, and stairs will go into your home. You'll also need to plan where existing rooms in your house can be renovated and rearranged.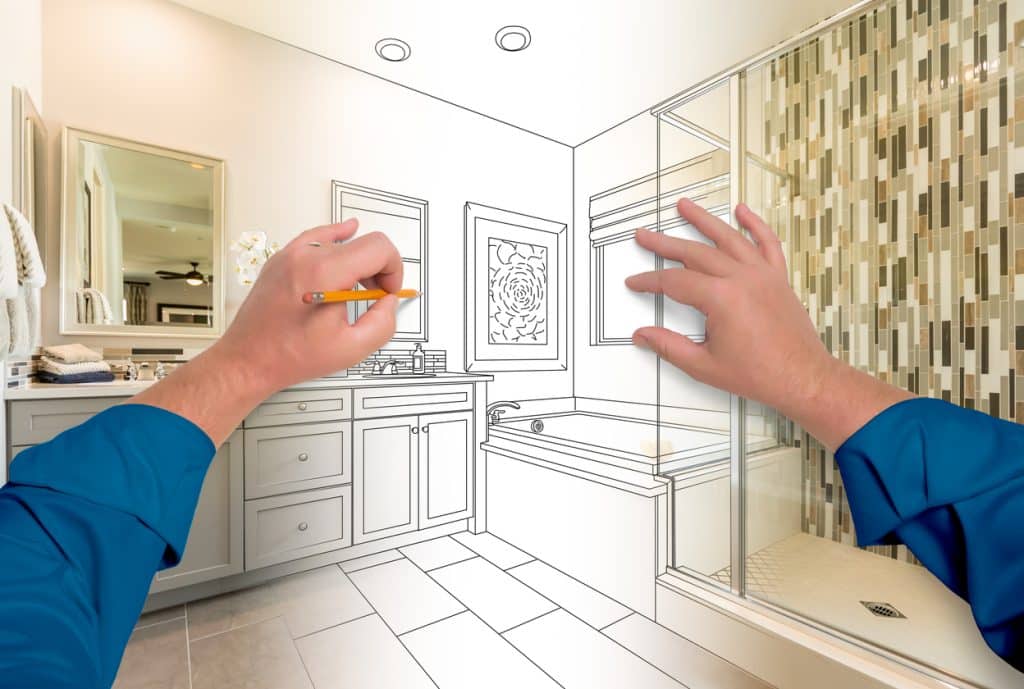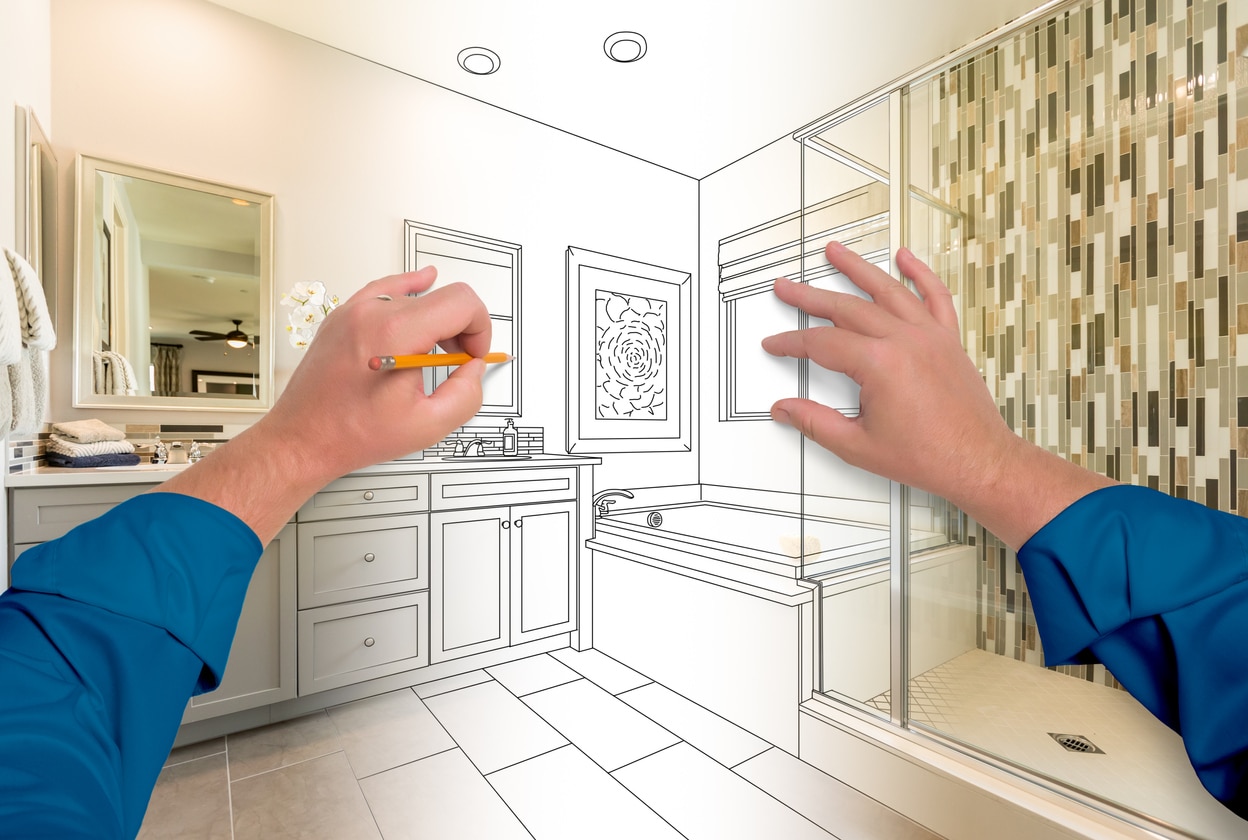 Narrow Down Your Plans
By this point, you should have a clear idea of what needs to be done to your home, how much it will cost to do so and what you're trying to achieve with your home renovations in Calgary. Now is the time to consider which of these you'll actually complete. It's easier to get your renovation project finished if you don't try and do too much at once.
Preparation
Now that you know what renovations you want to carry out, it's important to get your home ready for them. You'll need to make sure that your renovation plans are feasible and not going to cause too much structural damage by doing more than originally planned. This is also a good time to work out a detailed list of what renovations you want to be done, who will be carrying out the job and the cost of all the materials needed.
Paramount Renovations is the leading home renovation company in Calgary. Thanks to our high-quality work and superior customer service, we have established ourselves as a committed and passionate team. For all your home, kitchen, and bathroom renovations, contact us at 403-923-2662 or [email protected].