In the unfortunate event that your home is destroyed and needs to be rebuilt, home replacement costs will be an incredibly important element regarding construction.
But what is home replacement cost, and how can your home affect it?
Let's take a look.
Understanding Home Replacement Costs
What Is Home Replacement Cost?
Home replacement cost is an aspect of home insurance. It is the calculation of the money that would be needed to completely rebuild your home from the ground up.
It's important to note that your replacement cost is not the same as the market value. Typically, replacement costs are much lower due to the fact that they only account for the house itself. Meanwhile, the market value also includes the land on which the house sits.
Additionally, depending on the housing market, you may be able to sell your home for much more than it's physically worth.
Factors That Affect Home Replacement Costs
Materials
When taking stock of your home when evaluating replacement costs, ensure you note the types of materials used. As some materials cost more than others, you want to make sure those will be covered in the case of a rebuild.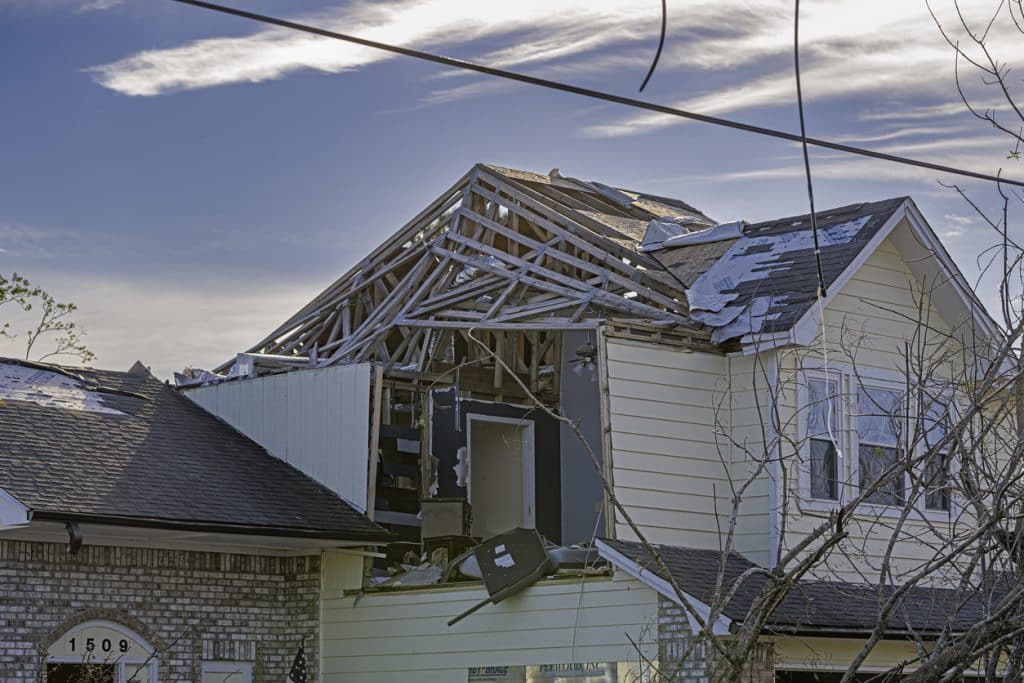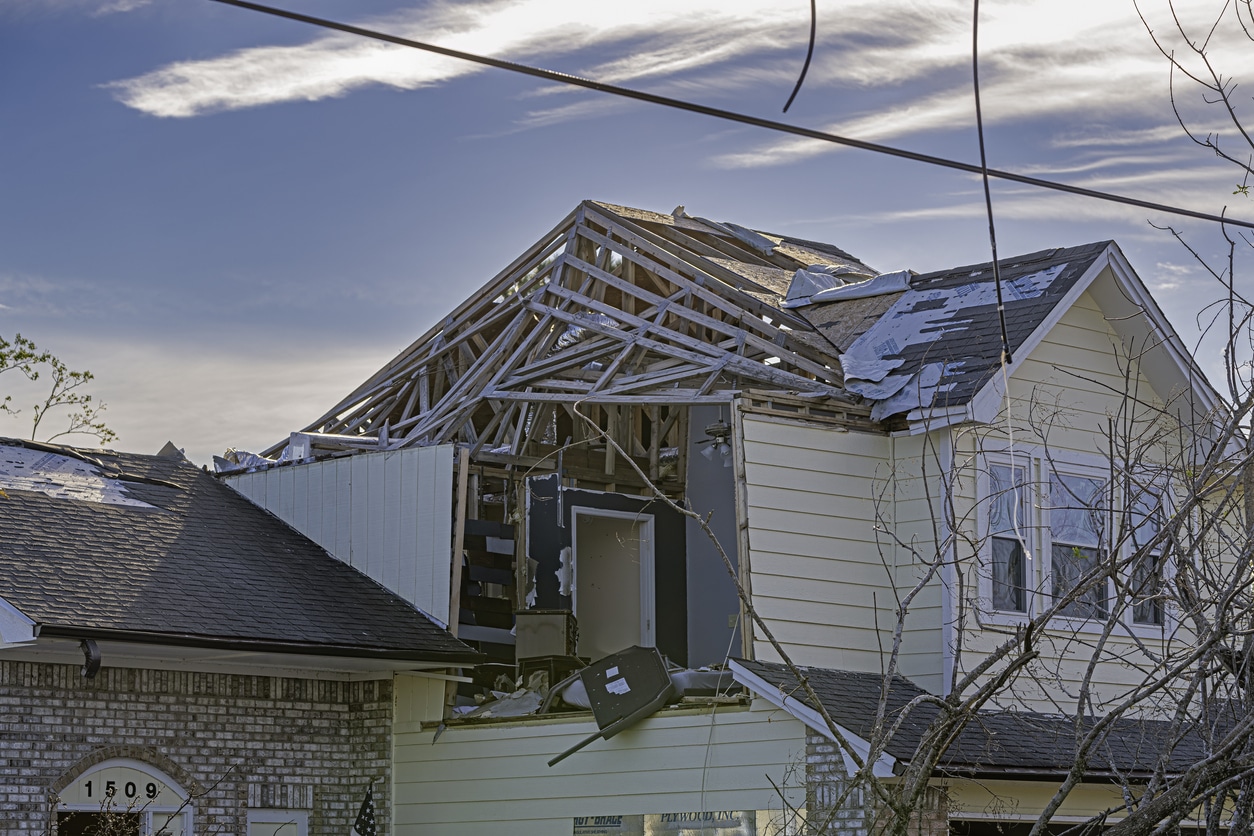 If there were to be an upside of having to rebuild your home, it would be that the age of materials isn't taken into account. For example, even if your roofing was showing signs of ageing when your home was destroyed, the value of the materials would still be the same as if it were brand new.
Age
The age of your home will also affect the home replacement cost. Some features, such as crown moulding, are more difficult to replicate, so their financial worth is taken into consideration.
Codes
Older homes may not have updated building codes. If your home were to be rebuilt, proper building codes would need to be implemented to ensure modern safety standards are met. This may require alternations in electrical or plumbing, which would impact the home replacement costs.
Take the time to understand the physical value of your home, as it will allow for a more accurate calculation of your home replacement costs.

Paramount Renovations is the leading home renovation company in Calgary. Thanks to our high-quality work and superior customer service, we have established ourselves as a committed and passionate team. For all your home, kitchen, and bathroom renovations, contact us at 403-923-2662 or [email protected]