Home renovations Calgary: What Order to Do Home Renovations
Planning a home renovation takes a lot of preemptive planning when you are to tackle multiple remodelling rooms and other areas of the home. Improving these areas, either aesthetically or constructively, takes a lot of effort and methodical organizing to get the renovations complete efficiently and effectively. While you might want to start your renovation project with your favourite room of the house out of sheer excitement, and that method is certainly permissible in your home, it is not recommended. Doing these home renovations in Calgary can require professional guidance on where to start, or you can do your own research if you feel confident. Still, you should always be aware of what renovation order is advised by professionals.
Find out what order you should do your home renovations and what is dependent on such order.
Aesthetic renovations
According to Martha Stewart's website, mild renovations, such as kitchen renovations that may not require professional help, should be tackled based on your comfort levels for each area you want to remodel. Divide the renovations into sections and select any place to start that works best for you. Work your way through these areas before you start another and once you've finished the room in which you've started, pursue the adjoined room if you are able.
Choose the room that ranks at the top of your priorities, which could be your bathroom or kitchen, and then be sure to complete this room before you jump to another or else you can prolong this entire project. If you are aware that repairs and needed and you can do them yourself, it is recommended that you pursue these repairs before you get into the cosmetic projects.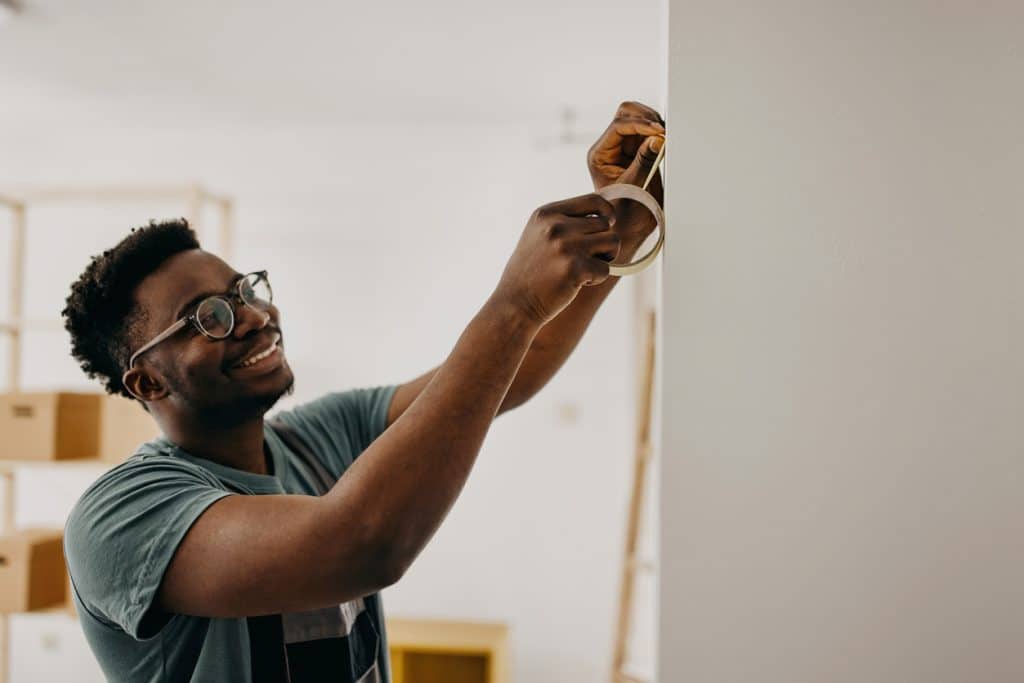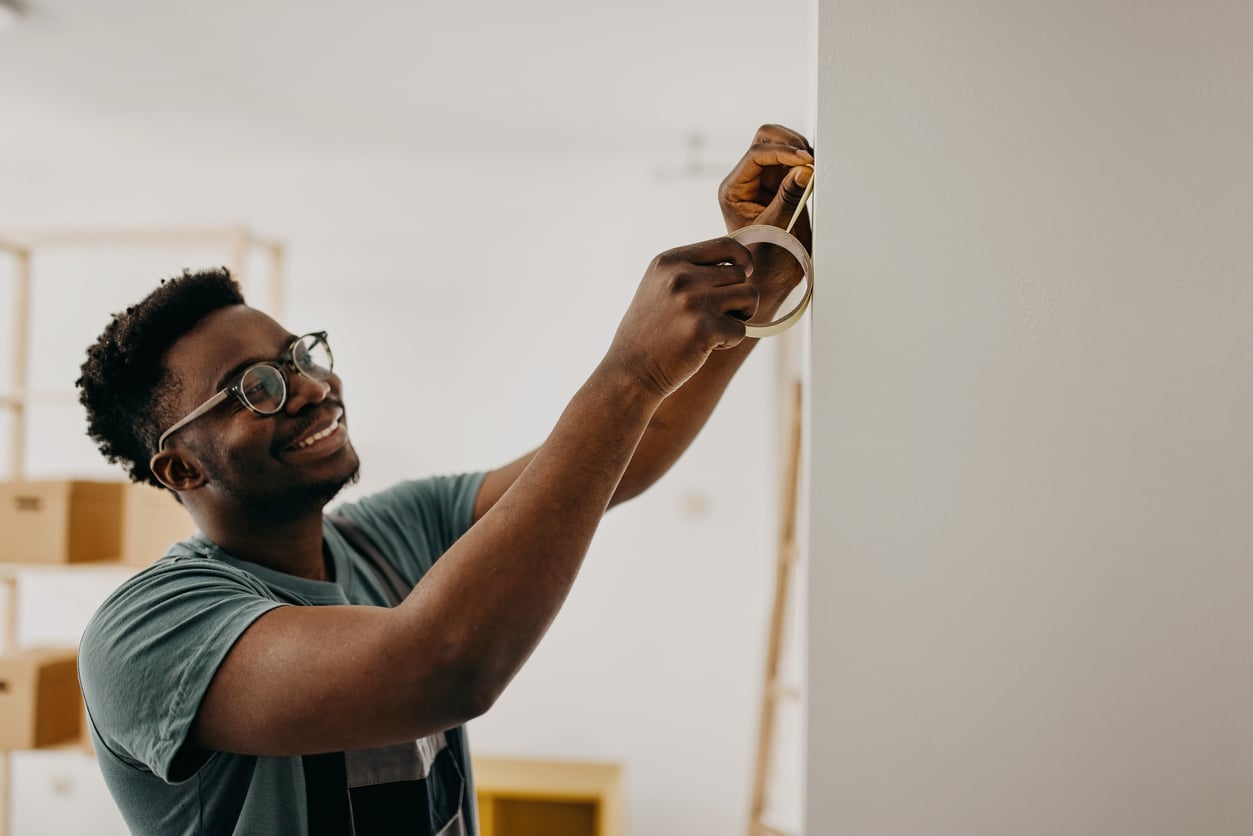 Intensive renovations
When your renovations are more extensive than just adding a coat of paint to the walls and new furniture to your rooms, the order you should do the renovations is much more important to follow. The standard order of a home renovation, whether you are professional or not, goes as follows:
Roofing, foundation, and siding: The exterior repairs of the home are necessary to start with as the foundation, roofing, and siding are essentially the structure of your home. You will want to ensure the structure of your home is fixed and in good condition before starting any other renovation project.
Doors and windows: If your doors and windows need a replacement and you need a reduction in your energy, you'll want to focus on window and door replacements next amidst your renovations.
Electrical and plumbing: If the HVAC system in your home, the plumbing or the electrical wiring needs a fix, it should be completed before you start the interior progressions of a renovation. Make sure these pivotal systems are up to code, so you don't have to open up the walls as you begin remodelling the interior.
Insulation: After doing necessary repairs inside the walls, the next inevitable progression would be to install insulation if needed. Much like installing new windows, installing insulation will help maintain temperatures and decrease your energy bills.
Drywall and flooring: Before you can get creative with your renovation, installing a drywall and doing floor replacements should be completed. It's imperative to do the drywall first to avoid damaging any new flooring applied.
Painting and trimming: Finally, after the challenging handy work is done, you can start painting your interior and exterior walls in any fashion you most desire.
If you need assistance in these complex renovation fields, contact a home renovations Calgary professional to ensure you're doing everything by the book and in the safest way possible.
Paramount Home Renovations is a home renovation company in Calgary. We thrive on building positive relationships with our clients by committing to a superior standard of customer service and quality work. We can complete kitchen renovations and bathroom renovations for homes of any size in Calgary. If you want to maximize the space in your house, talk to us about a basement development. Paramount Home Renovations is only a call away. Contact us at (403) 923-2662, kbu[email protected] or [email protected].