It may be tempting to focus on the living room and kitchen for renovations during the cold winter months because they are typically used more than any other room in your home. However, there are several rooms that also deserve attention during this time of year. If you're trying to maximize your investment and want to make sure all areas of your home get plenty of use throughout the year, consider renovating these five rooms. Home renovations in Calgary will help you to contemporize the look of your home.
Rooms To Prioritize for Winter Renovations
Living Room
Renovate or redecorate as needed with warmer colours such as yellows and browns, creating a warm feeling even when it's chilly outside. Consider adding some upholstery furniture if space allows. Add rugs or area carpets for warmth underfoot. You can also add a fireplace to add warmth and character.
Kitchen
Consider installing built-in shelving in nooks and crannies to create more counter space. You can also replace your old appliances with new energy-efficient versions. Not only will this help you save money on utilities throughout the year but, if you choose ENERGY STAR appliances, you could be eligible for a rebate from your utility company.
Bathroom
A simple update with fresh paint in new colours can create the illusion of more space in your bathroom. You might also consider switching out standard bathtubs or showers for walk-in versions for added convenience. By updating the lighting and plumbing fixtures, you can also increase the value of your home.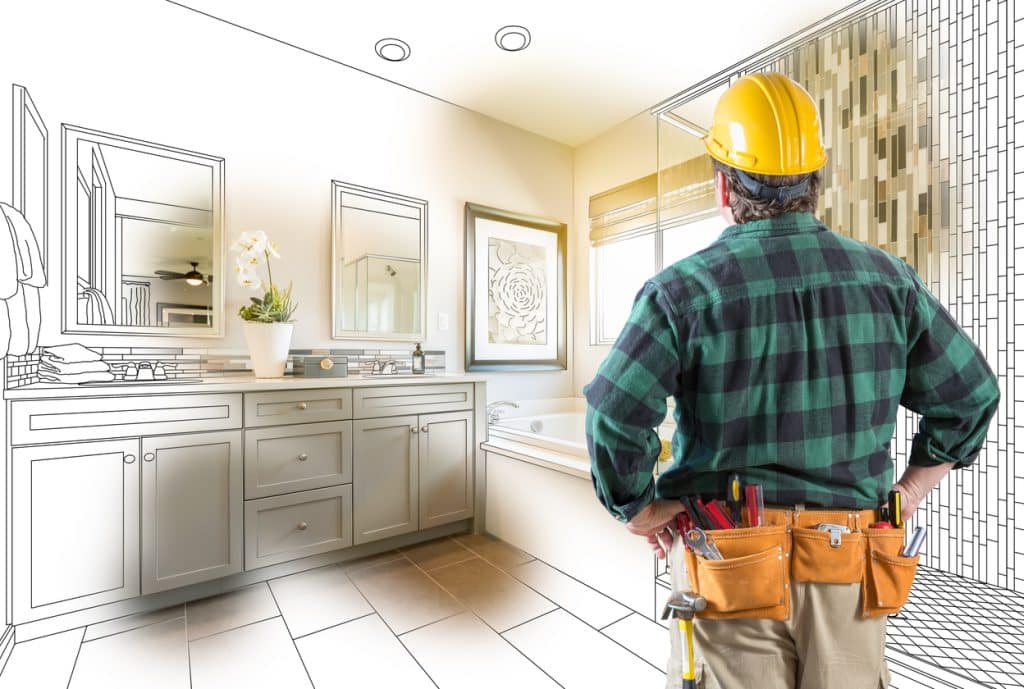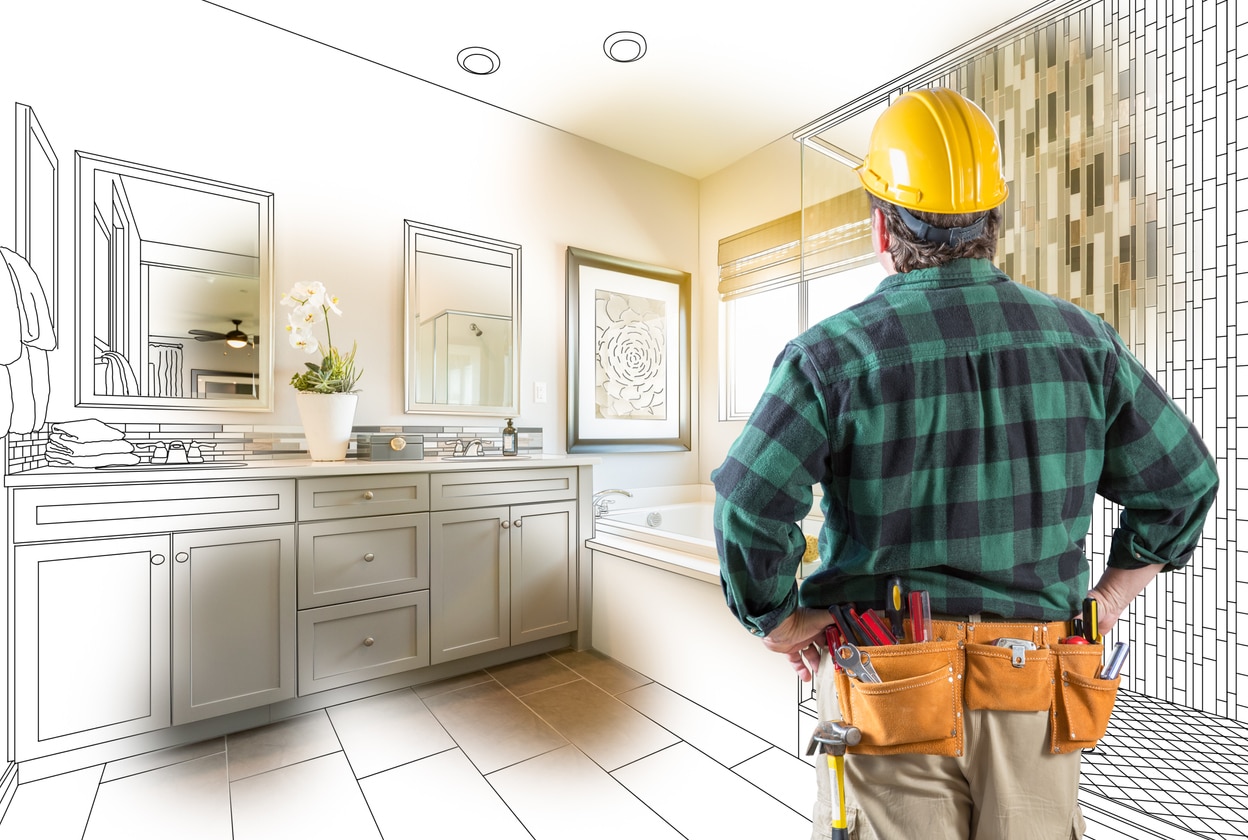 Bedroom
You might not think that a bedroom renovation is important during winter, but consider making some changes that can be enjoyed all year long. Add storage such as closet organizer systems to maximize space and create an organized look for yourself. Hang up new wallpaper or switch out old wallpaper with fresh paint for a new look.
Home Renovations in Calgary VS New Builds
Improving your existing property with home renovations in Calgary can help you get more value for the money that you spend. It is much cheaper than buying a new home, and it allows you to redesign and re-purpose rooms in any way you'd like. This approach to home design also lets you implement your personal style and preferences.
Also, renovating every couple of years can significantly reduce the risk of your home becoming obsolete. In a few short years, new technologies and appliances become available that you might not be able to use if it wasn't for your renovation efforts. With a bit of work and a lot of creativity, you can avoid the need to move by staying ahead of the latest trends in home design.
Home renovations in Calgary will help you make your home more beautiful and functional. The experts in home renovations are well known for their innovative ideas and implementation techniques that can dramatically improve the value of a home. So, if you are thinking about selling, it is good to renovate every year before the real estate market picks up in spring. This approach can increase the value of your property significantly when compared to homes that haven't been revitalized.
Paramount Renovations is the leading home renovation company in Calgary. Thanks to our high-quality work and superior customer service, we have established ourselves as a committed and passionate team. For all your home, kitchen, and bathroom renovations, contact us at 403-923-2662 or [email protected].