Why pursue home renovations in Calgary during the fall
Home renovations in Calgary often need to happen when the weather is just right, not too warm in the summer but not too cold during the blistering winter. The season that works for any renovation is during the fall when weather extremities aren't as common, and these external factors won't cause many delays. When the colours begin to pop on the trees, and crisp weather emerges will signal to any homeowner that renovations should ideally begin to be completed before the temperatures drop and snow begins to fall.
Find out the reasons why doing home renovations is best in the fall and how this season will work best for homeowners and professional renovators alike.
Quieter days
Summer days are often vacation times with families, outings for the purpose of cooling off, and lengthy time off work for many, which can lead to difficulty finding available contractors to help you with your renovations. Once autumn arrives, kids will be going back to school, and most vacations will have ceased, leaving open availability contractors to give you a helping hand with home renovations. More so, if you have children, they will be out of your hair while they are in school when renovations are underway.
Roof repairs
If your roof has successfully endured the harsh winter weather and the subsequent rainy season of spring and summer, repairs may be in order in the fall. This can be a particularly imperative task to complete before the following winter when any existing roof damages will only be exacerbated and will cost you more money to fix come springtime. Roof damages should also be fixed to protect your home's general structure and to keep heat from escaping the home when the temperatures drop.
Saving money
There are a couple of reasons why autumn can save you money on renovations that are needed for your home. One of the defining reasons is that contractors are less busy, looking for work, and may offer a lesser price on extensive renovations. And because the fall is technically the off-season for renovations, materials may also be cheaper, and renovation stores might have sales. These factors will contribute to an overall reduced cost during the entirety of your home renovation.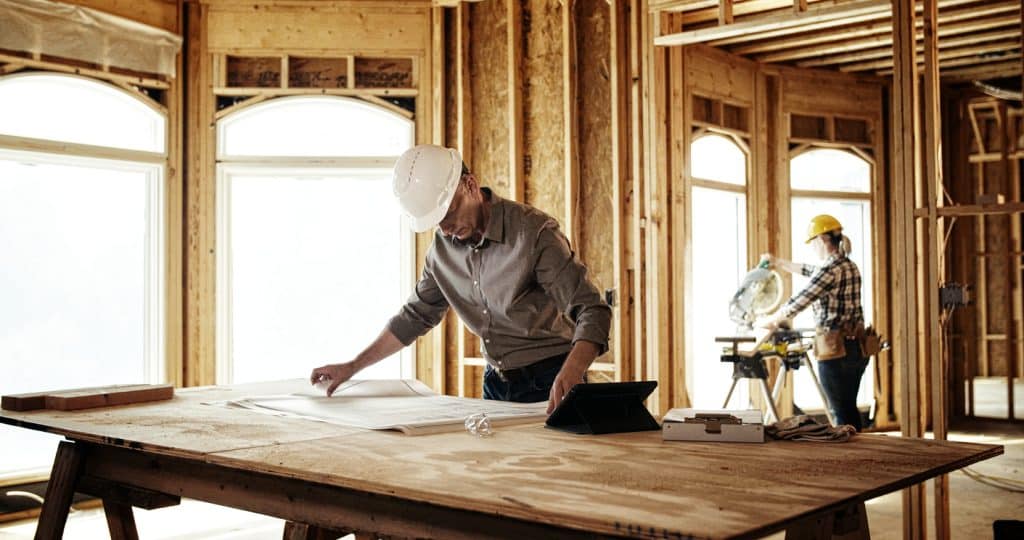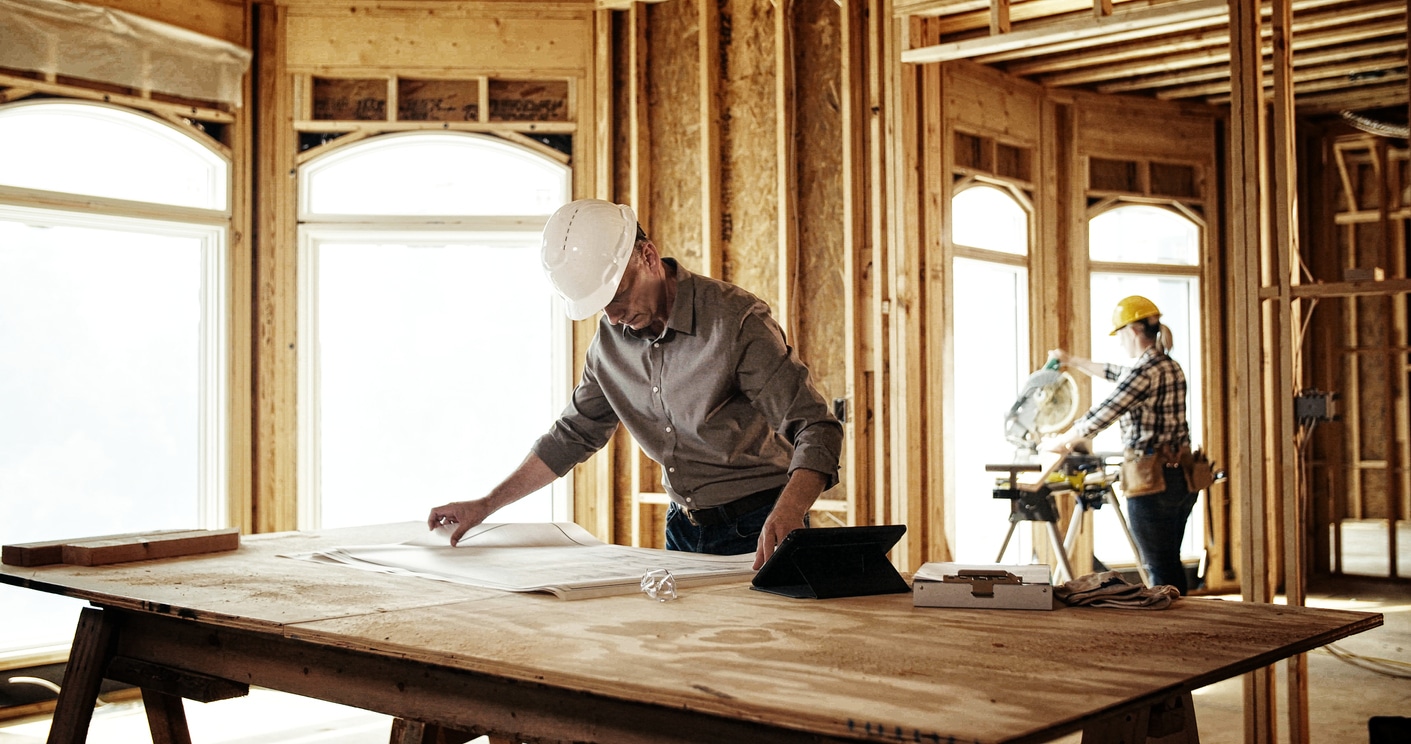 Improvements before the holidays
If you plan to have family and friends over as the holidays and winter approach, you'll want to ensure your home is improved to your objective standards. Whether you want a larger dining room as your family expands or a kitchen so you can comfortably cook large meals for your immediate and extended family, home renovations in Calgary during the autumn can forge the perfect place for family and friends to gather.
Remedying drafts
Autumn is the perfect season to correct any areas in your home that creates a draft, a fault that can keep your house cold when winter's chill inevitably arrives. Drafts can ultimately increase your heating bill during the cold, particularly if you have outdated windows, doors, uninsulated walls and basements that should be fixed when you get a home renovation.
Paramount Home Renovations is a home renovation company in Calgary. We thrive on building positive relationships with our clients by committing to a superior standard of customer service and quality work. We can complete kitchen renovations and bathroom renovations for homes of any size in Calgary. If you want to maximize the space in your house, talk to us about a basement development. Paramount Home Renovations is only a call away. Contact us at (403) 923-2662, [email protected] or [email protected].